It was a busy day in Massachusetts. A state police trooper found a young coyote pup who had been stranded all along a roadway.
The trooper named Carlo Mastromattei saw that the pup's mother was nowhere. He then contacted Lisa Cutting, Owner of Ocean View Kennels for help to safely remove the animal from there. The pup was out of immediate danger.
They were tried to reach the nearby wildlife rehab facilities centers but they were apparently closed. So then he decided to go above and beyond his call of duty in order to keep the little creature safe until next morning. Mastromattei brought the pup home, and with the help of his girlfriend, he kept the pup cozy and fed through the night.
The next day the cop brought the coyote to the Tufts Wildlife Clinic for a checkup. Fortunately, he was in good health.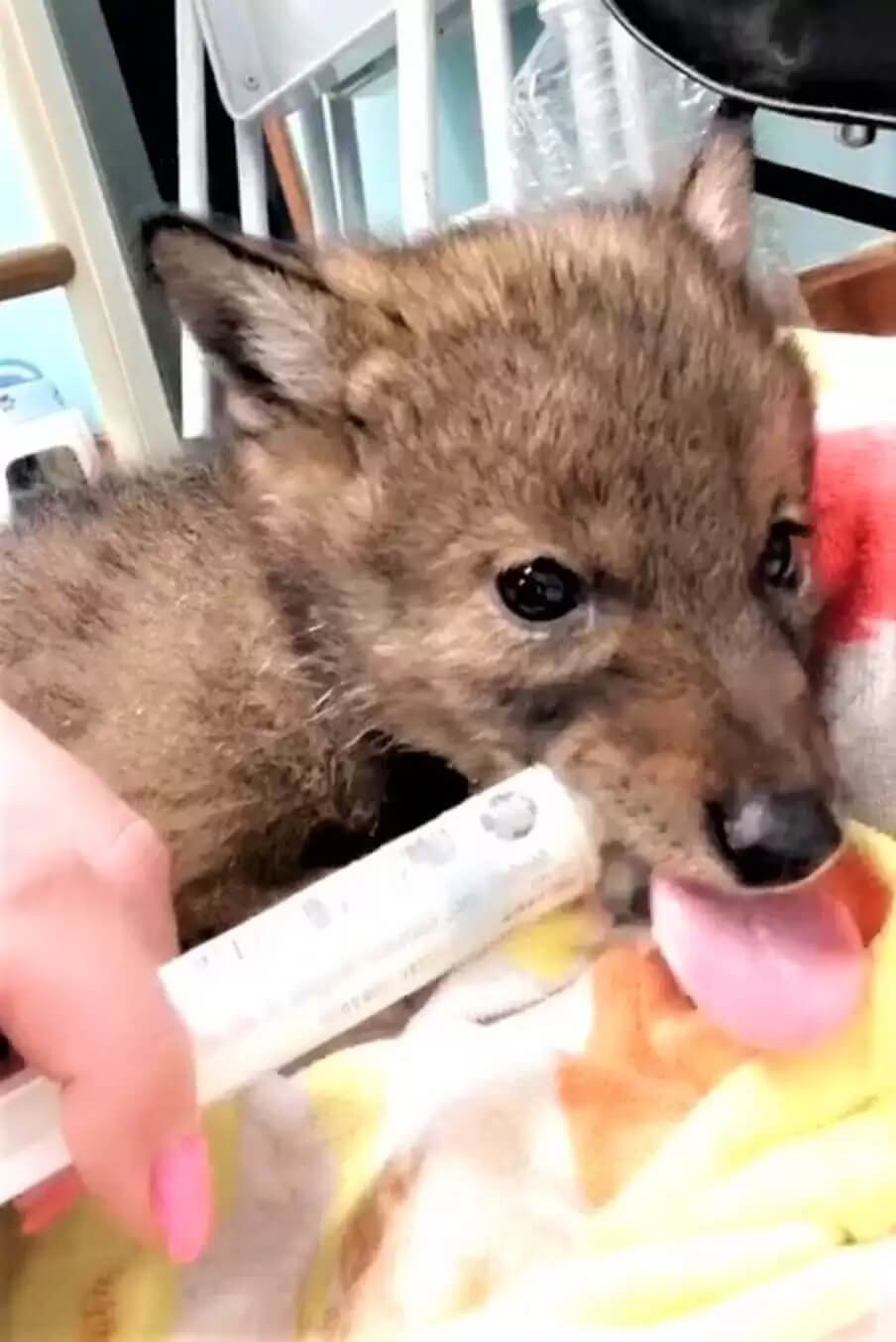 Massachusetts state police say that the young pup has since been placed under the care of a wildlife rehabilitator. He will continue gaining his strength until he is old enough to be released back into the wild. So that he can live his life as nature intended.
For rescuing the pup the department offered its sincere thanks to Trooper Mastromattei, his girlfriend, Ocean View Kennels, and Tufts for their compassionate care for this beautiful little creature.