When 5-year-old Hunter Weiss heartbreakingly died because of a truck accident, his dad requested some from his biker buddies to ride in the procession, as Hunter consistently loved motorcycles. Anticipating that perhaps 100 should 200 bikers probably, the dad and the members of Hunter's family were stunned to see exactly what number of bikers came to show their help and pay tribute to the little boy.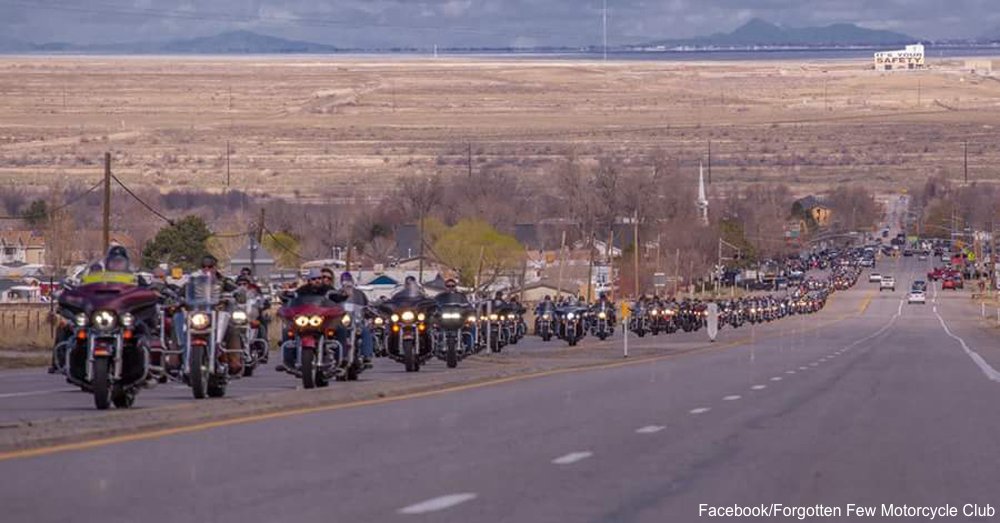 Hunter lived in Magna, Utah, and ABC News reports the accident happened while the kid was at his grandparent's home. The Hunter's dad loved riding bikes was even part of a club, and that adoration for bikes was passed down to his child. He spread the news about the parade and the memorial service to certain companions, and the news immediately spread  through the social media.

On Saturday morning, Hunter's family got a major amazement. The whole bike club came to offer their appreciation, and the parade had more than 2,000 bikers riding in it.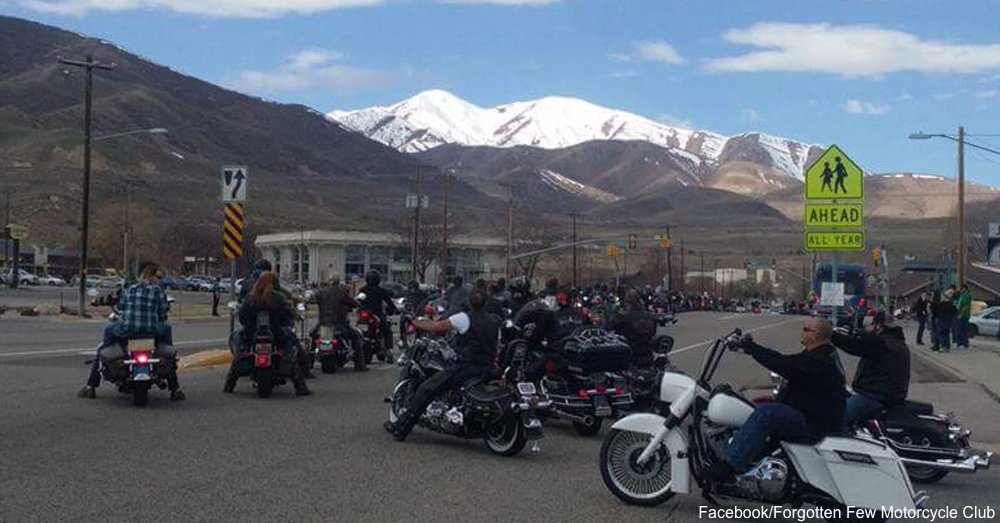 A fire truck from the Greater Salt Lake Unified Fire Authority became additionally a part of the journey, and it hung American flag and flashed its lights along the way.
Leading  the parade was Hunter's dad, and he made sure to bring to Hunter's bike and his helmet  at the ride along  with him. The members of Hunter's family was right behind him, trailed by the bikers. After a ride that kept going around eight minutes, as indicated by Fox 13 Salt Lake City, many bikers went to Hunter's casket to pay respect, through a prayer or by leaving handkerchiefs.
One of Hunter's relatives made a point to thank all the bikers who joined in, telling them the family could always remember their selfless efforts. Those bikers gave Hunter an incredibly amazing tribute, and the little boy's family must have felt so glad to see a huge number of bikers riding in his respect.