Animals carry a lot of importance in our lives. So we always try to capture beautiful moments of them as memories. But they are unpredictable. Their actions may be totally different than we think and you will get perfectly timed hilarious photographs. Don't believe us?
Here we have rounded 20 examples of perfectly timing while capturing these funny animals. Look how hilarious and amazing they are and share these with your friends.
#1. Dobby is always with you master
#2. Of course I am a royal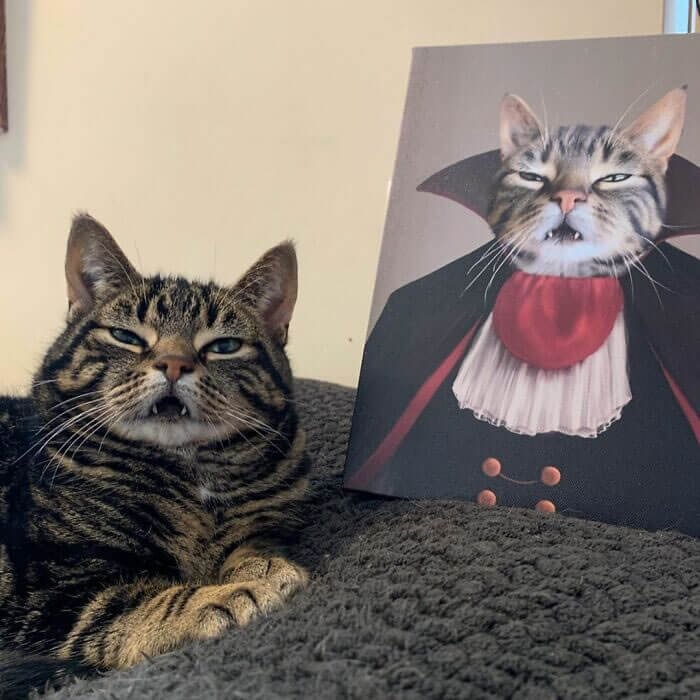 #3. Anyone want roast chicken?
#4. Magic!!!! See my head is gone.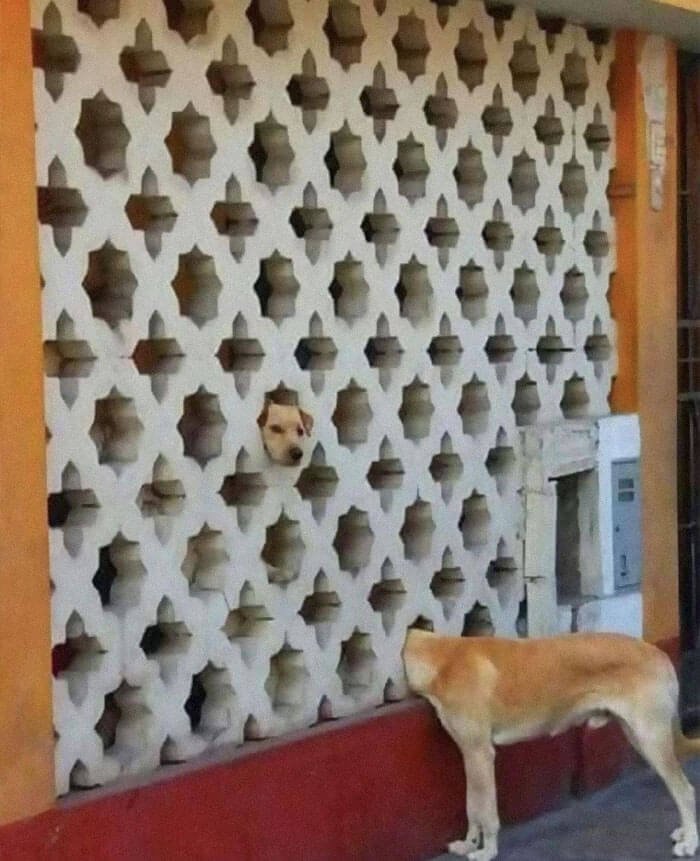 #5. Take me with you please.
#6. Your best friend is like shadow, always there and always will be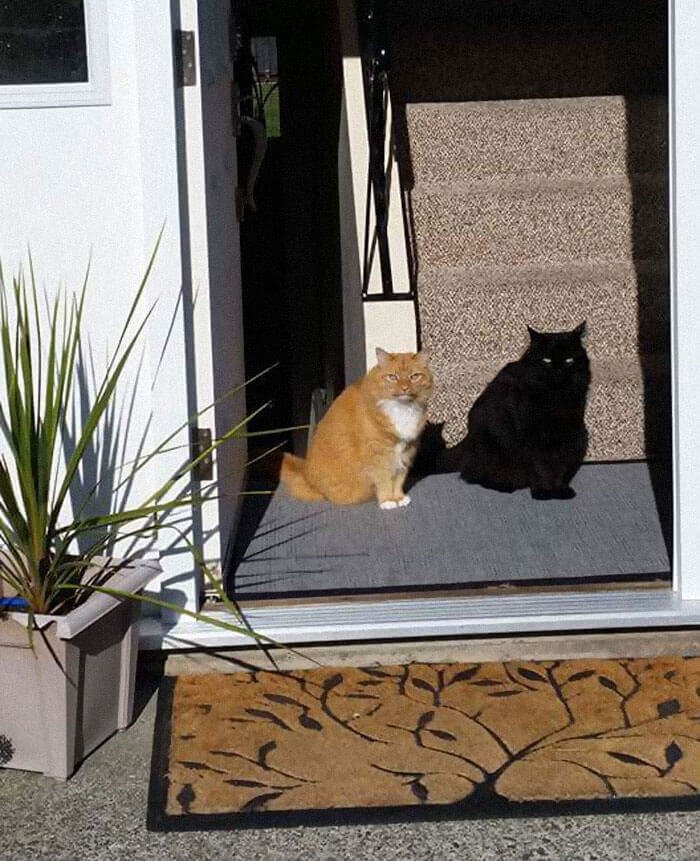 #7. Bye bye, will miss you a lot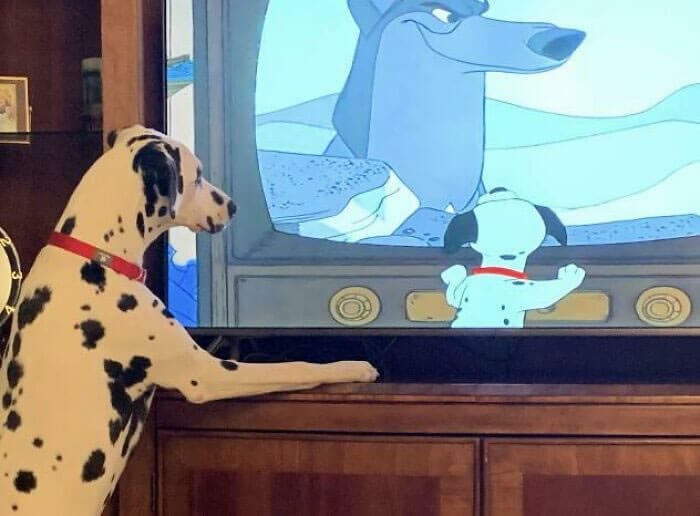 #8. I am always photogenic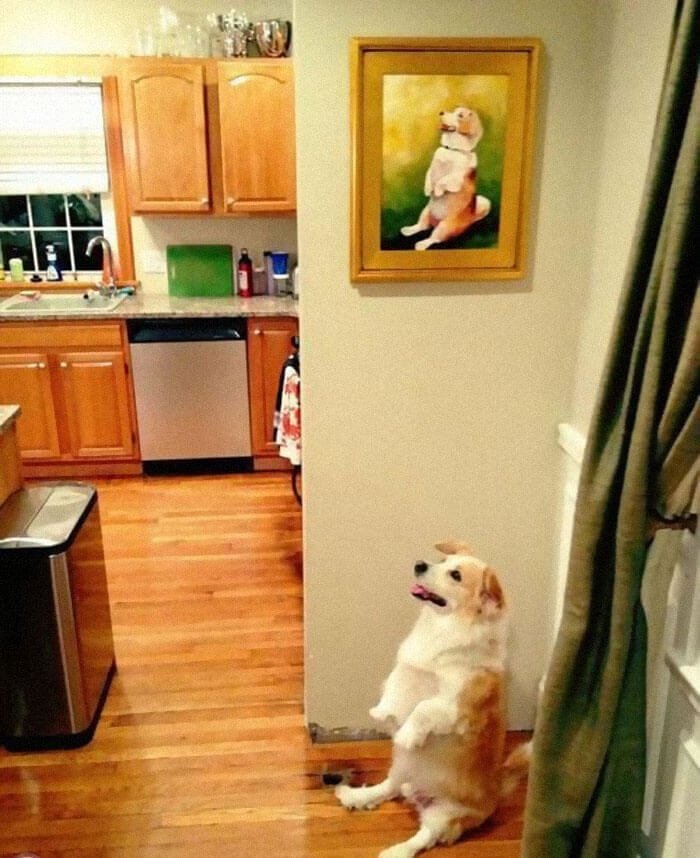 #9. Do you see me as a banana?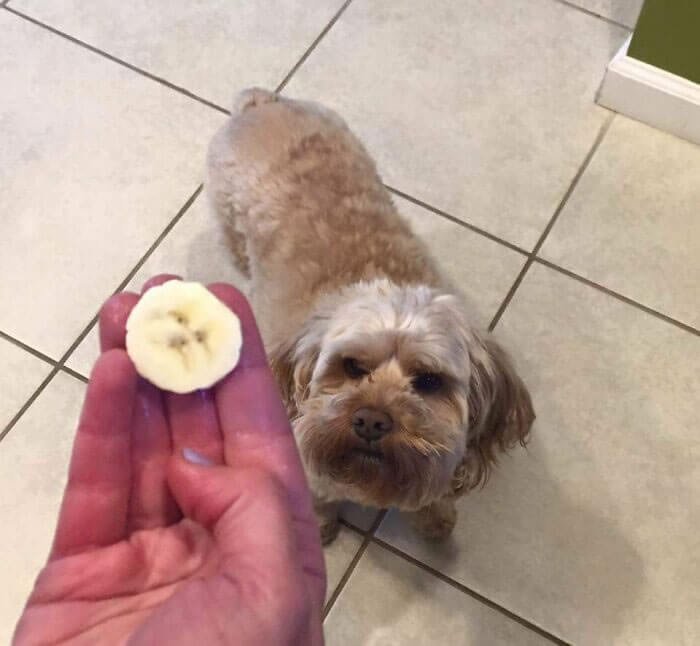 #10. Wanna play hide & seek?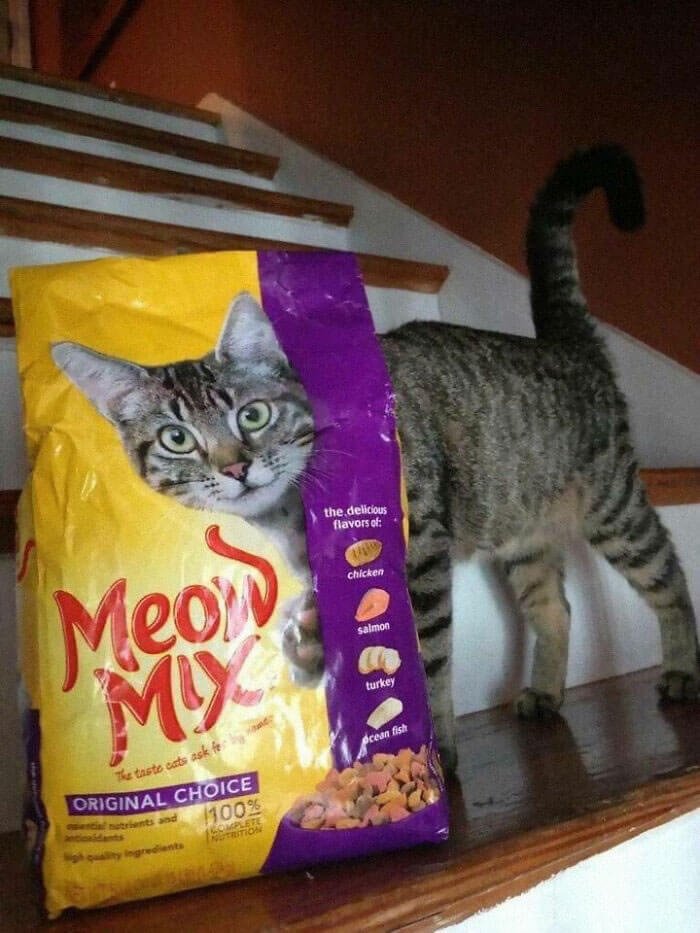 #11. Spending every minute with you
#12. Let's chill bro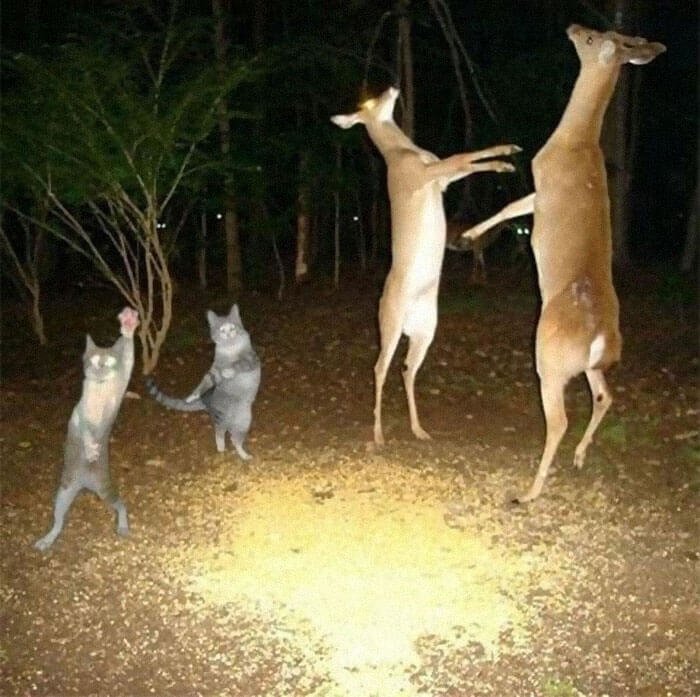 #13. Give me my shades back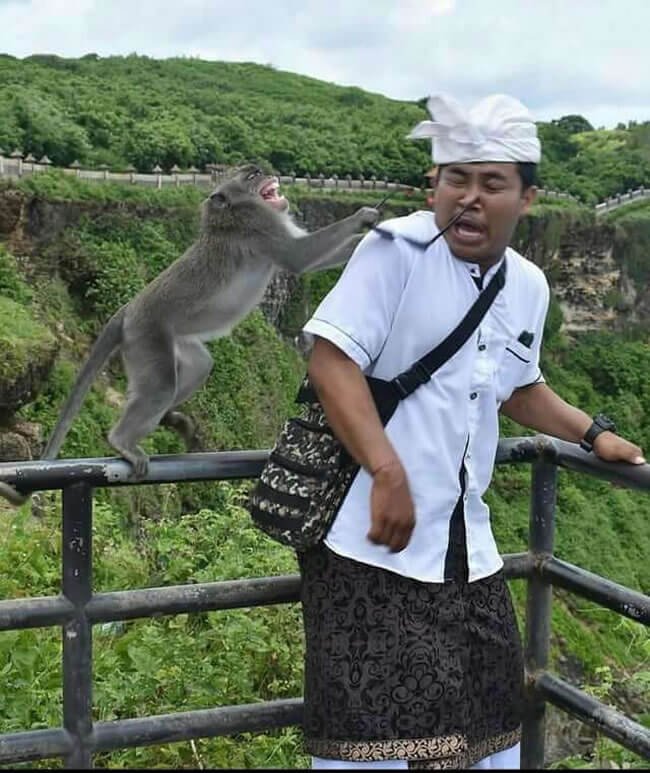 #14. We look same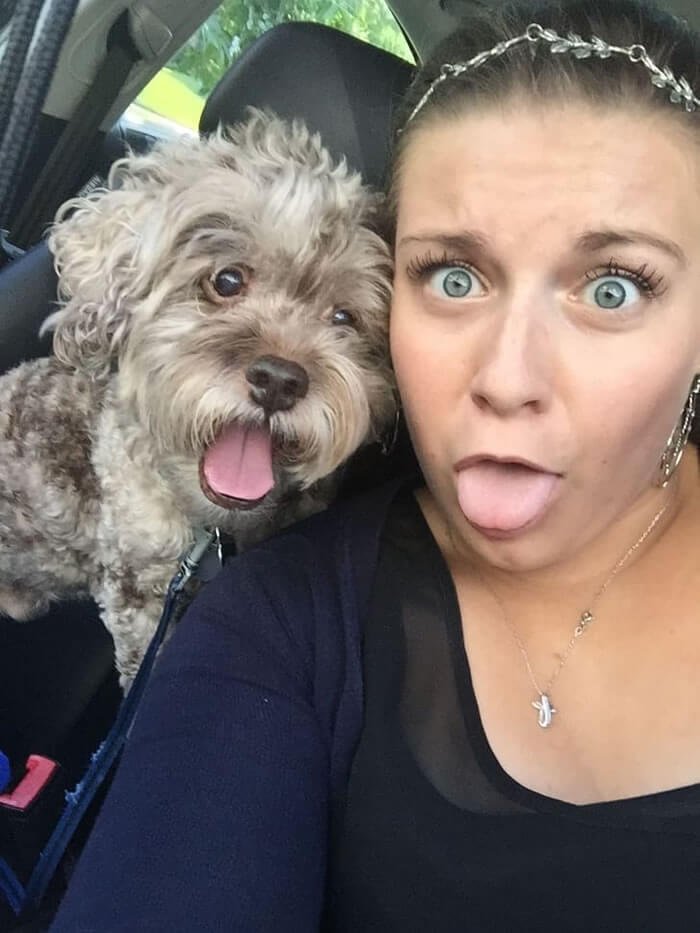 #15. They are all mine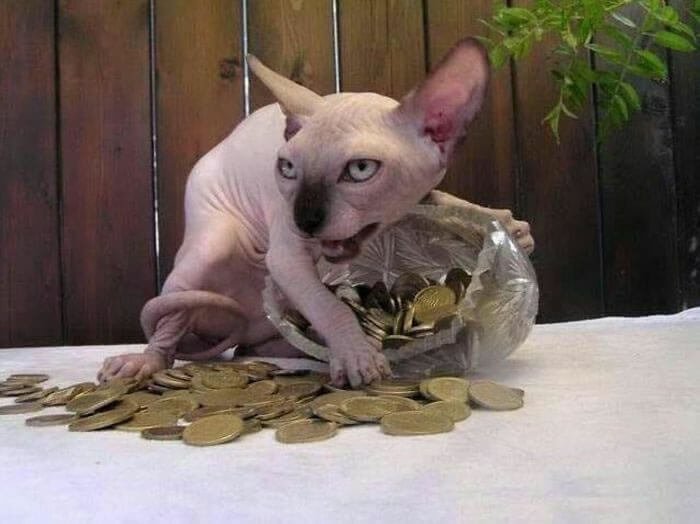 #16.  It's okay, I'm batman
#17. My couch; my kingdom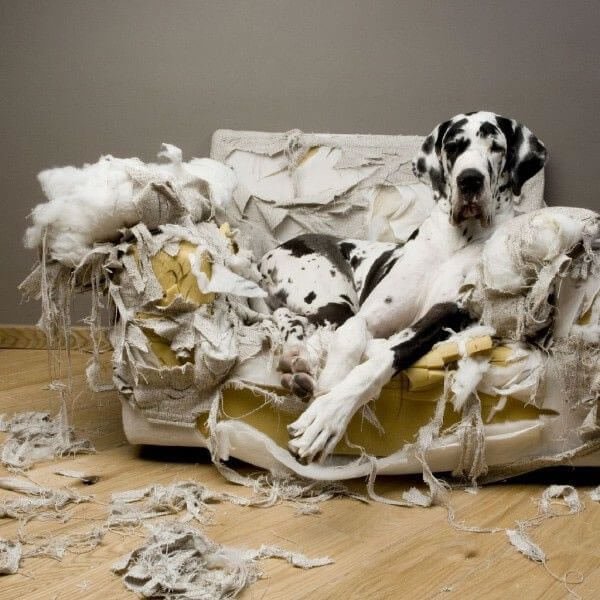 #18. Everyone listen to me; I am you empire
#19. Please help me; they are going to bath me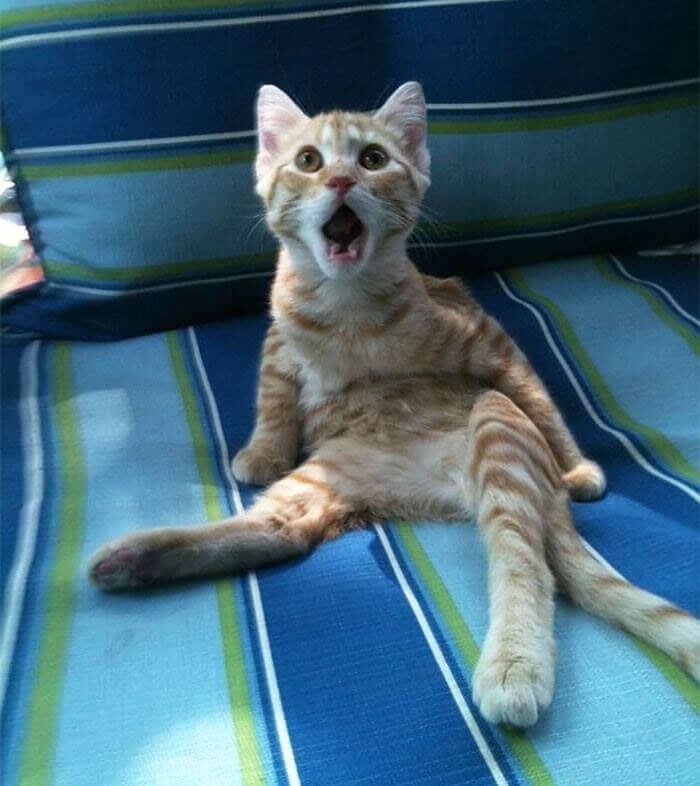 #20. Love bite