One of the rarest of birds is the yellow cardinal. Hence, whether you're an average Joe or an avid bird watcher, it never ceases to amaze when you see one.Bird enthusiast Charlie Stephenson from Alabama, was one of the lucky ones to spot one, and luckily enough she managed to record a video.
In an interview, the bird enthusiast from Alabama says: "I thought 'well there's a bird I've never seen before. Then I realized it was a cardinal, and it was a yellow cardinal."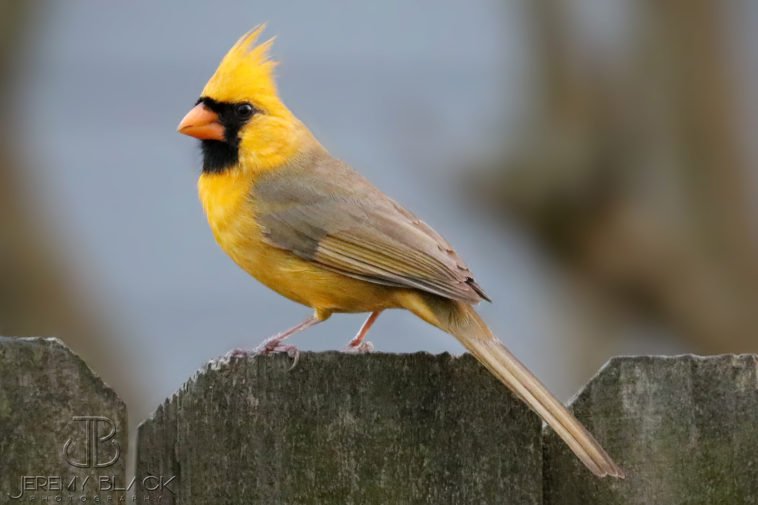 As she is always around her bird feeder, Stephenson says that it wasn't difficult for her to spot and recognize the uncommon yellow bird. Jerry Black, Charlie's friend and wildlife and wedding photographer saw the post of this yellow cardinal, asked Stephenson whether he could visit and try to snap a few photos of the rare bird.
After 5 hours of waiting, the said bird returns to the feeder, Jerry was able to capture some amazing photos of this elusive bird.
Usually being bright red birds, it's a "one in a million" occurrence to see a yellow cardinal as it's due to an ultra-rare genetic mutation.
Geoffrey Hill, a biology professor from Auburn University had this to say: "I've been bird-watching in the range of cardinals for 40 years and I've never seen a yellow bird in the wild. I would estimate that in any given year there are two or three yellow cardinals at backyard feeding stations somewhere in the U.S. or Canada."