Every animal has the right to live freely and comfortably. It is heartbreaking to see that animals who are in cages.
Around the world still, circuses are there, and among them, many animals are forced to please humans. This story is about two majestic lions that ended that kind of harsh period in their life, thanking those kind-hearted rescuers. Imagine touching grass for the very first time and getting fresh air for the rest of your life! Such an awesome moment!
For over eight years Tarzan and Tanya have been forced to live a miserable life as a part of a Guatemala-based circus. They were kept in tiny cages, and even they have been not treated well among the whole years!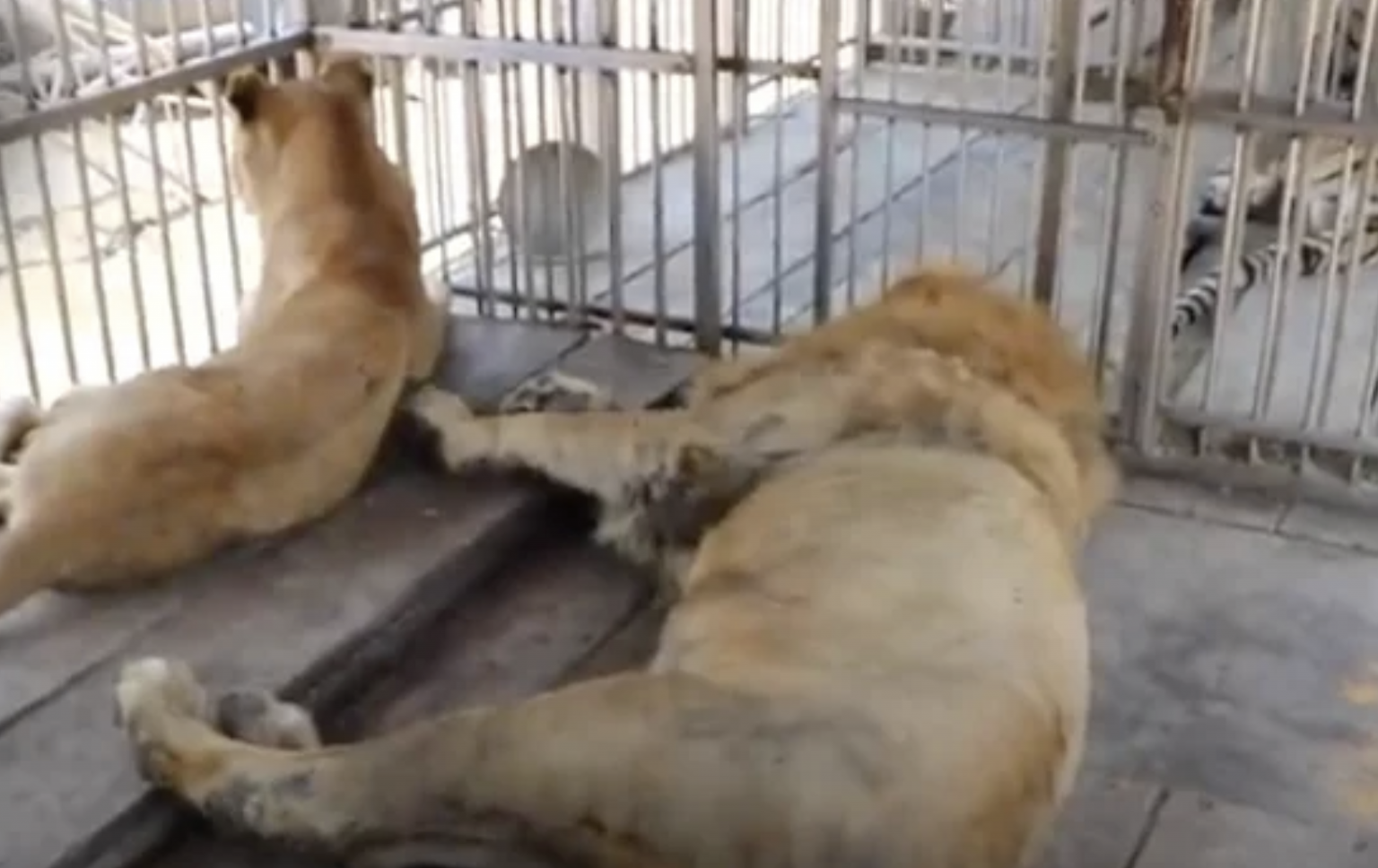 Fortunately, Animal Defenders International (ADI) a worldwide animal welfare group get to know their life story and rushed to rescue them. As we all know, usually Lions are fearless creatures, but these two were so scared and confused when Jan and Tim, the president and the vice president of the ADI went to rescue them. The scars on their bodies and their hearts let them know that how hard their life was.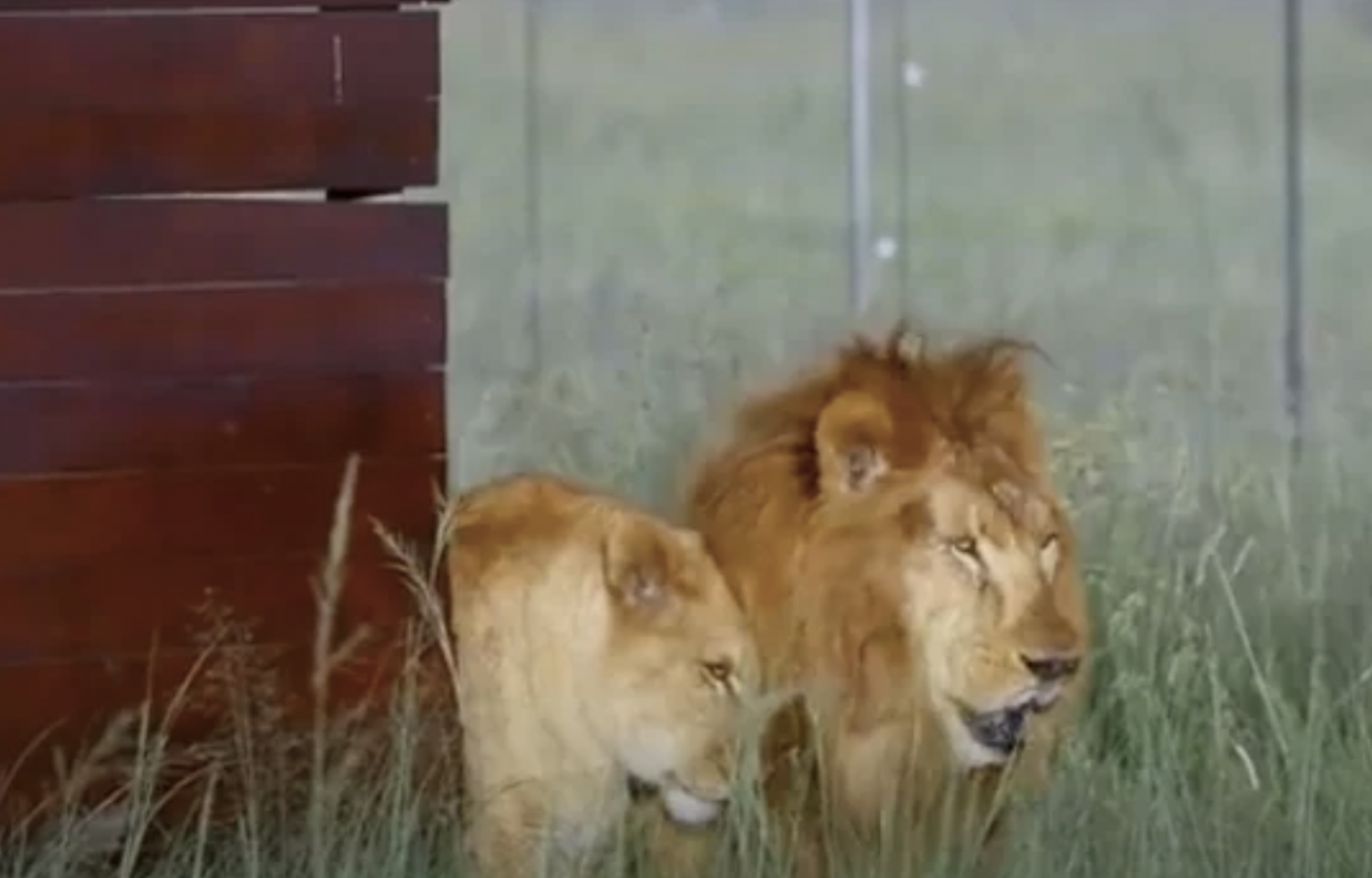 Fortunately after ages of a sad life, finally they got their chance to be free! Tanya and Tarzan were taken to the rehabilitation center before being taken away to their new home. That was a sanctuary in South Africa, where they can freely spend the rest of their life! That moment when they got the chance to step on the grass for the very first time, was a moment of beauty to behold!
Learn more about Tarzan and Tanya's rescue in the video below!