Have you ever needed to embrace an adorable little kitten, your first idea would likely be to go to a animal shelter. How about going to… a book shop?
Otis & Clementine's Books and Coffee is a book shop right outside of Halifax in Nova Scotia, Canada, that adopted an imaginative strategy to persuade people to protect cats. when you come in to browse for a good read or have a cup of Joe, you'll spot something uncommon. Uncommonly delightful, that is.
Little cats! Furthermore, bunches of them! Messing and snoozing among the books. Furthermore, most likely perusing Dr. Seuss' The Cat in the Hat when nobody's looking. The most awesome aspect is, you can receive any of the kittens in the book shop and give them the permanent spot to live they merit. Kittens, coffee, and books. Can it get any better than this?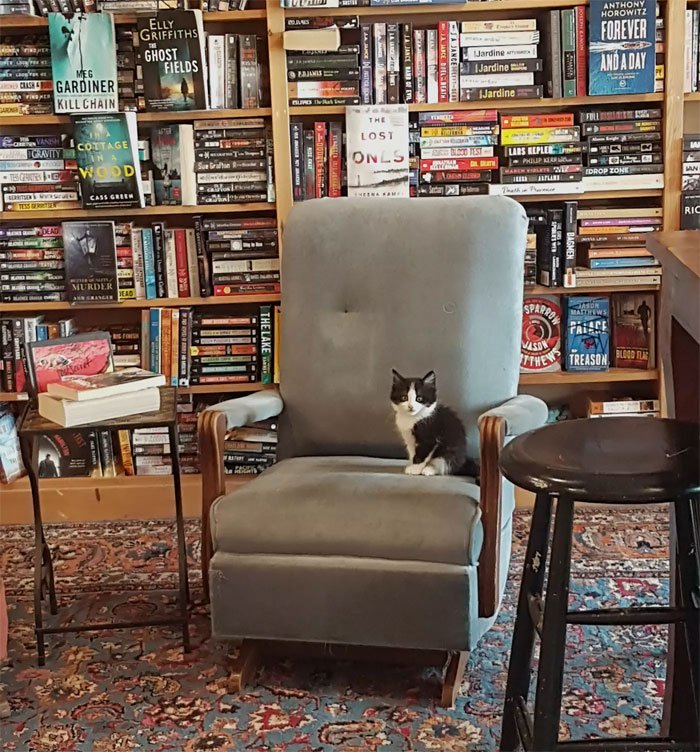 Image credits: Otis & Clementine's Books & Coffee
Image credits: Otis & Clementine's Books & Coffee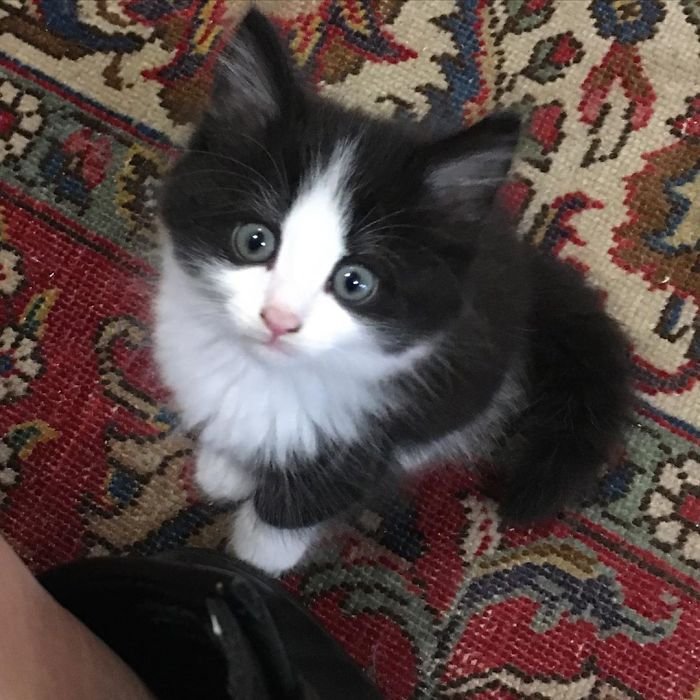 Image credits: Otis & Clementine's Books & Coffee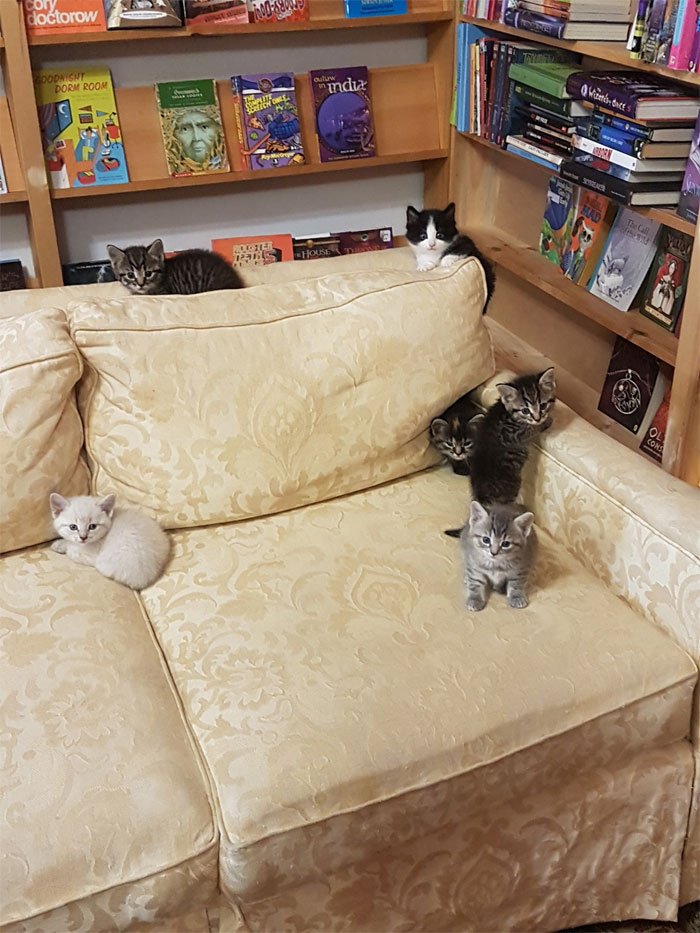 #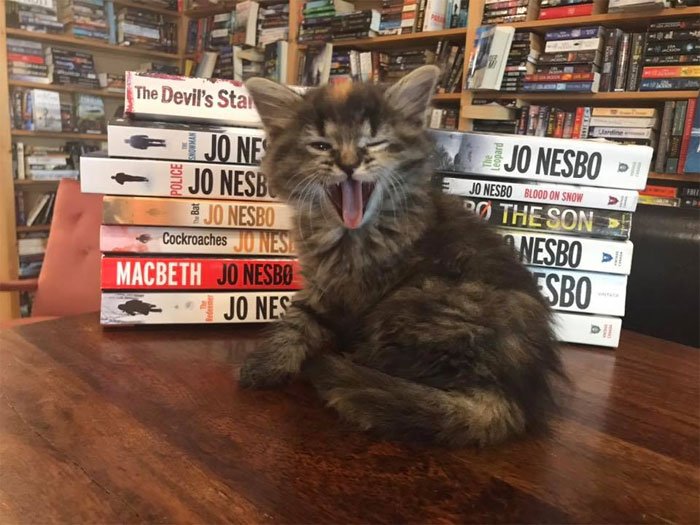 #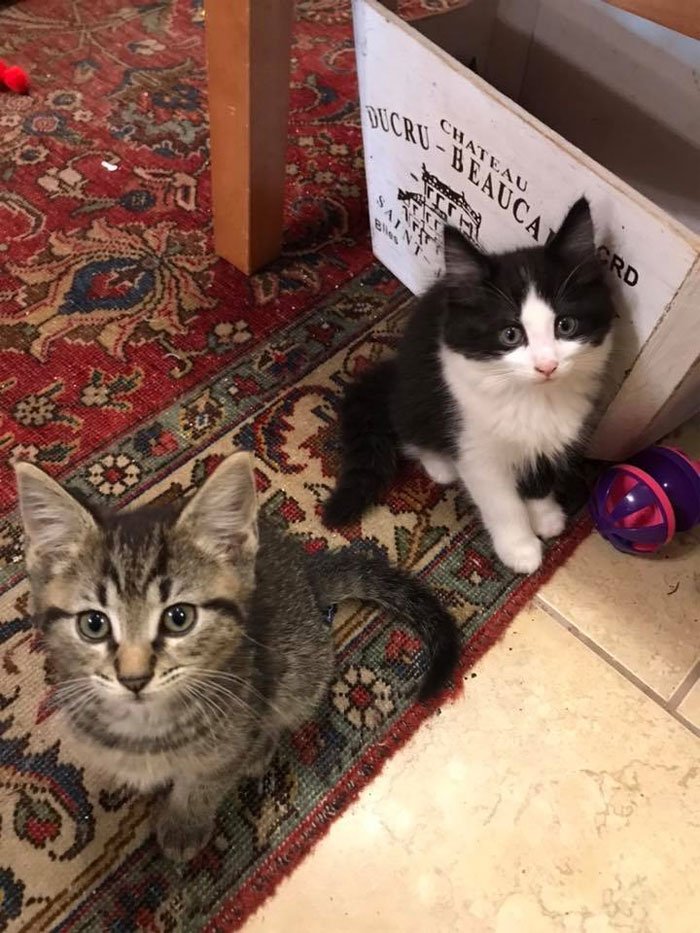 Image credits: Otis & Clementine's Books & Coffee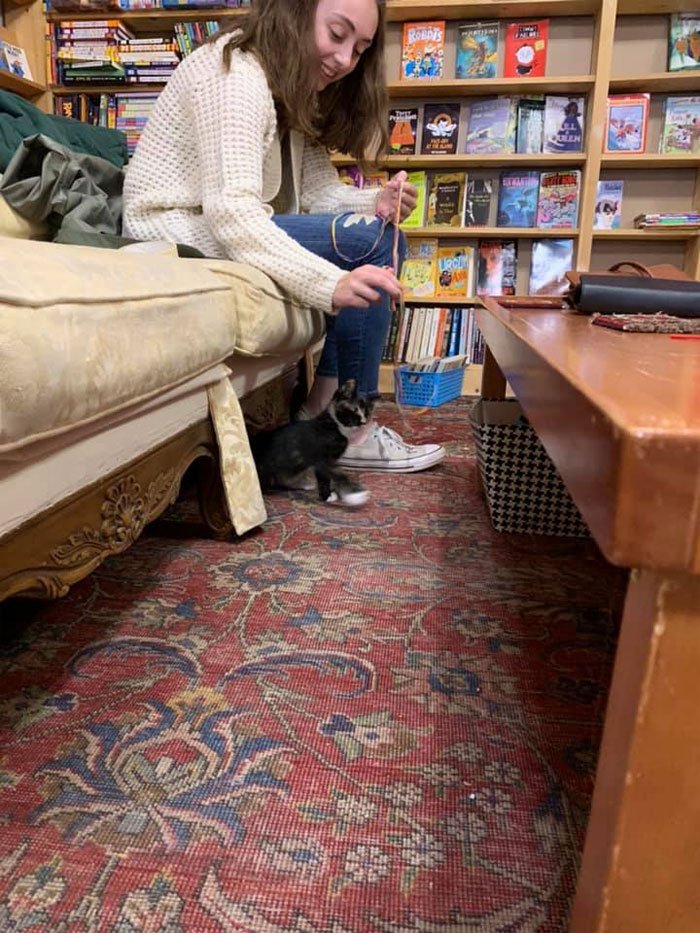 #

#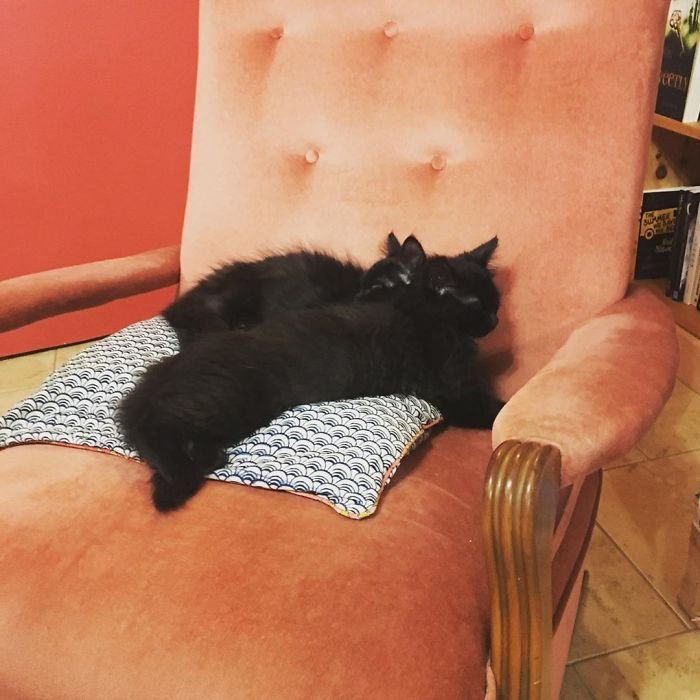 #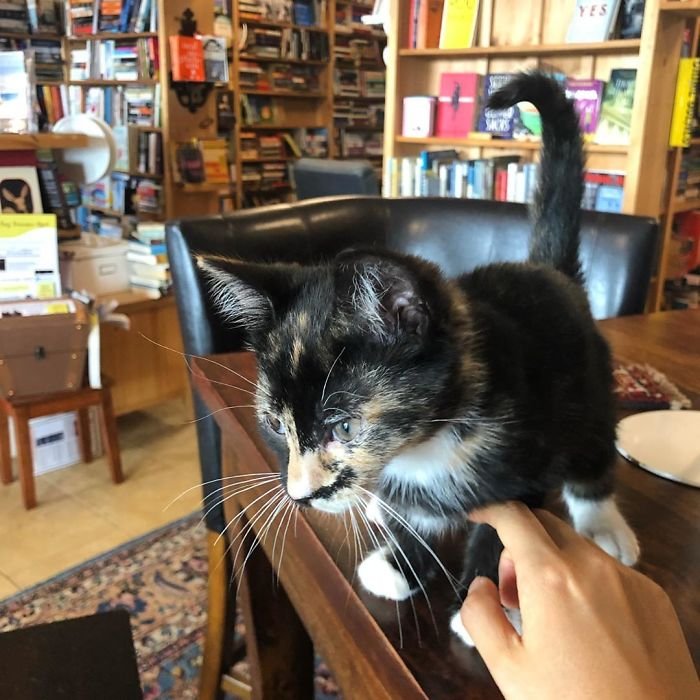 #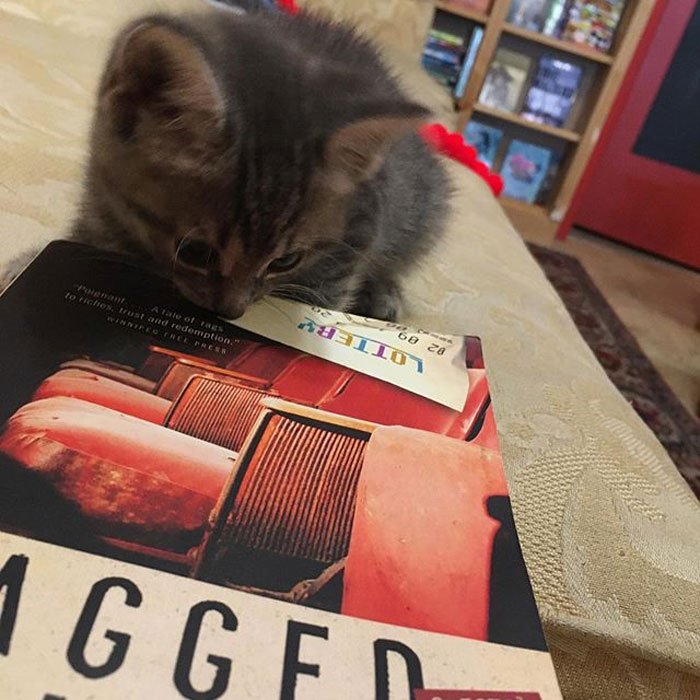 #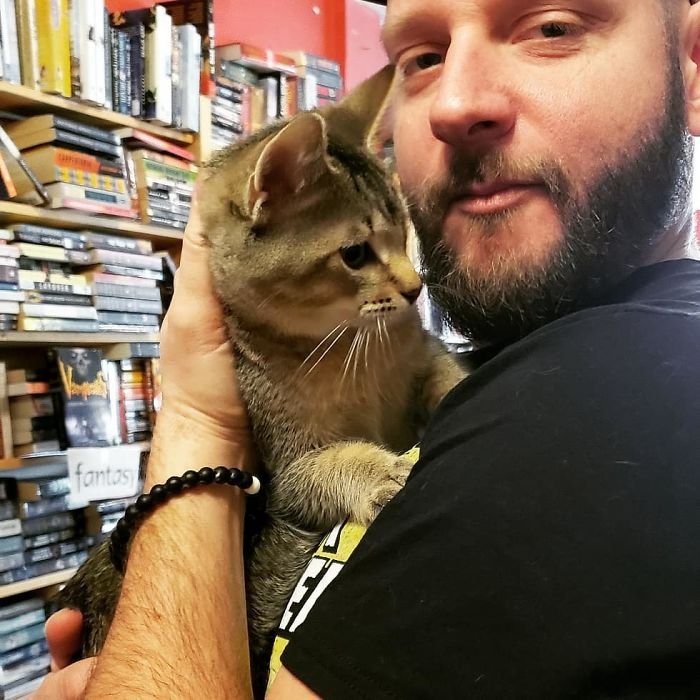 #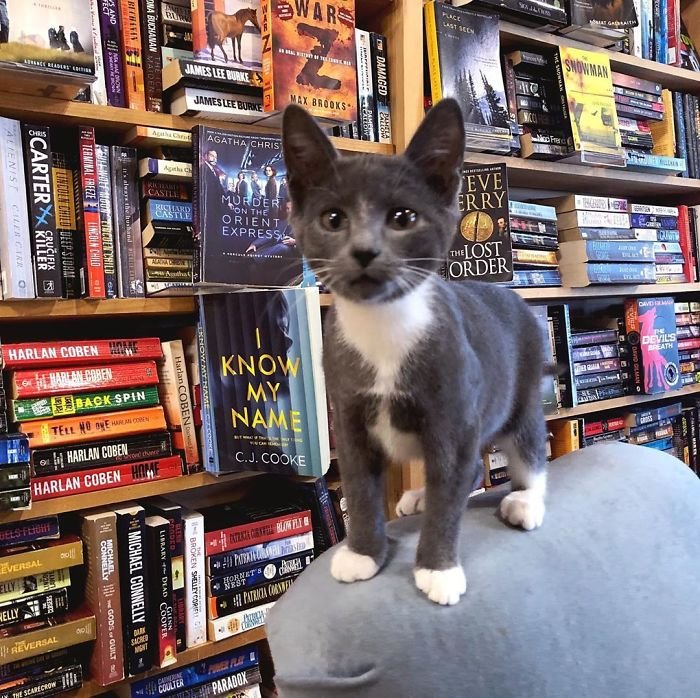 #

#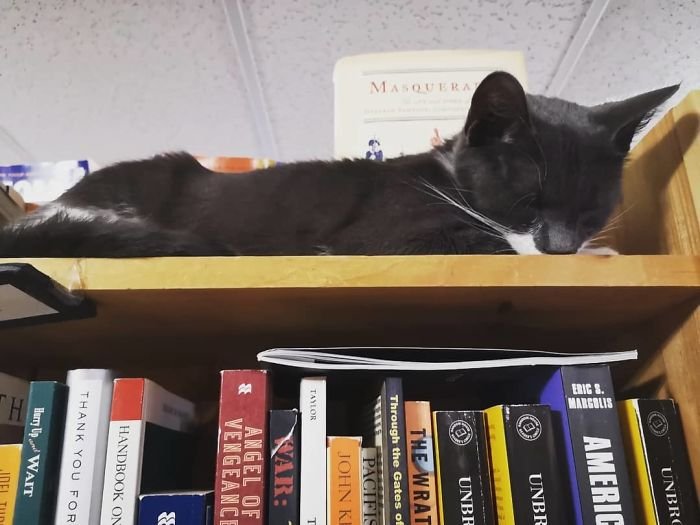 #

#

#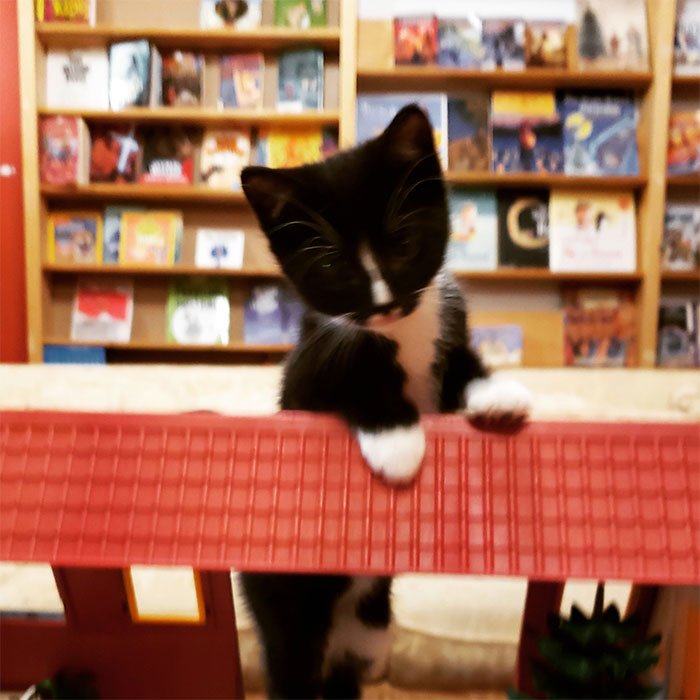 Image credits: Otis & Clementine's Books & Coffee