Do you think women are fragile? Then it's time to change your mind. 
These incredible women in Zimbabwe have dedicated their lives to save the wild elephants from the poachers. 
Among the so-called humans, these real heroines try to protect the elephants from going extinct. 
You might have watched the story of Akashinga which has many views and supporters from all over the world. These women's work is highly appreciated by the animal lovers and environmentalists all over the world. 
These brave women serve as the rangers in Phundundu Wildlife Area in Zimbabwe. 
What's most interesting is most of these women in Akashinga are from abusive families. So, they might know the feeling of being hunted down and being tortured. Maybe that's why they have gathered to protect one species from the so-called intelligent species;humans.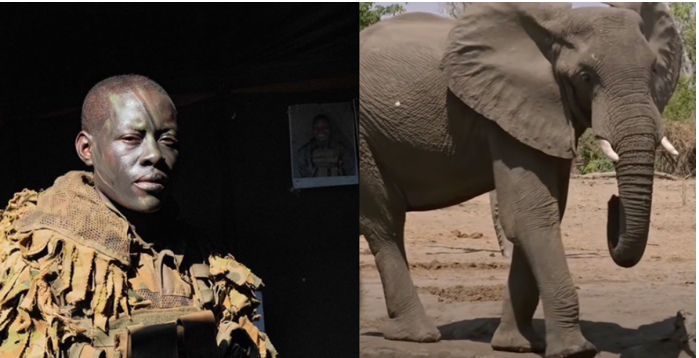 Saving animals is their passion. The BBC says that these types of rangers work as a part of the Anti- Poaching Foundation. 
Akashinga, the name of the organization means the " Brave Ones " from the local language Shona.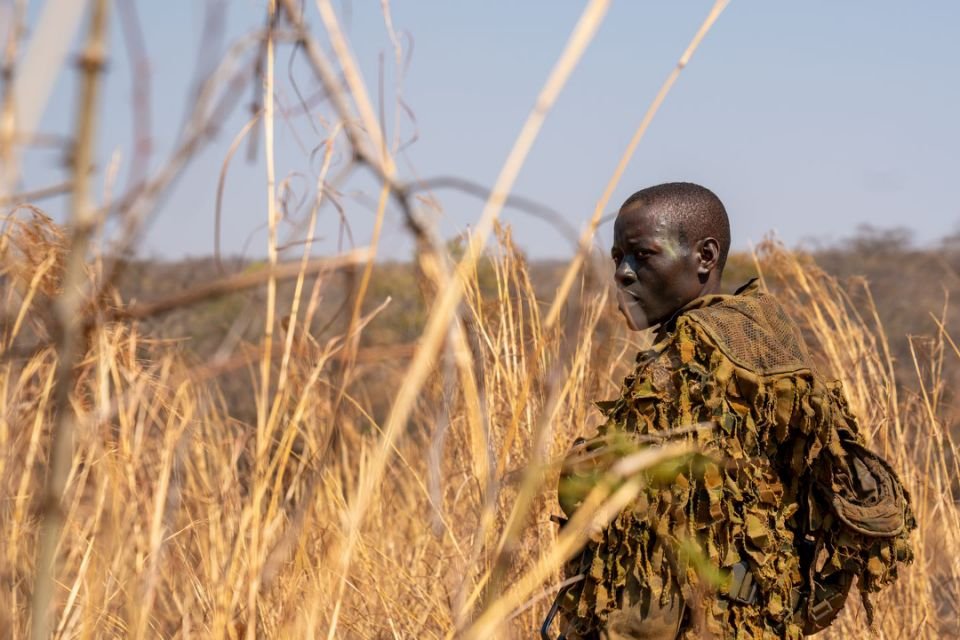 These are the real heroines. They stand against their own kind to save another species which is truly amazing. So, hats off to these brave and wonderful ladies. 
 Here's a video from the National Geographic about the Akashinga.