Brownie was in a shelter and he was sent to foster care with the Analore Family recently. It was his first time being in a home with humans. Molly Analore, his mom said that he was terrified at first. He didn't even know what to do.
When he was at a New Mexico shelter sadly four adoptions failed. But Brownie got another chance at a Colorado shelter and needed a temporary place to stay while he was waiting for transportation. That is how he met the Analore family.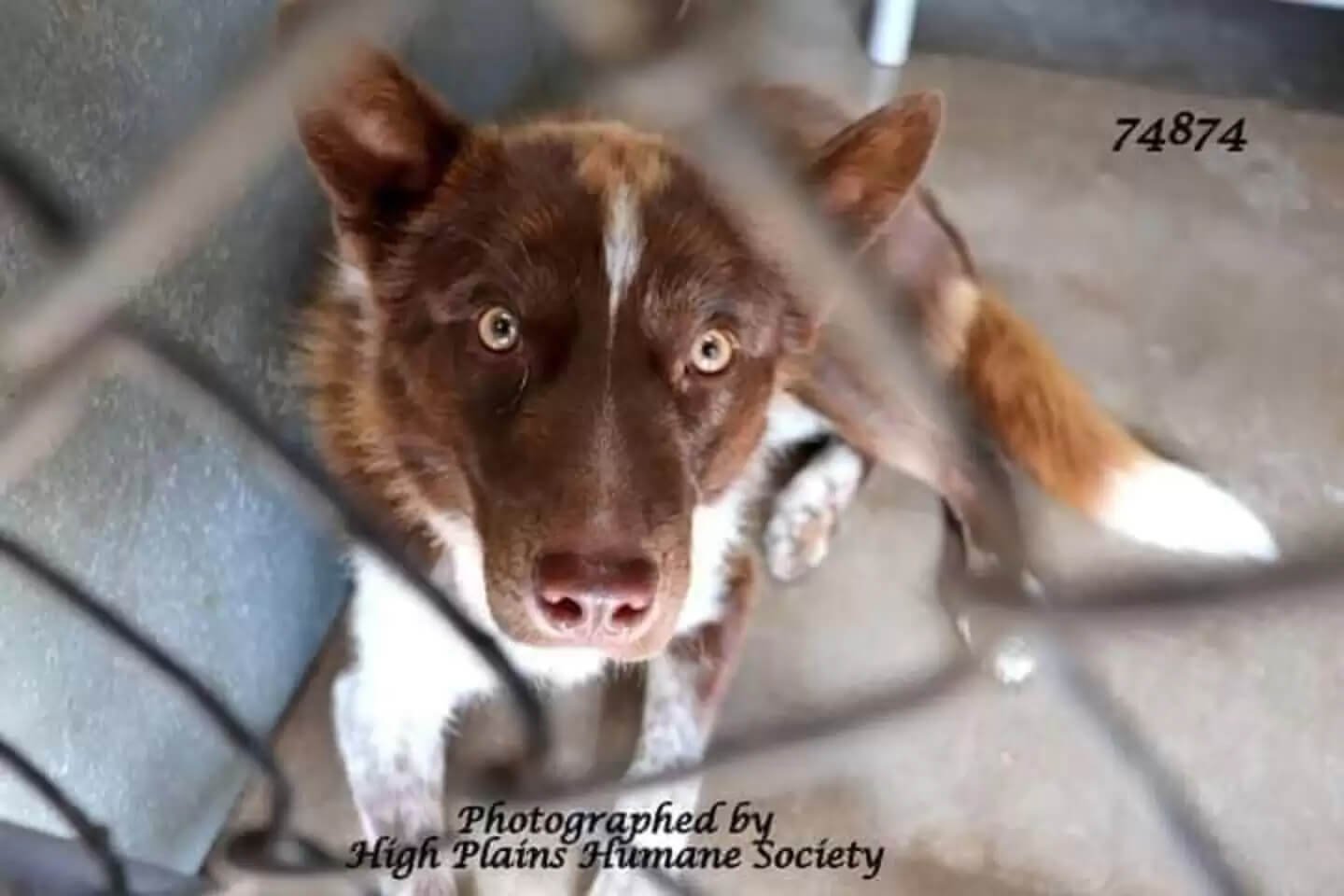 The first few days were difficult for him but then he realized that he was safe and surrounded by love. It seems like something in the pup started to change. Within a few days, Brownie learned how to communicate with the family.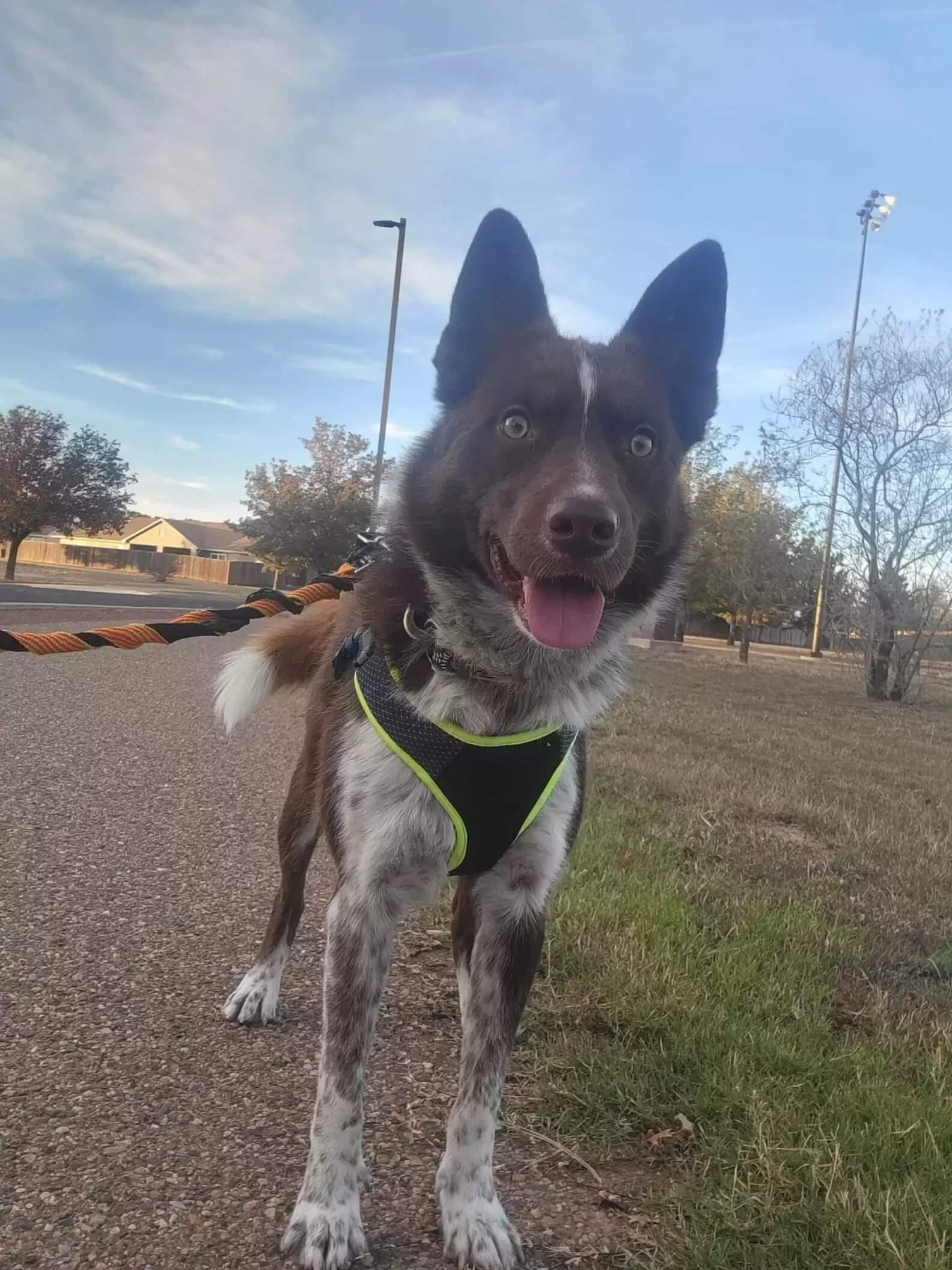 Analore said that he even alert her when he had to go to the bathroom. He would sit next to the door and cry. Analore quickly gets to know about Brownie's communication methods for everyday activities until one day he changes the way of it. He did something completely out of the ordinary to alert her that she needed to help herself.
Before fostering Brownie Analore experienced bouts of fainting and dizziness. One night when she was with Brownie she started to feel sick, and then the loyal pup knew what to do next. He was not a usual cuddler but he just jumped right on her couch. Then he sat next to Analore and started cuddling. She knew it was strange but didn't think anything else of it.
Analore cuddled him for a while before deciding to lie down in the bed and was not still feeling well. Brownie who normally keeps some distance didn't want to go away from her sight.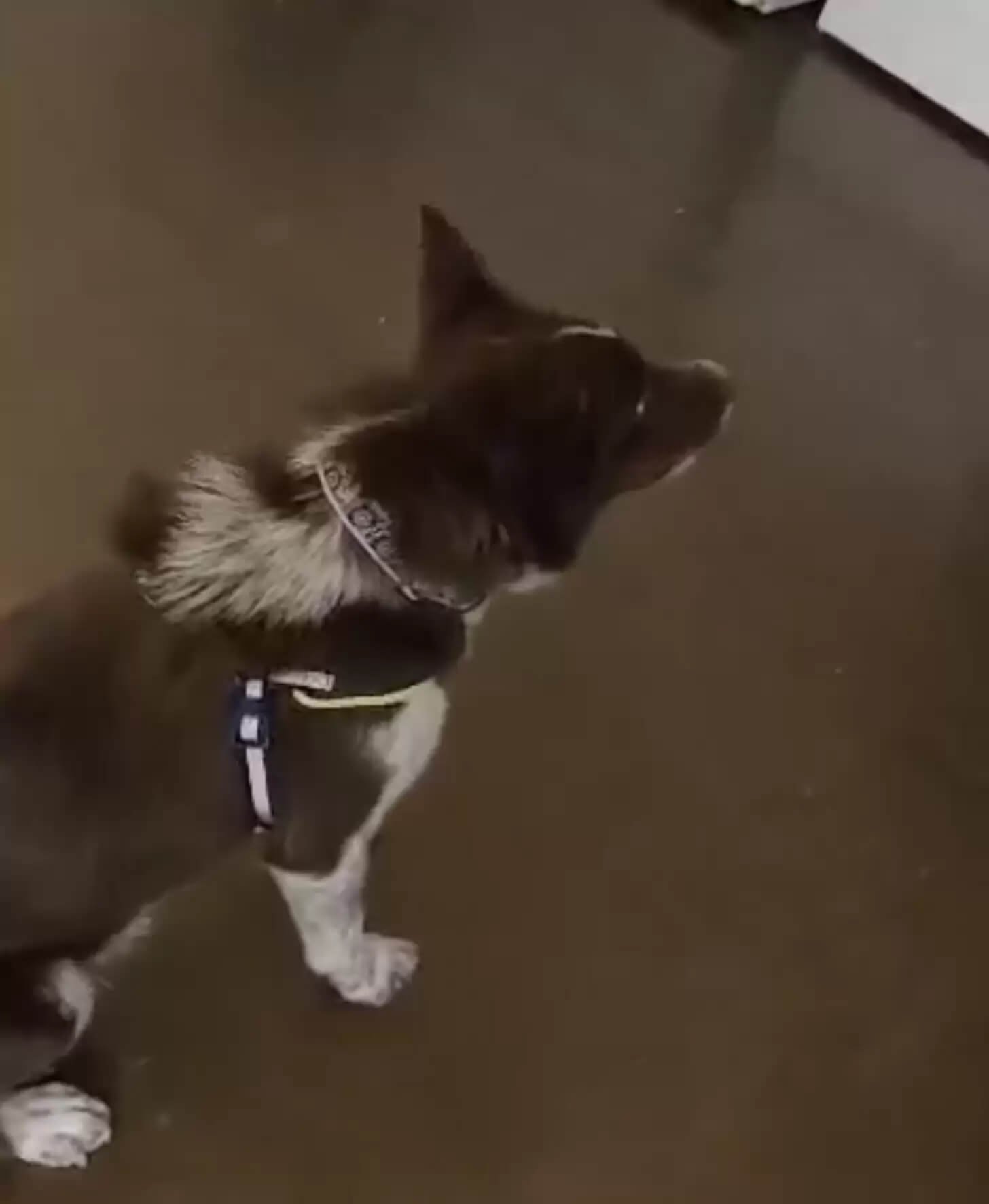 When she was laying on the bed Brownie was outside of the door screaming his head off, scratching at the door and head-butting the door. That was not normal and it was almost like he was trying to say that there was something wrong.
Analore was confused for a moment and let Brownie enter her bedroom. He immediately jumped onto her bed and sat next to her. Then put his head on her chest and once her heart stopped racing with a better feeling he just got up and left the room. It was the first time he acted like that and as soon as her fainting spell passed he stopped.
He is such a good boy to appreciate. Analore is so proud that he did it himself. She says that a dog like that only comes once in a lifetime and makes a strong bond.
After two weeks Brownie moved to his final shelter as planned. But the Analore family misses him so badly. He will find a lovely forever home soon.