Strawberry was pulled from a shelter by The Labelle Foundation. At that time, she was a complete mess. Strawberry's owner Kristen Kuhlman says that her body was covered in mange and she was covered in scabs. Her skin was bright red all over her body.
No one knows how she ended up at the shelter but she was clearly neglected and wouldn't have survived without help. So, there were several wonderful people who helped to foster her. And also, they transported her to the medical treatments too.
Among all of the injuries she had, there was something else noteworthy about her. That was a huge bump which is protruding from her head. That bump is made from bone and scar tissue but they don't know what caused the bump. When the foundation got her out of the shelter, they biopsied the bump and examined it. Vets realized that it wasn't a tumor. Other than that, they also determined that it would be better to leave it without doing surgery.
When Strawberry came out from the medical treatments, she wanted a family that can accept her and her scars and bump. Luckily, no longer she was able to find the perfect match.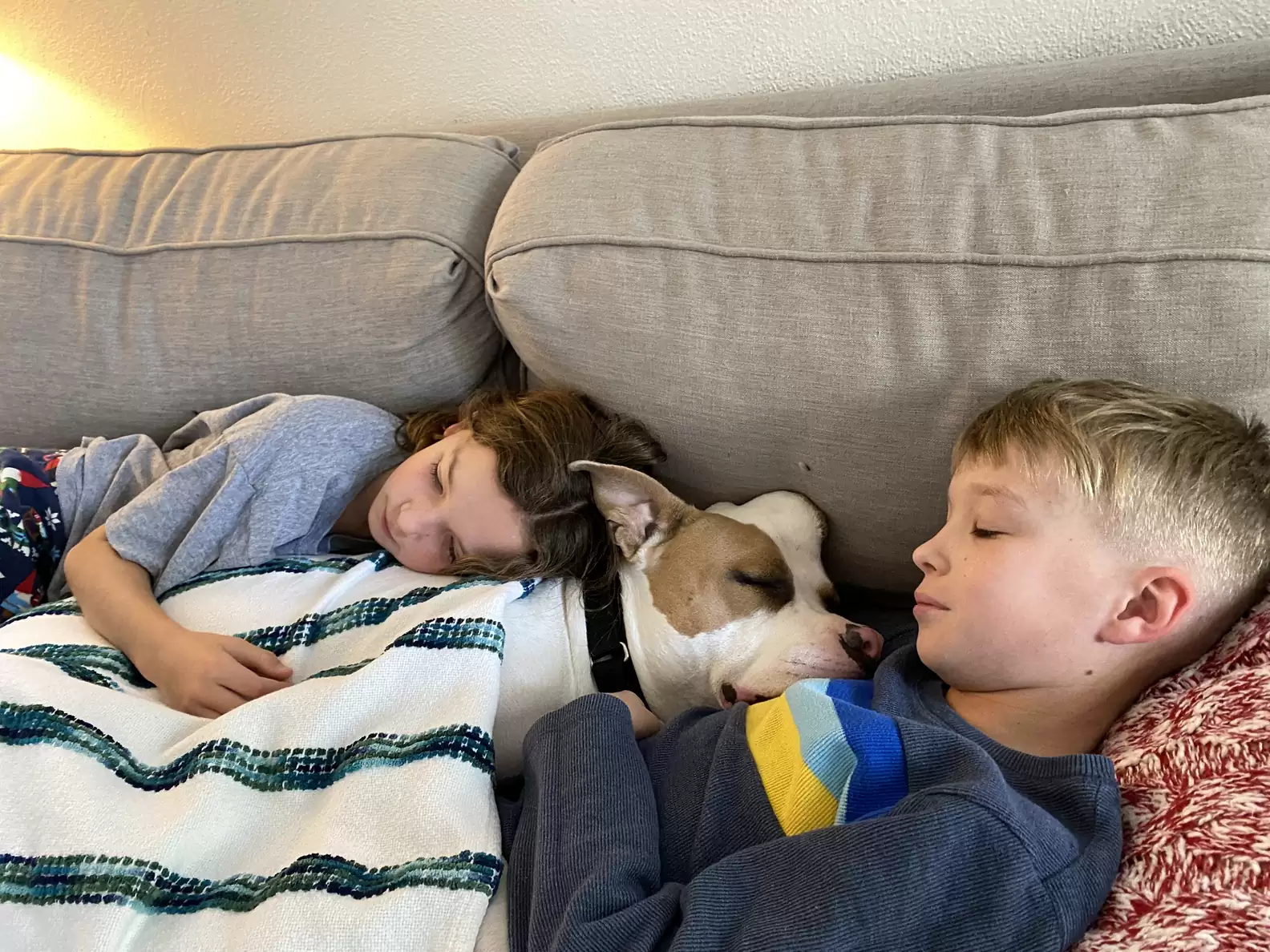 Kuhlman found her from the posts on Instagram where the foundation has posted about Strawberry. Kuhlman was experiencing the loss of her 15 years older dog and decided to adopt another dog to love. Fortunately, she and her family saw the kindness and sweetness of Strawberry and decided to adopt her.
As Strawberry adjusting her new life, there was something her foster family started and her family decided that they must continue. That was having cute hats on her bump.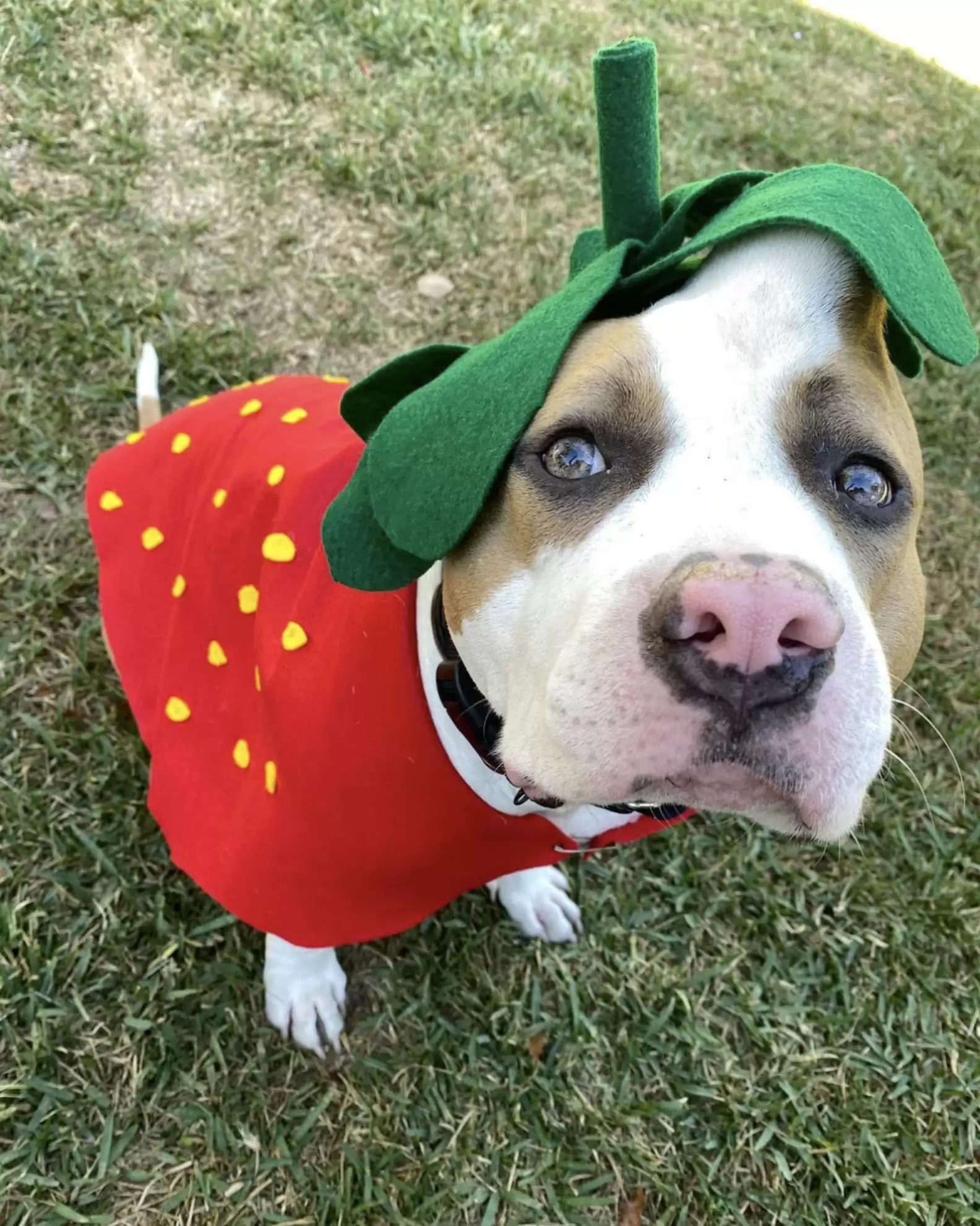 Strawberry doesn't have any idea about her bump on the head. She thinks that the family chooses her outfits like other families do. She just loves wearing them and everyone around her also loves to see her wearing them. The bump, on the other hand, holds the hat really well.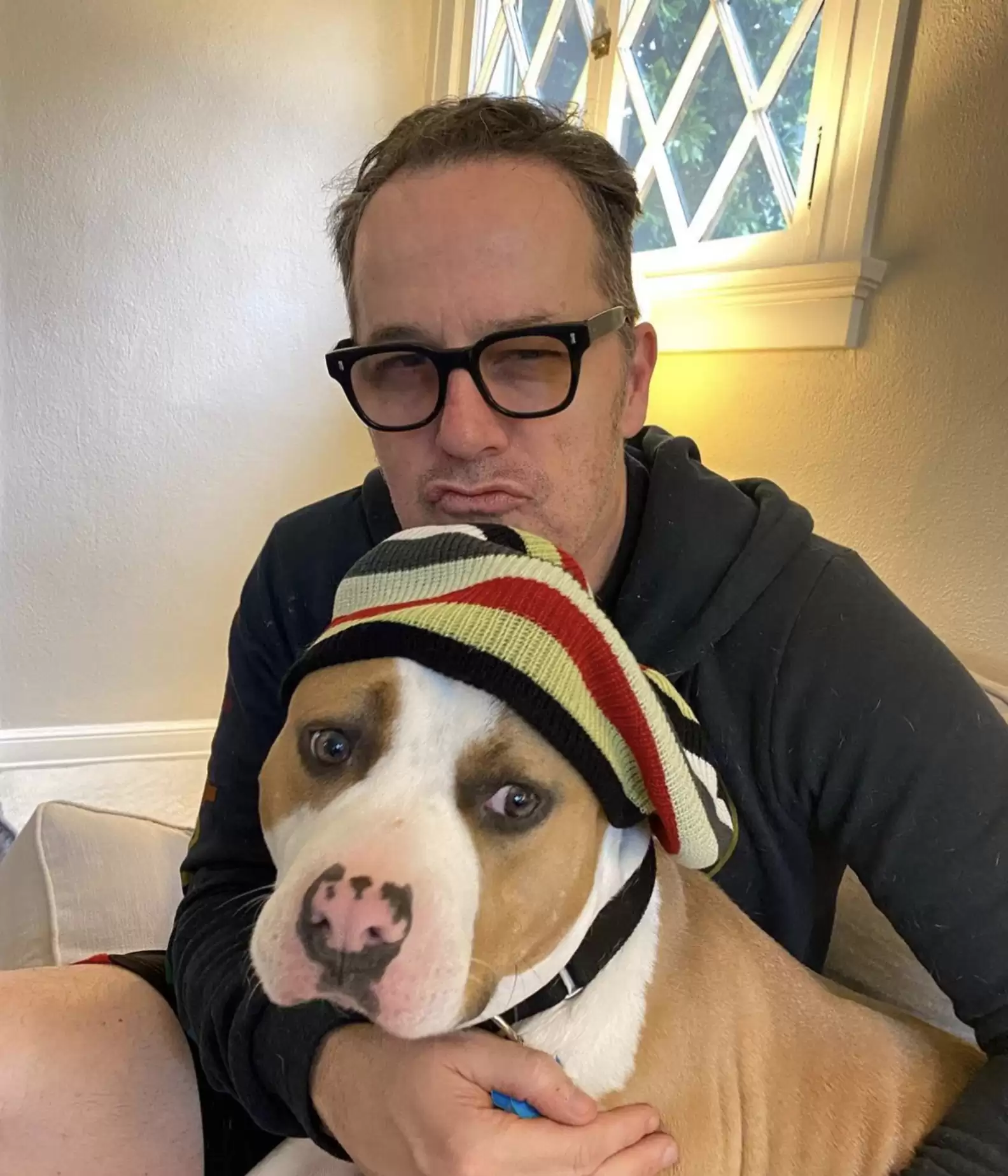 Strawberry may be a different dog, but if she didn't have that bump, she would never be the hat model!