Gasper was a sweet and friendly dog. He spent a happy life with his human family and also with his friends. A bit sadly he passed away recently from an illness. It was a sad day for all of those who loved him.
Marcelo Rodriguez, Gasper's owner was sad and he wrote a dedication to his dog; "Thank you for all the times we had together. You will always be with us!"
But, sadly there was someone who had no words to tribute to the beloved pup. That was Kaya. Though Gasper lived with Rodriguez, he spent most of his happy time with Kaya. She belongs to Rodriguez's mother. They started their friendship when he visits his mom on weekends. They were so much in love.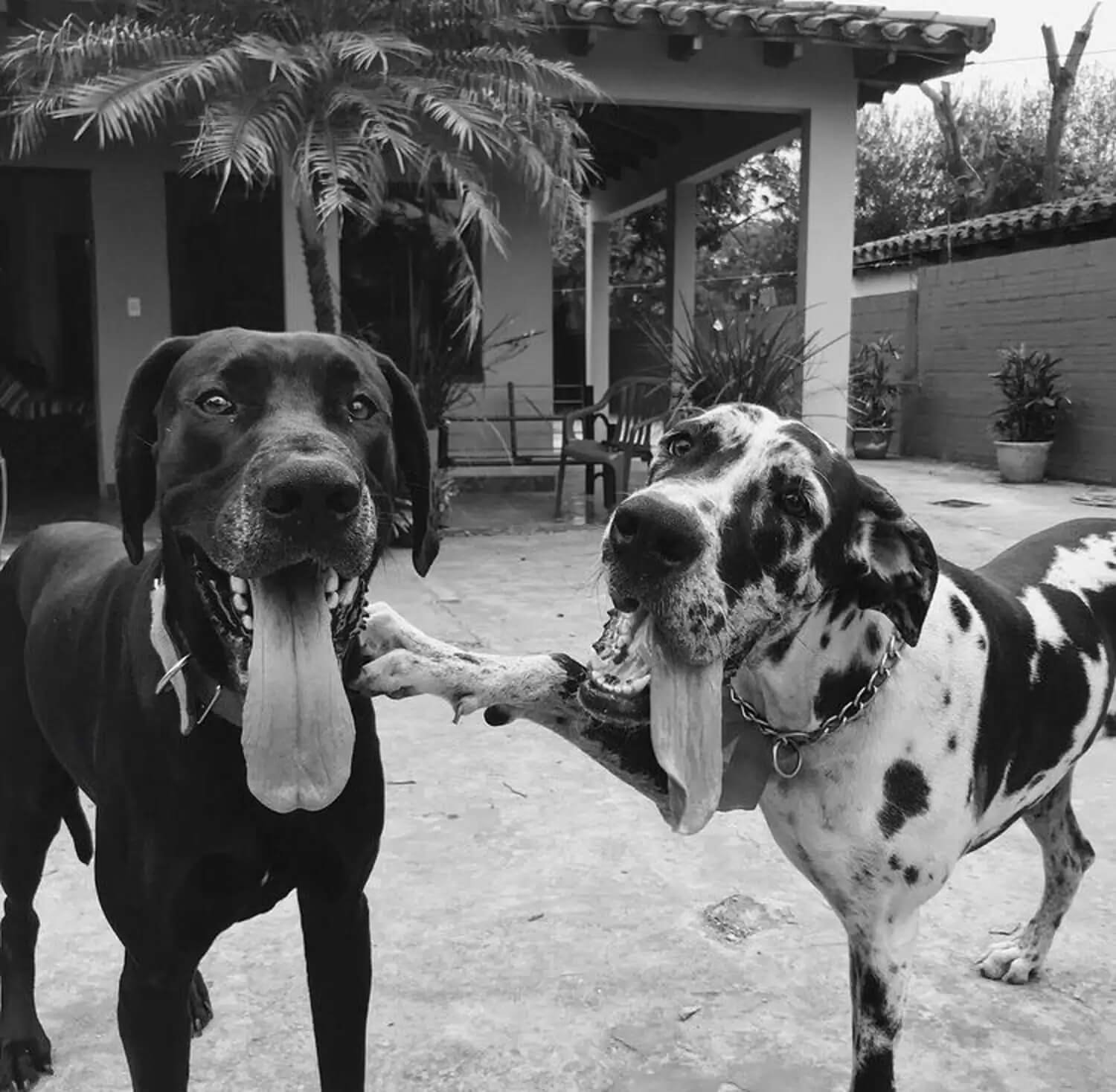 But every one of us has to leave life one day. Sadly it was Gasper and Kaya's time to end their togetherness. On one sad day, he drew his last breath. He had a bad kidney problem and had to battle with it. Kaya was given a chance to say goodbye to her beloved friend before his body was laid to rest in Rodriguez's backyard. No one knew what would happen next. Kaya settled on top of the place where Gasper is resting forever. She missed her best friend so much. She spent the whole morning on top of his grave on that day. She still keeps his soul in her heart.
He may be gone, but his memories will never be faded.
Rodriguez shared his thought about Kaya's act. He says that animals are superior beings that we will never understand.