Dogs are called man's best friend for a reason: they are simply the best. They love us unconditionally, they are always happy to see us and they give us hours of fun and laughter.
It is not surprising that a new study has revealed that dog owners are more likely to take pictures of their precious dog-babies than their wives (or husbands).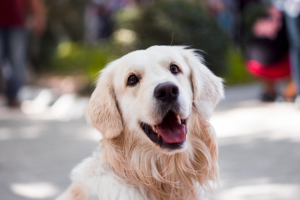 Does this sound familiar to you, dog owners?
Those of you who answered "yes" are probably among 65% of dog owners who admitted to having captured their dog in front of the camera more than their loved ones, as revealed in the new study published by Rover.com: a Web site that allows dog owners to connect.
The study found that one in four pet owners admitted that they take their dog with them, when they are on a date. While 47% of owners thought it would be harder to live without their pet for a week than their spouse. In addition, more than 70% of the dog owners revealed that "they would carry their dogs to family times, such as marriage proposals, holiday cards and vacations."