Happy at Home Pet Grooming is run by Lisa Granade in Washington, and for the past three years, she has been providing haircuts for a dog named Muffin. They've become great friends in that little amount of time, which is very sweet to see.
"Little Muffin has a lot of personality! I can't believe their love for one another," Granade shares in an interview. "When she sees me, she immediately begins to wag her tail and smile. I enjoy having her as a client immensely."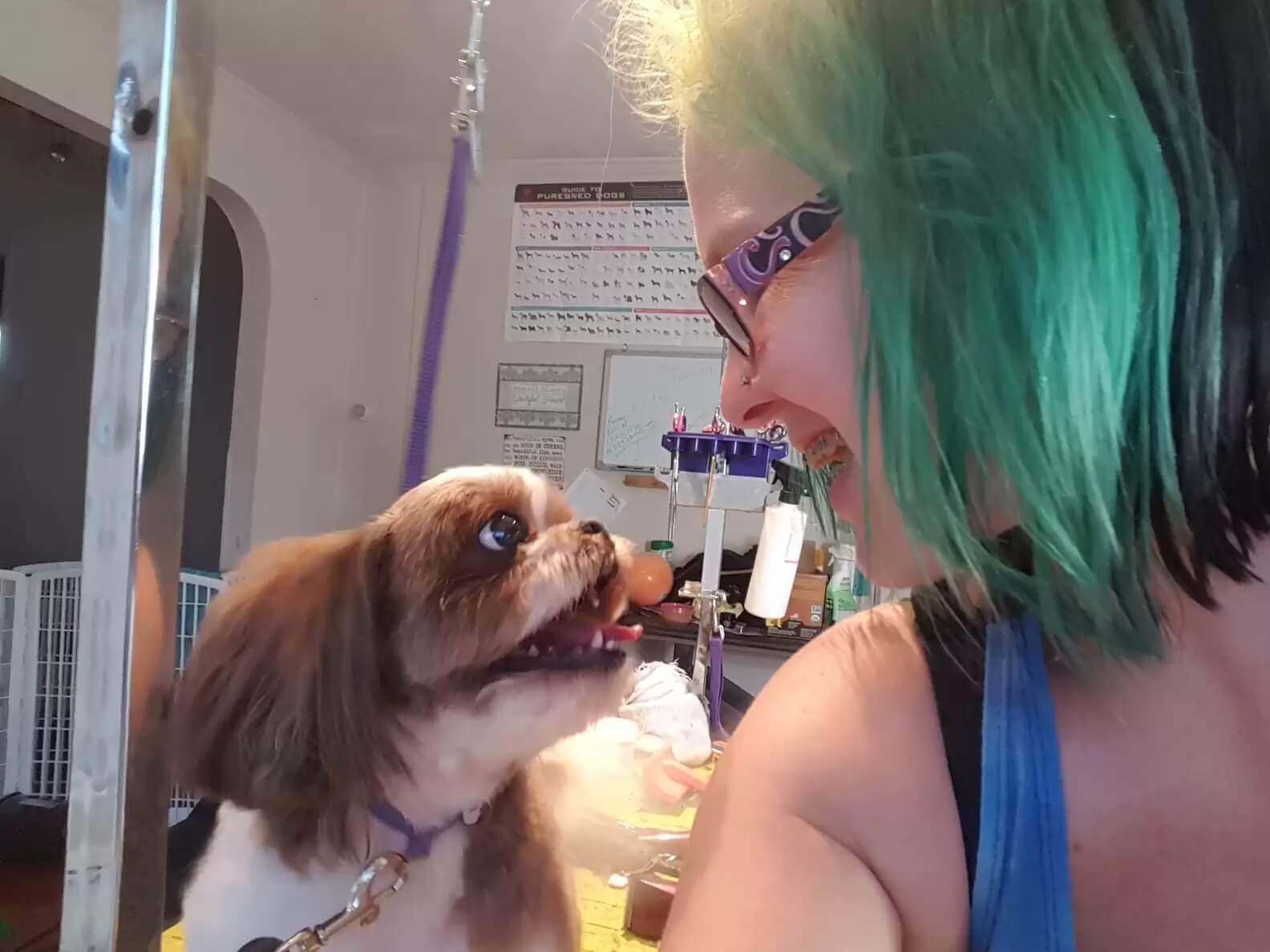 Despite the groomer and Muffin's close relationship over the years, the two had only ever spent quality time together during Muffin's regular trims.
Until very recently, that is.
While Granade was out for a drive the other day, she spotted Muffin and her owner strolling down the street. She had to stop and introduce herself, so she did.
Granade was going to completely surprise Muffin.
"I stopped the car and let the window down. When I saw her mother's dog, I exclaimed, "What a cute dog you've got there!"" As Granade put it. When Muffin heard my voice, she immediately went hunting for me.
Muffin was taken aback when she realised the voice she'd heard had come from somewhere other than her own thoughts and that Granade was actually there before her.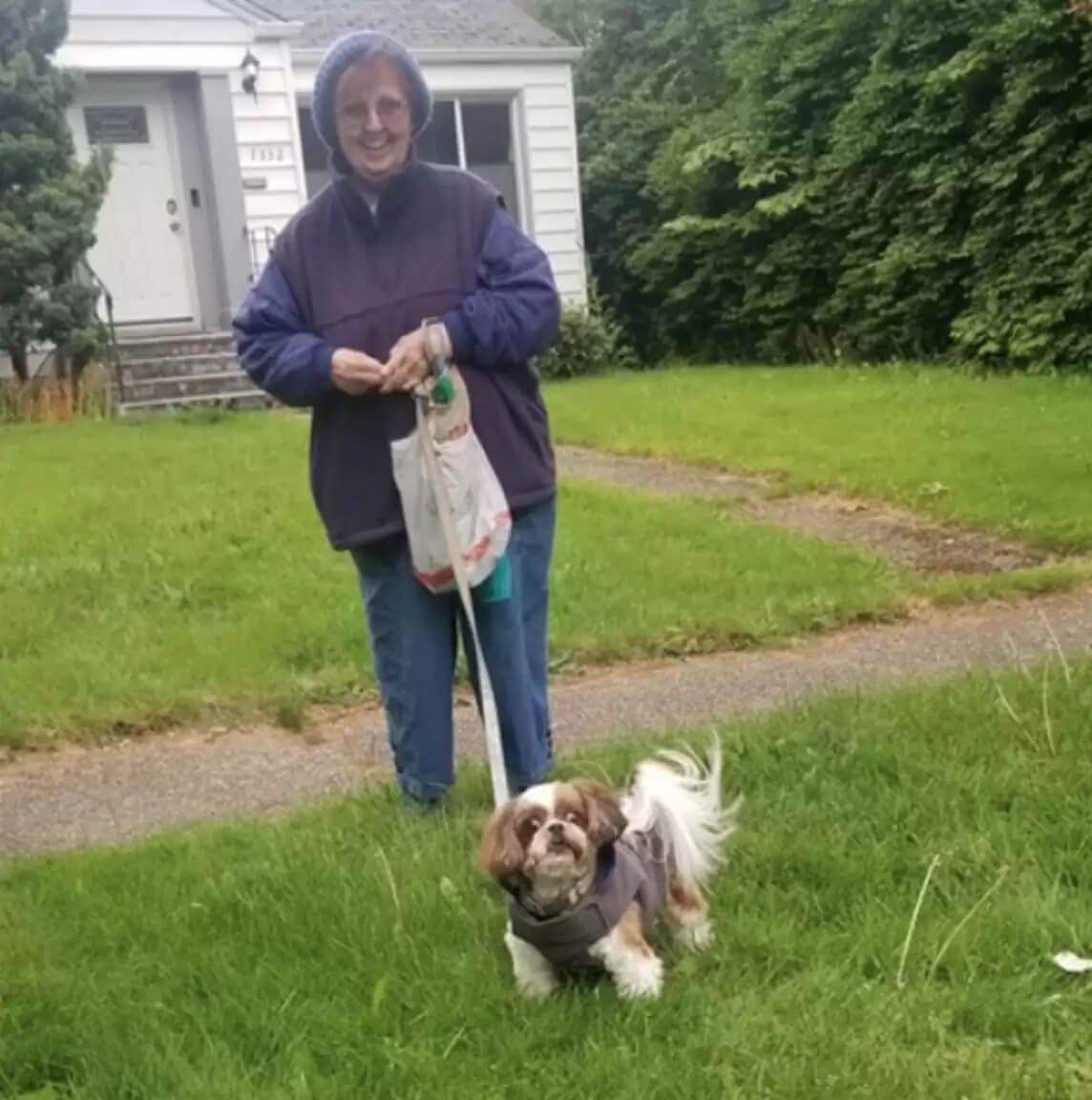 So far as Muffin is concerned, her groomer has only ever existed in one location.
The way she was fooled, I suppose, is beyond comprehension. This, Granade remarked. "She had no idea why I hadn't shown up to the salon for my scheduled appointment."
It was the greatest surprise ever for Muffin.
Groomer hopped out of the car and petted her star customer for several minutes. According to Granade, "she was ecstatic" at the prospect of this particular visit.
Granade and Muffin appear to be doing well together.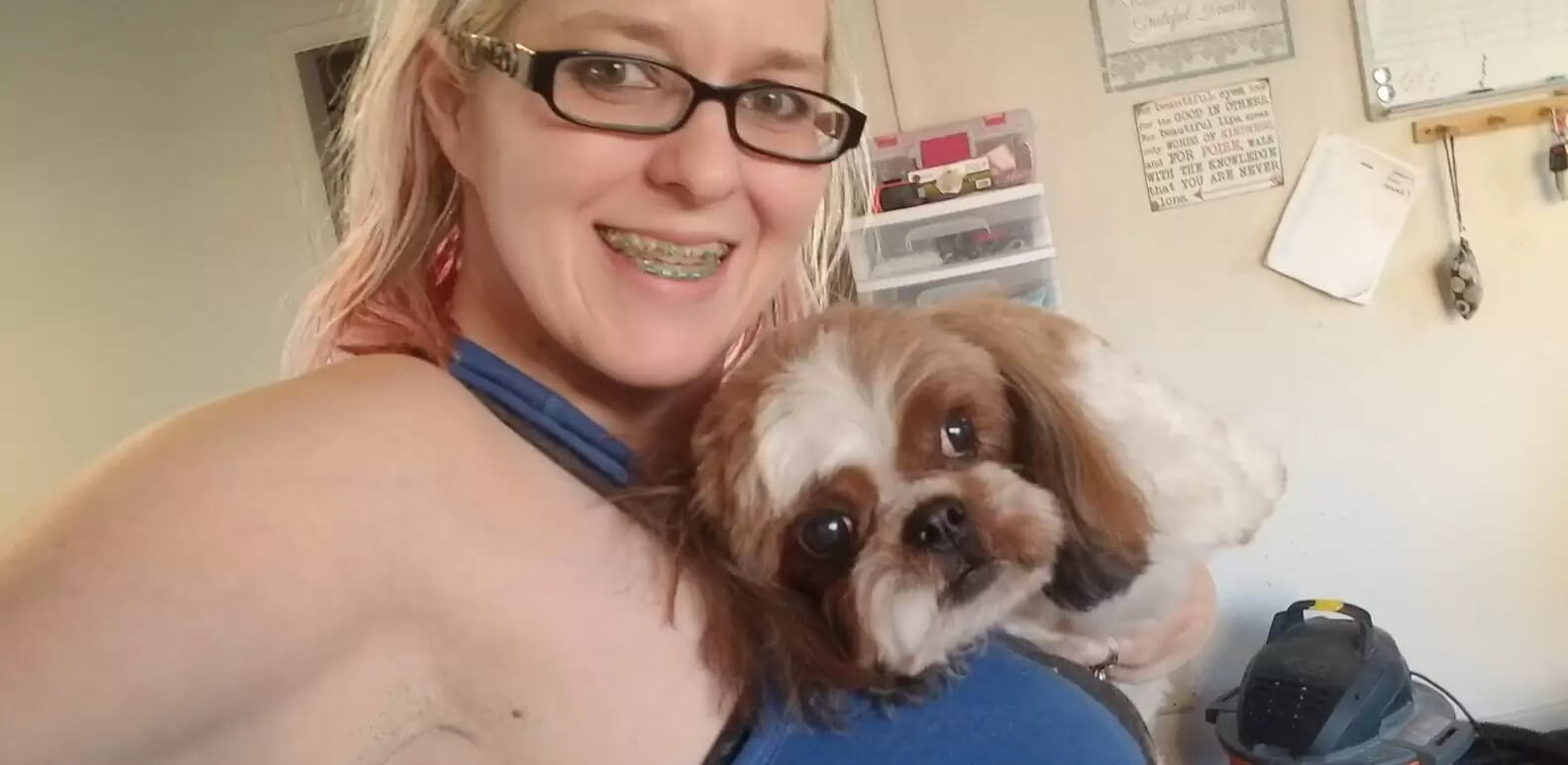 According to Granade, "the nicest aspect of the job is the bond I have with my clients." You can put your trust in each other and find happiness in each other.
Muffin has just discovered to her great joy that moments of happiness can occasionally occur when they are least expected