Soul Dog Rescue workers were called on, due to a dog stranded on the highway. When they saw the skinny dog standing all alone in the middle of the road, the workers knew that they had to save her. However, what they realized was challenging, was getting close enough to help her. The rescue shared this on Facebook: "She did not want anything to do with us, nor did we have a trap, which would have made life easier, but she needed help and we weren't leaving without her."
The dog was soon enough rescued, and was named Joss by the rescuers. However, the dog looked sick, and as it seemed, it had been dealing with a severe case of tapeworm. The only other living thing near where Joss was found was a local kettle corn vendor. This vendor seemed to know the dog, but according to him, he didn't own Joss, but had been feeding her from her corn cart when possible.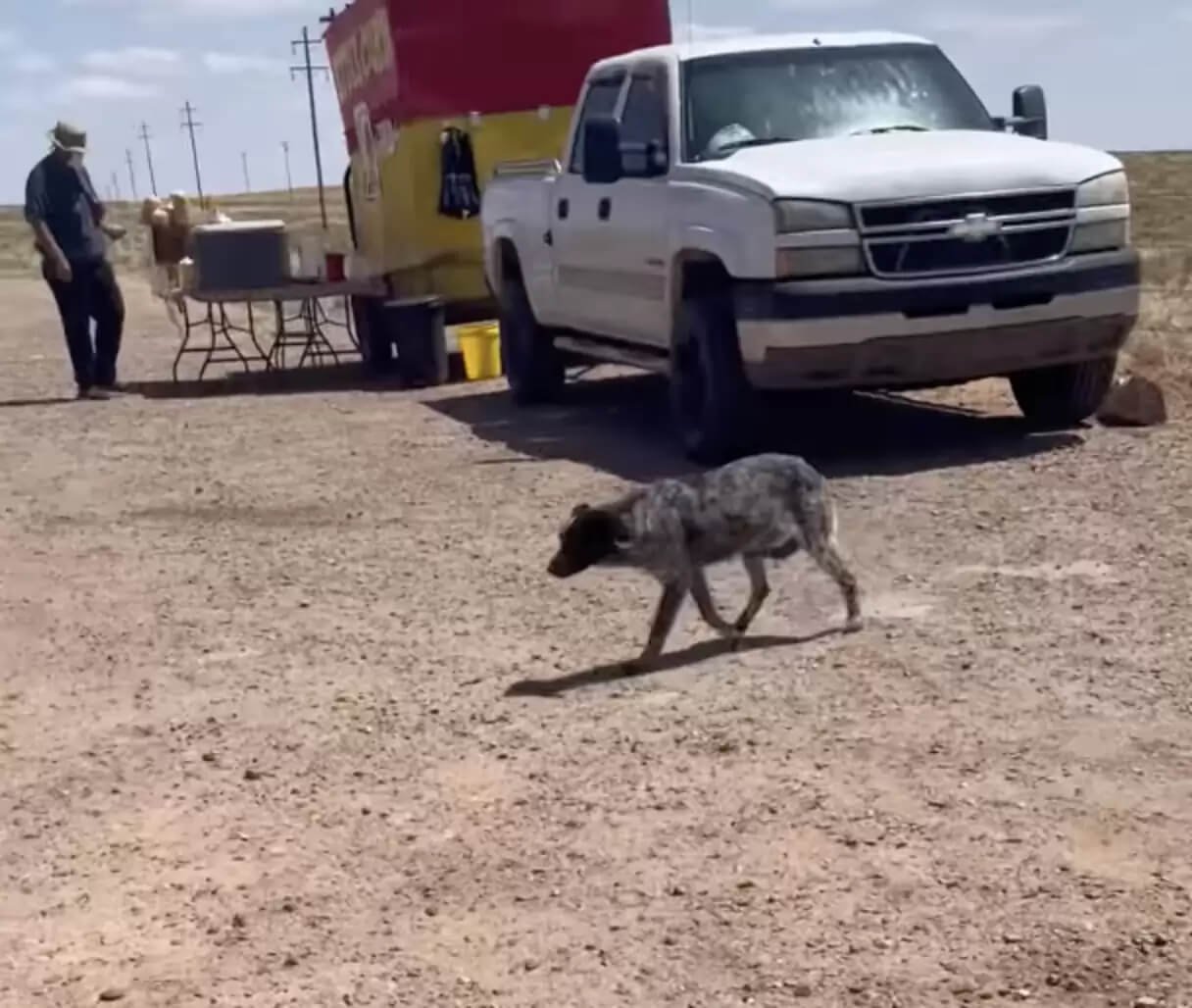 Wirth, who works with the Soul Dog Rescue, had this to say: "He said she'd been there for weeks, and that he would give her a handful of kettle corn when he could. The kettle corn is probably what kept her alive." Although Joss was reluctant to leave her spot she was so used to at first, eventually, due to the wet food that the rescue had placed in a wire crate, she gave into it. Wirth also says: "She did not want to come with us and did not seem happy to be caught."
Soon enough, Joss realized that her relocation, which happened unexpectedly, came with consistent, hearty meals, and she softened up to the relocation and change. Wirth also had this to say: "She was always, always, always hungry. The first week, I had to limit her food because she would just eat until she would explode." Until she was adopted by a loving family, and was given a forever home, Joss stayed with Wirth in his home, recovering from her illness. Wirth came to understand that it was Joss's first time in and around a house.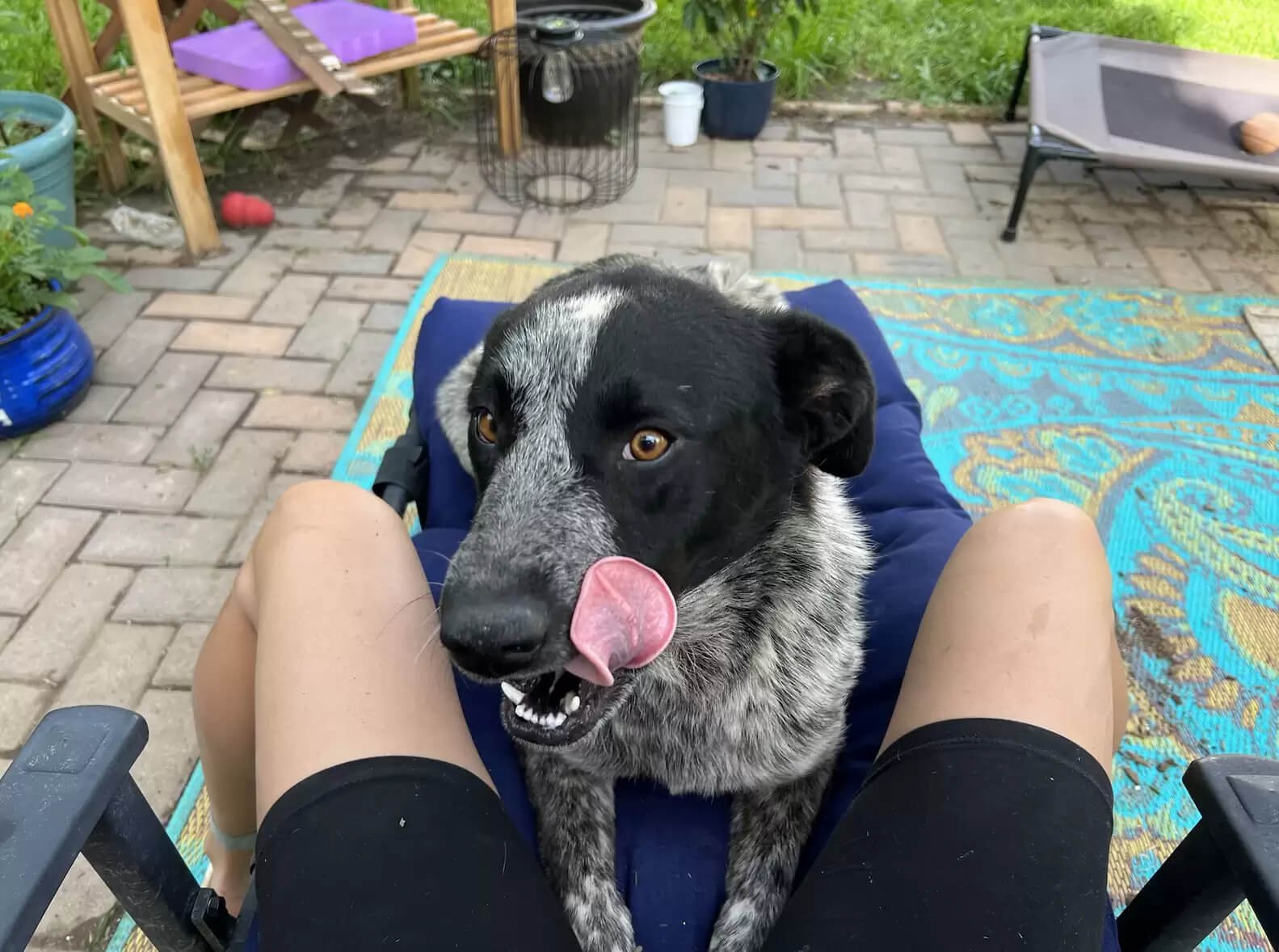 Regarding Joss's behavior in the house, Wirth had this to say: "Going inside was super scary for her. She had no idea what was going on." According to Joss's foster dad, she was extremely nervous around the house and his family for the first few day, but as time went on, she warmed up to them. Wirth also adds: "By the end of the two weeks, she wanted to be everywhere with us, just following us around the house. I would turn around and she would be there sitting and looking at me, just happy to be there and wanting to be around her people."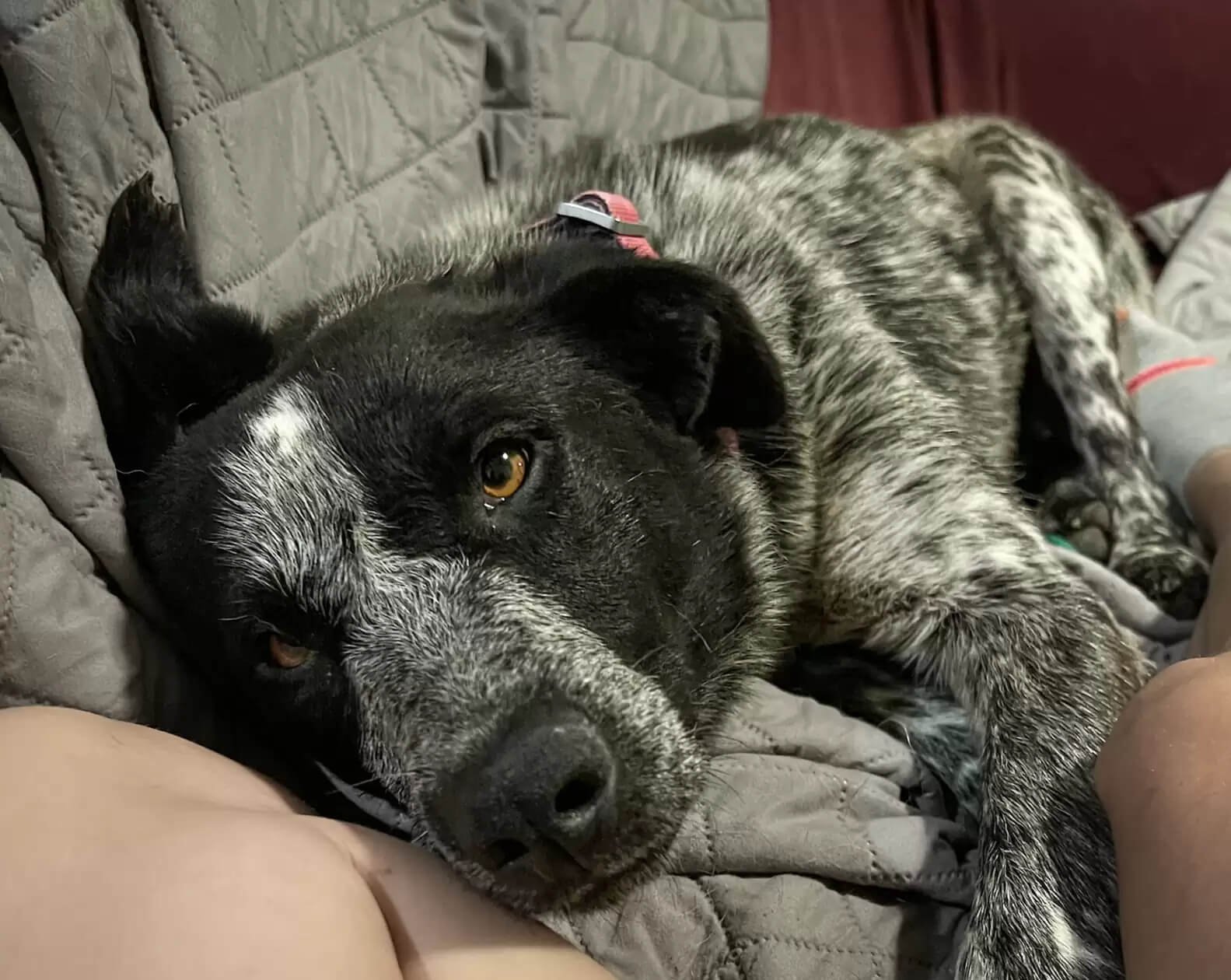 Joss was given a new name, Coco, and she has finally found her forever family, only after a few weeks of learning what a "home" was, living with Wirth. The couple who adopted Coco had also just finished a huge move, hence, Coco, who once lived on a highway, all alone, now has a brand-new house and two humans who absolutely adore her. Finally, Wirth says: "She is so happy and just loves being in a home." Although Wirth was sorry to see her leave, and misses her, he knows, and believes that Coco is now where she belongs.