Bitsy was just five weeks old when she met her human, Hayden Kristal. Her dad Steve had some concerns and he worried about this five-week-old deaf and blind puppy. But Steve's fears were erased when he met the energetic and happy dog.
Kristal says that she is an amazing dog. She has been her own woman since day one.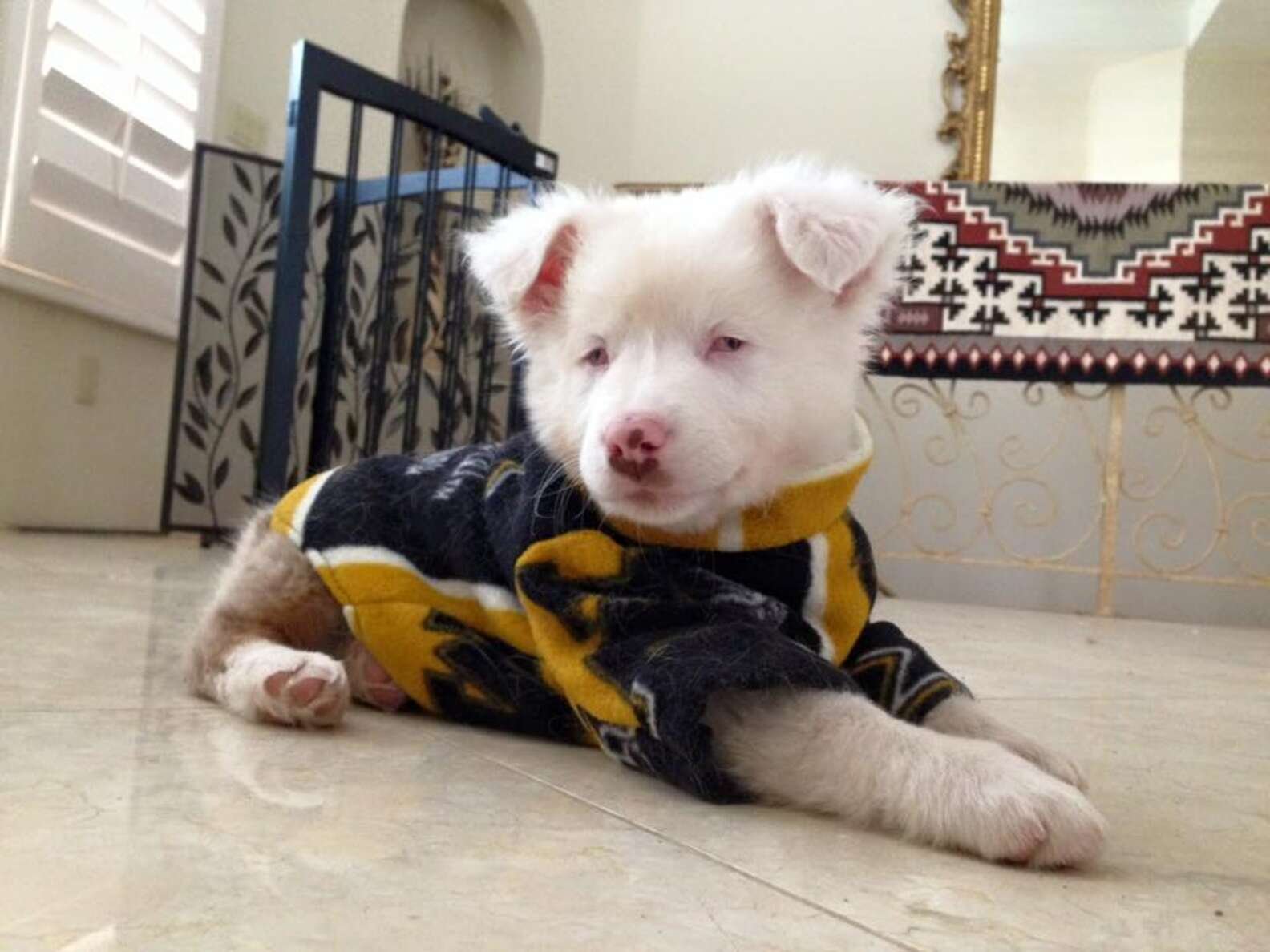 Bitsy is far away from the helpless dog, as her grandpa imagined. She traveled all over the country with her mom. Even she joined adventures like hiking, canoeing, riding the subway, and skateboarding. According to Kristal, Bitsy is the sweetest, friendliest, most loving, and loyal dog in the world. She loves adventures very much!
Kristal's dad loves his dog more than he imagined, and they hang out together whenever they have the chance.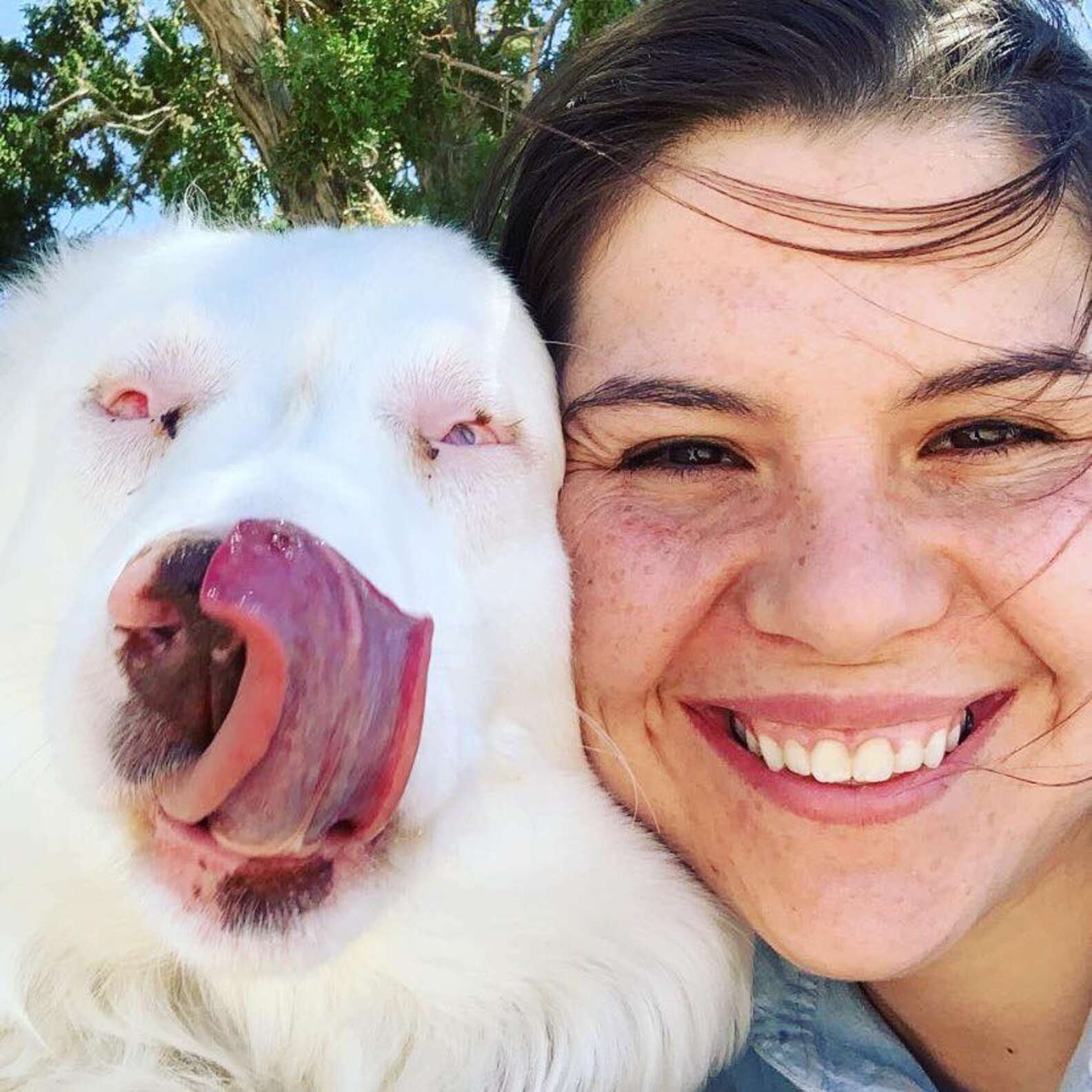 Steve was her number one fan and her biggest companion. He was used to spoiling her with treats and toys and she loves to hang out near him. But when COVID restrictions went into effect, Bitsy and her mom's life slowed down. The hardest part was, they had to separate from their family, including Kristal's dad.
Over a year later, Bitsy was finally able to join her granddad for an emotional reunion! After so long apart, Steve worried that Bitsy wouldn't remember him. But nothing could change their bond. When she scented him, she was totally lost her mind with joy. She proved that the abilities she has are more impressive than the ones she is missing. She was truly an amazing and wonderful soul.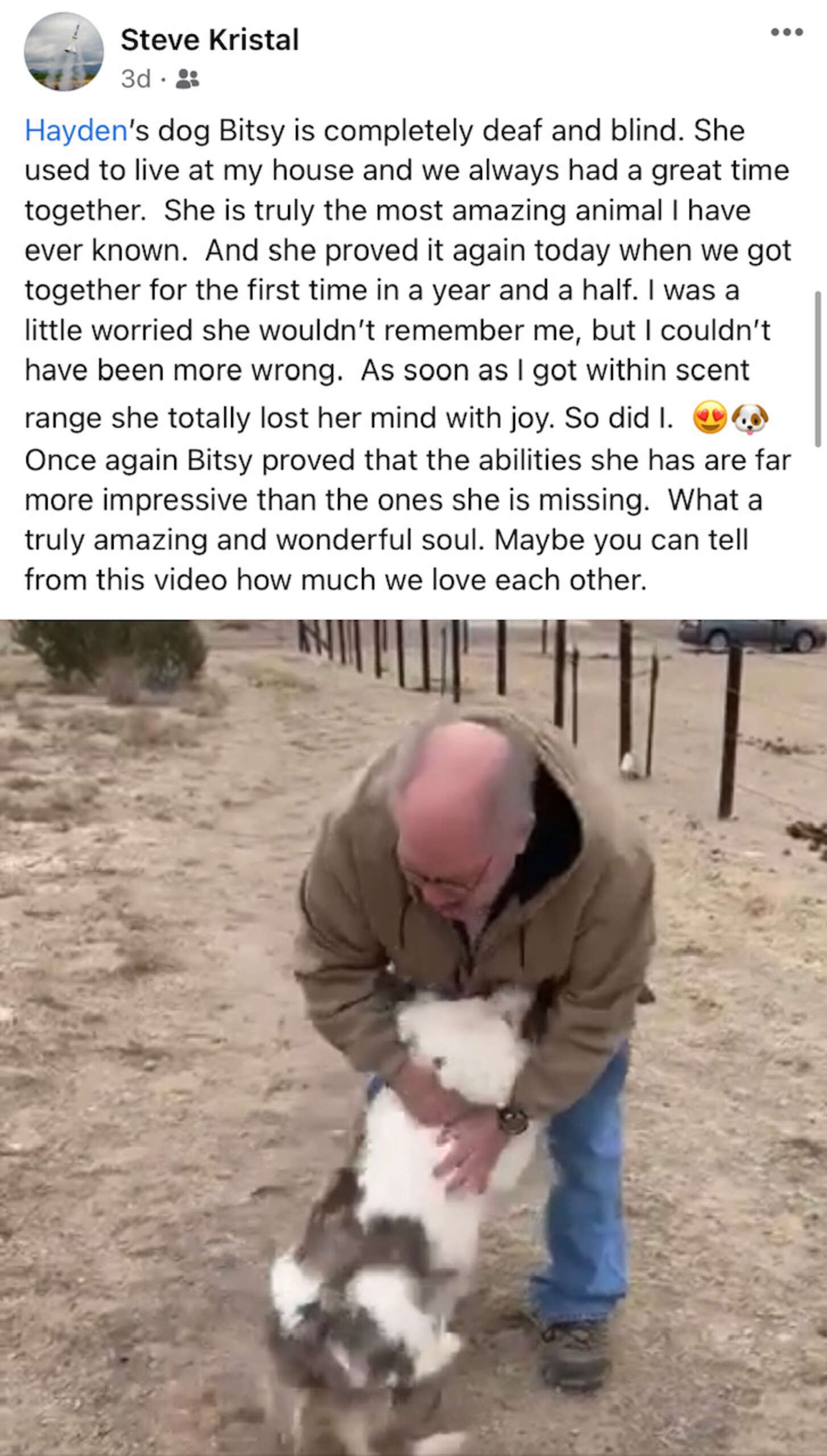 Kristal knows all along that her faithful dog will never forget a person who cares so deeply for her. And the world is getting brighter for everyone so that they can also reunion with their family.