Meet this awesome cat named, Ace.
Ace is beautiful on the inside and out. He lost one of his eyes shortly after being rescued as astray due to an infection. Despite, not slowing him down, at all, it means that he is often misunderstood by people that meet him due to his appearance.
Sometimes, he may seem scary especially when he is with children. Ace's owner is Norma Malkovich. She says that people are often hesitant to greet him.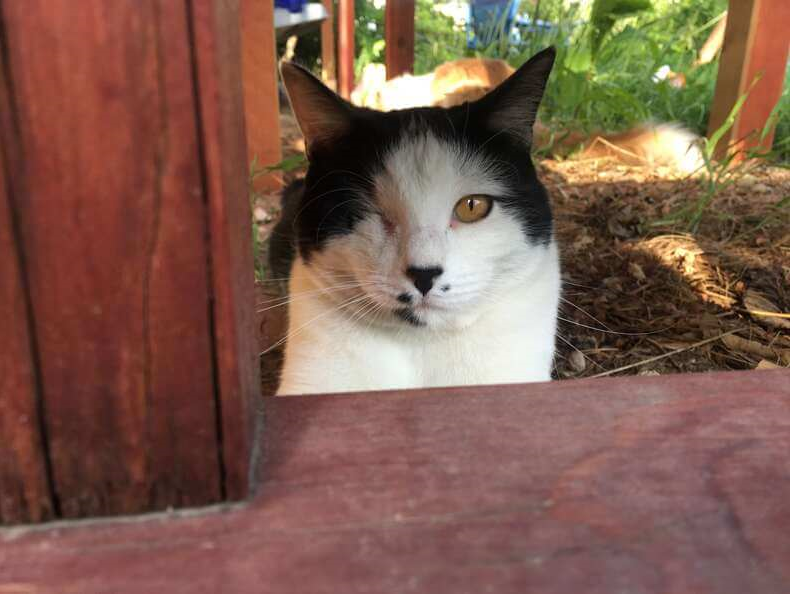 But it is not true for all children. Sooner she found that a special friendship is blooming between Ace and a friend. She found it on the security cameras. While watching the footage she noticed that one particular boy tends to visit almost every single day.
He was a neighbor boy and he visited the misunderstood, scary-looking cat every day and pets him. They had made a beautiful relationship.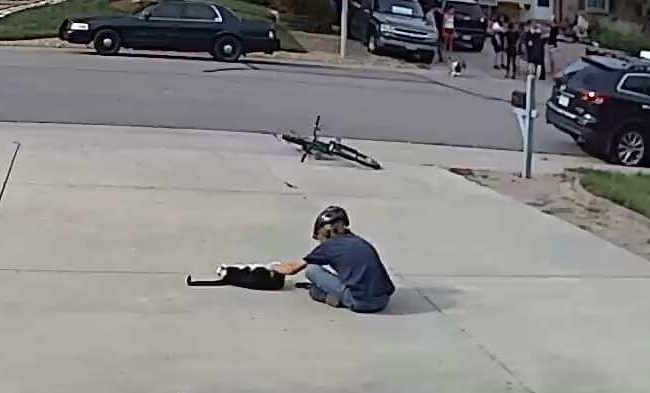 Just seeing the video Norma was thrilled. It melted her and her family's hearts. Because they were sad about how people treat their cat. It was a great bond that they had never seen.
Norma told the boy that he is welcome to see him at any time. She thought that a friend of Ace's is a friend of theirs. They were really happy being friends.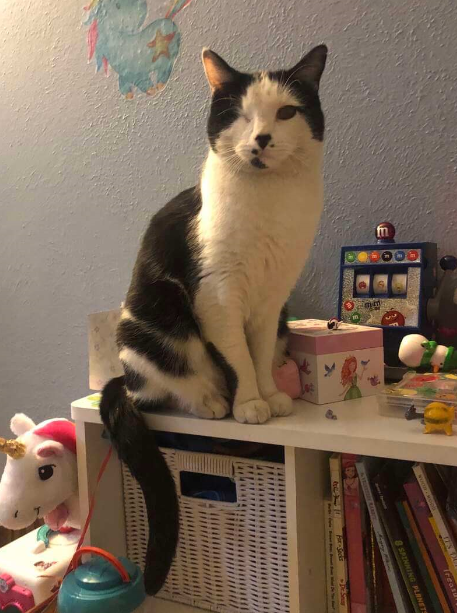 Appearances are not everything. Sometimes you will miss beautiful hearts if you only care about the outer look. That is the lesson Ace tells us.