Anina Castilla Pelaéz and her dog Vela recently made the decision to go to a friend's café close to their house in Ourense, Spain. Vela is always more than welcome at the dog-friendly business, but the canine quickly had other ideas.
Vela noticed that the leash she was wearing was now unattended, so she ran for it.
"There she goes, running!" Pelaez stated in a conversation.
Thankfully, Pelaéz was aware of where to search.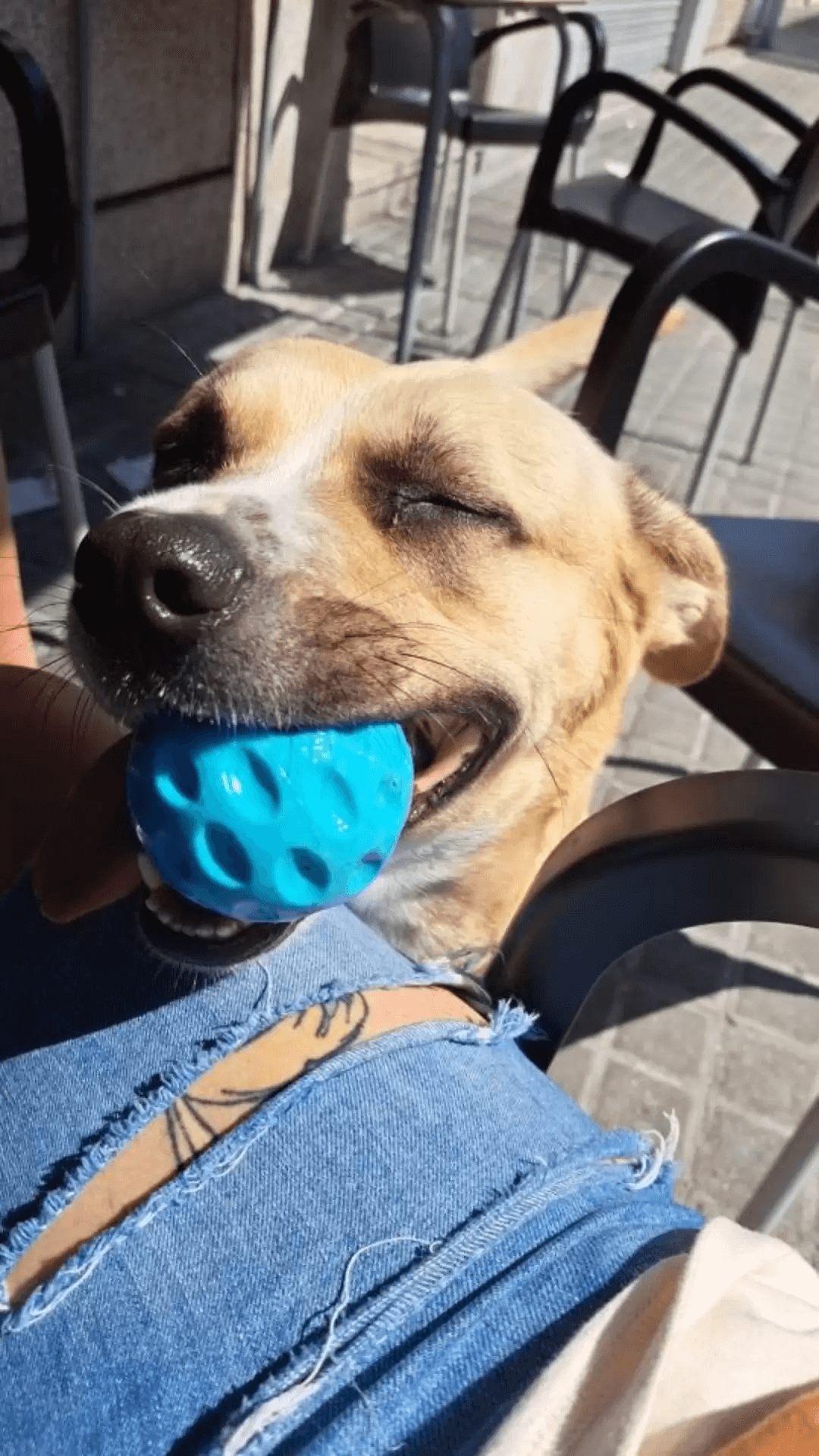 An elaborate fountain with cold, pure water is located in a little space adjacent to the café. Sure enough, Vela enjoys swimming.
When Pelaéz arrived at the location, her dog was already inside, splashing and swimming while a delighted audience looked on.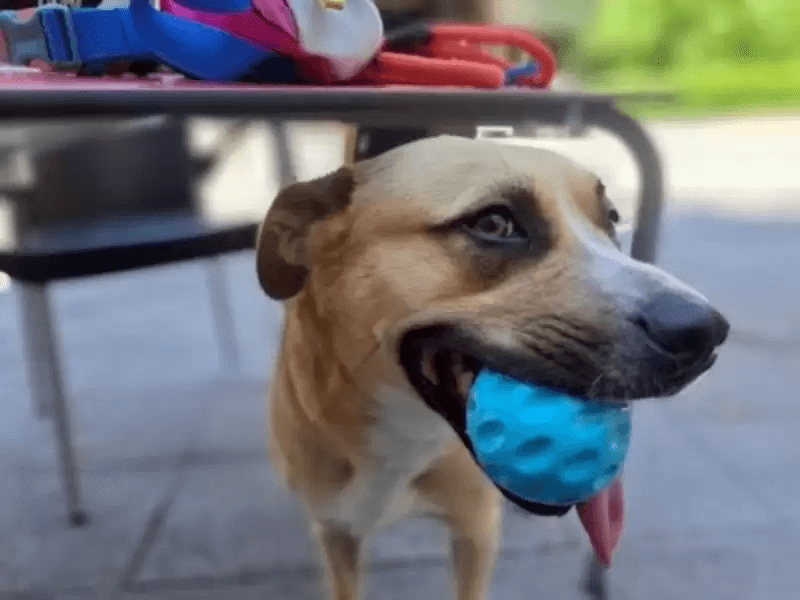 "He looked just like a little boy!" Pelaez declared. "I had mixed emotions of joy and shame."
Pelaéz did her utmost to get Vela out of her illegal swim, which legally broke the law. But the drenched dog made things far from simple:
Pelaéz eventually managed to pull Vela out and moving after having to jump into the fountain herself.
Because of the support, she departed "very happy," according to Pelaéz. I don't believe she expressed regret.
Fortunately for Vela, there are other ways for her to cool off than the fountain.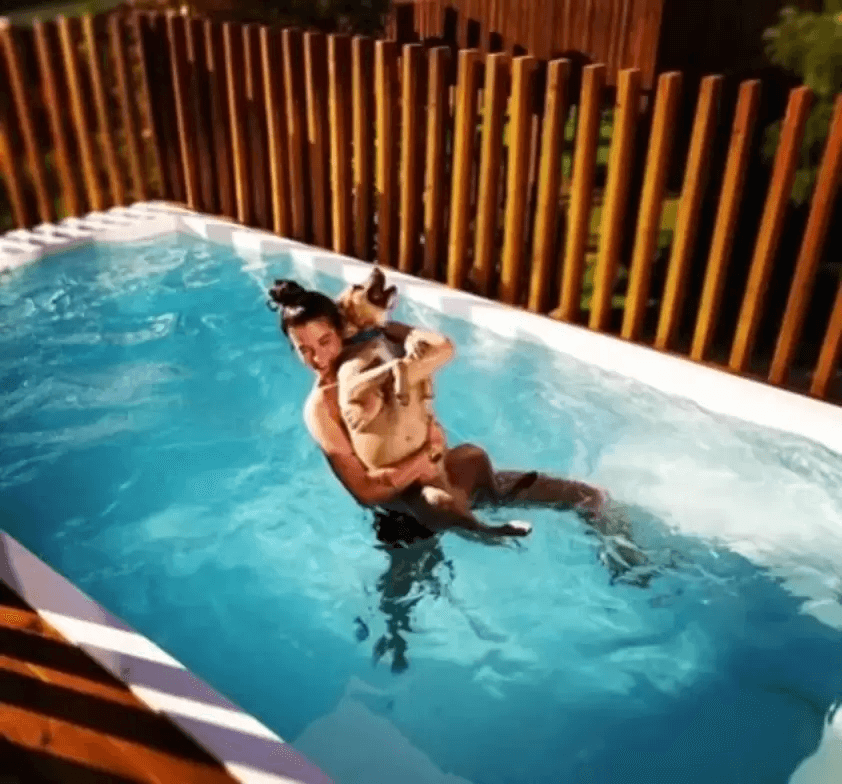 Pelaéz remarked, "She adores the water. She won't think twice when she gets the chance to jump into the fountain again."