For a puppy lover; best therapist has fur and four legs. For them dogs have meant so much in their lives and their love for dogs is immeasurable. When you're walking down the streets if you get the sight of cute pups staring at you, begging for love obviously your heart will be melted.
Jason Hardesty from New Orlens, Lousiana who describes himself as " a very easily entertained UPS driver " is such awesome puppy lover and he loved to take photos with the dogs he meets on his route at work. Those adorable and cute snaps were shared by him using the hashtag #pupsofjay on his Instagram and his page was flooded with likes making them viral.
Here we have brought you some of those adorable pictures and surely they will melt your heart and inspire you to become a puppy lover. See how sweet they are and share with your friends making them also a puppy lover.
1. Ziggy have a secret to tell you, Jay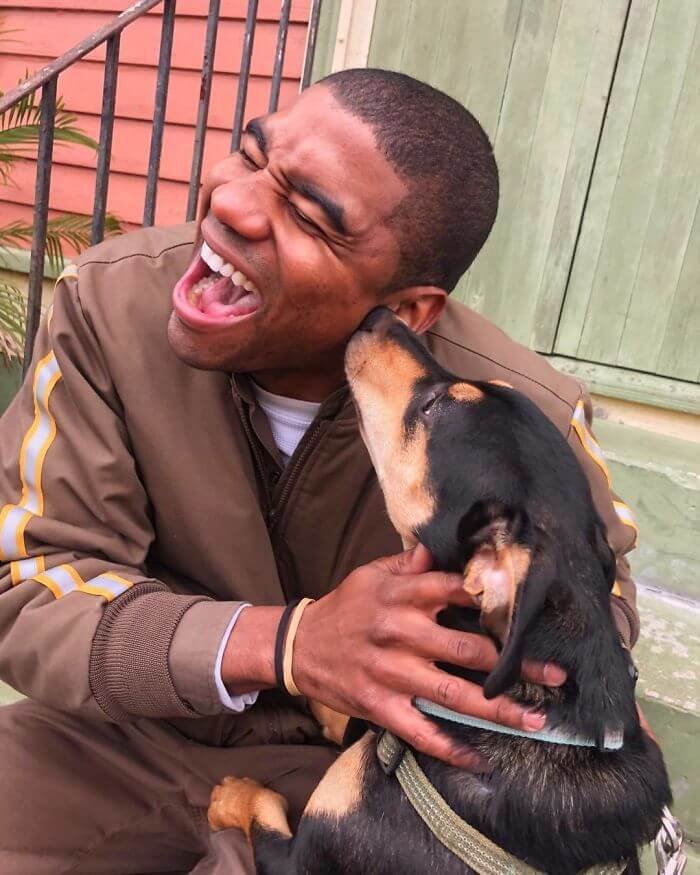 2. Bella; crazy dog lady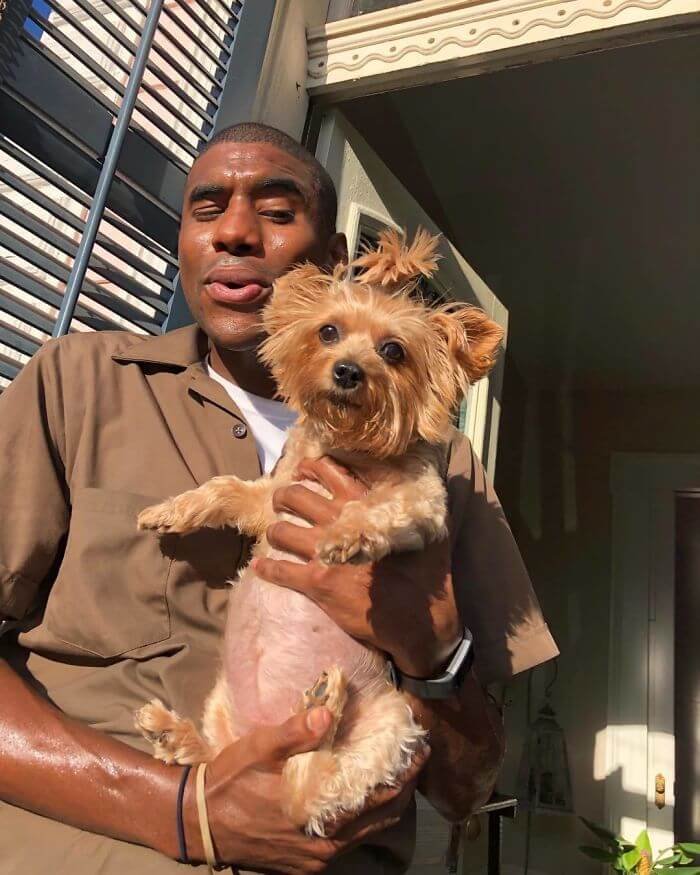 3. I don't like photos jay.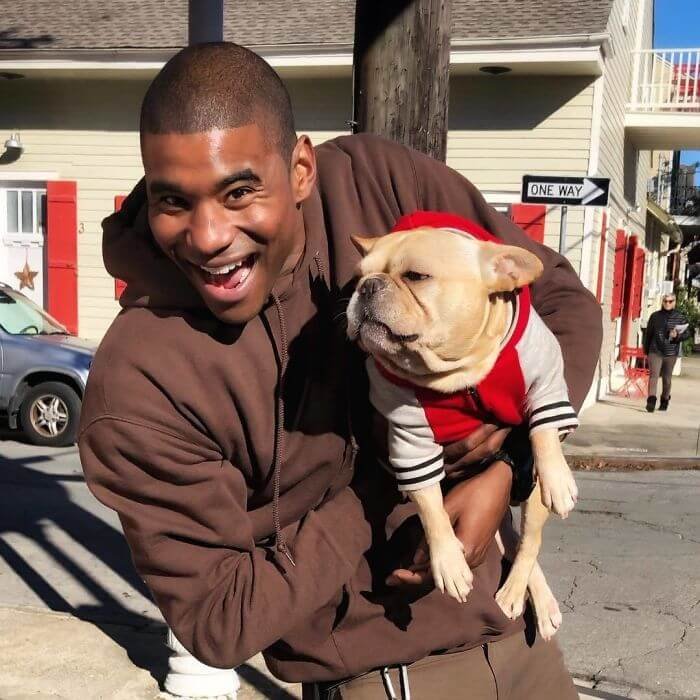 4. Party time with Chula & Chapo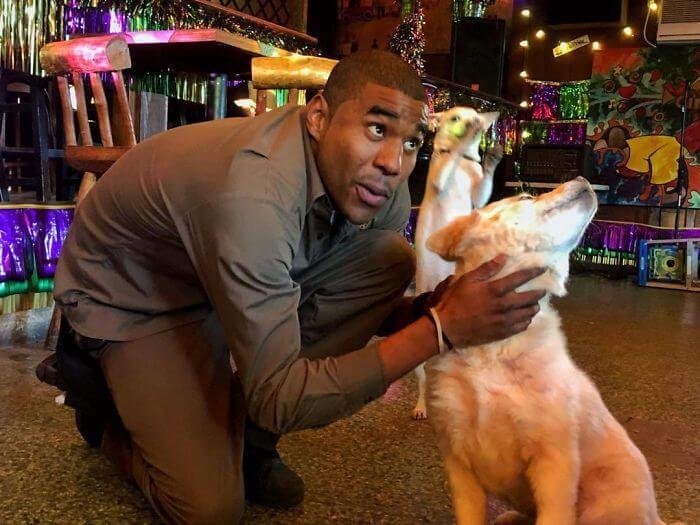 5. Cusha; the photogenic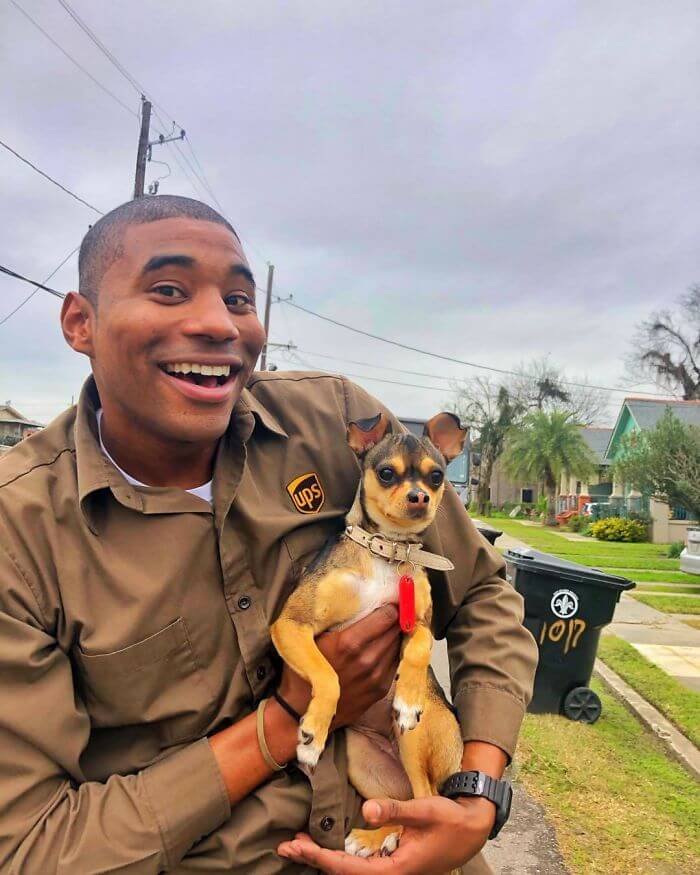 6. Dakota will miss you a lot Jay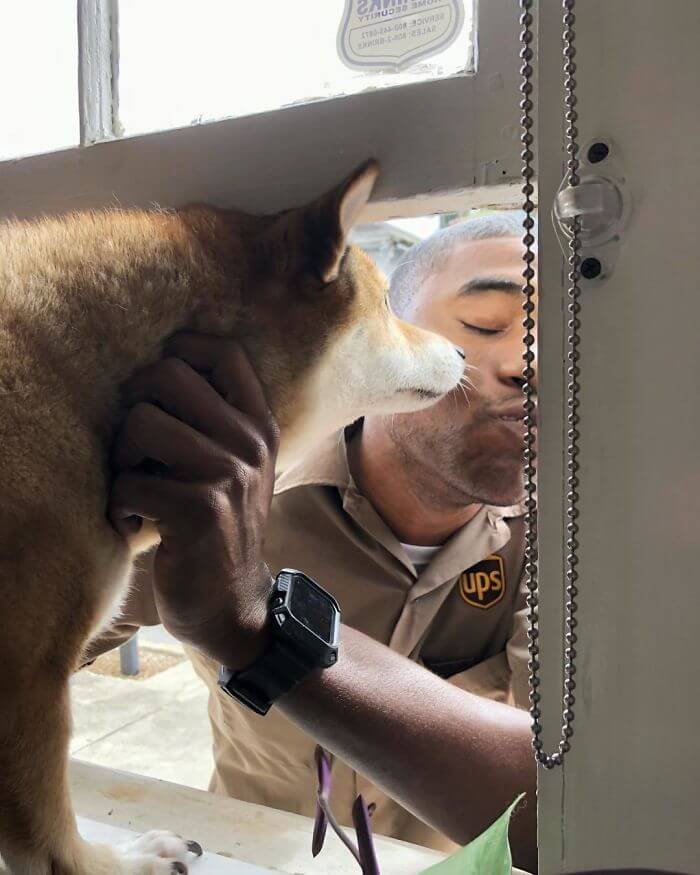 7. Play time with this little fam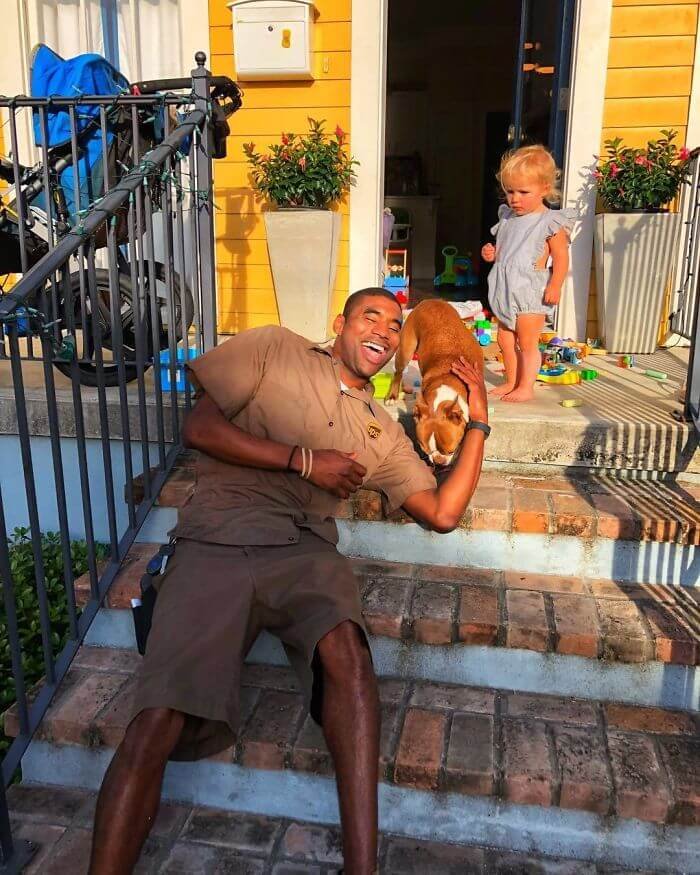 8. We both look gorgeous, Isn't it Gov?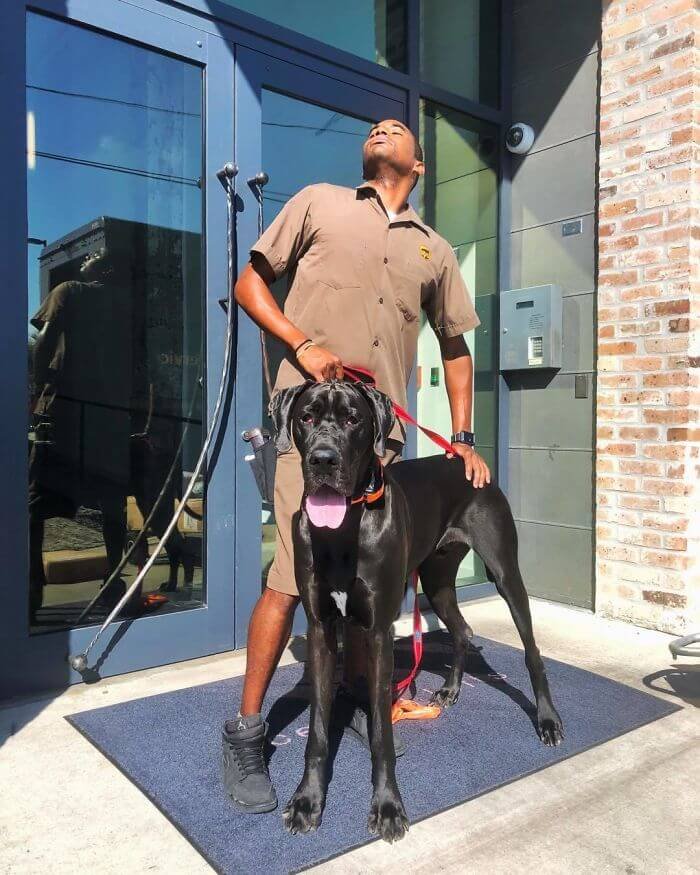 9. I love playing with your hair Gus
10. Look at the camera babe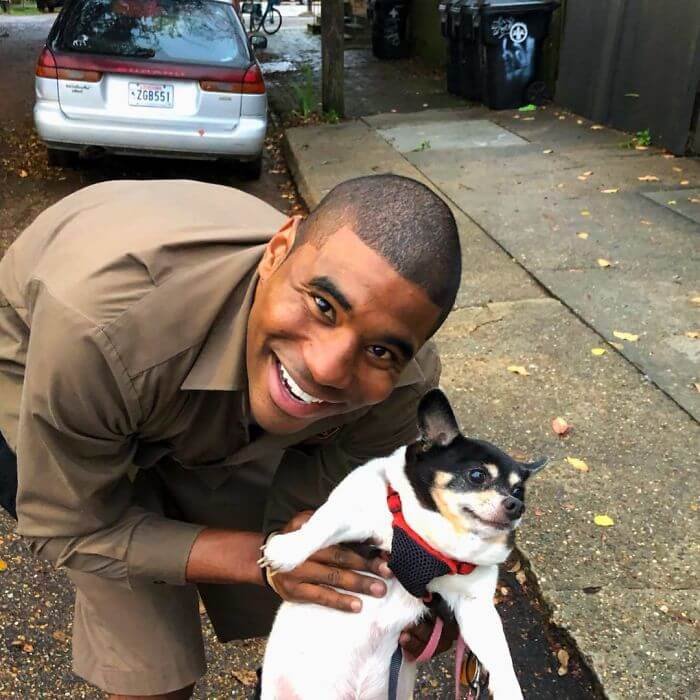 11. Higgins and Jay; cuties on camera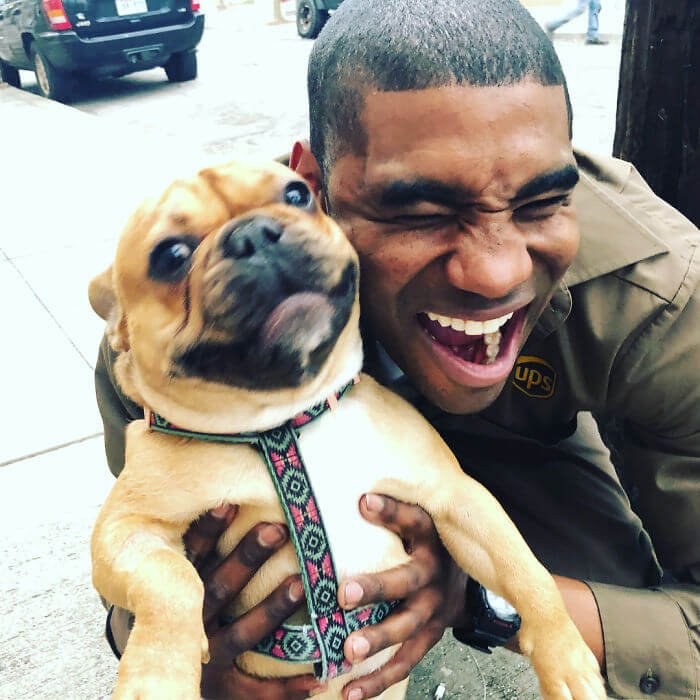 12. Jay with the innocent soul; Bitt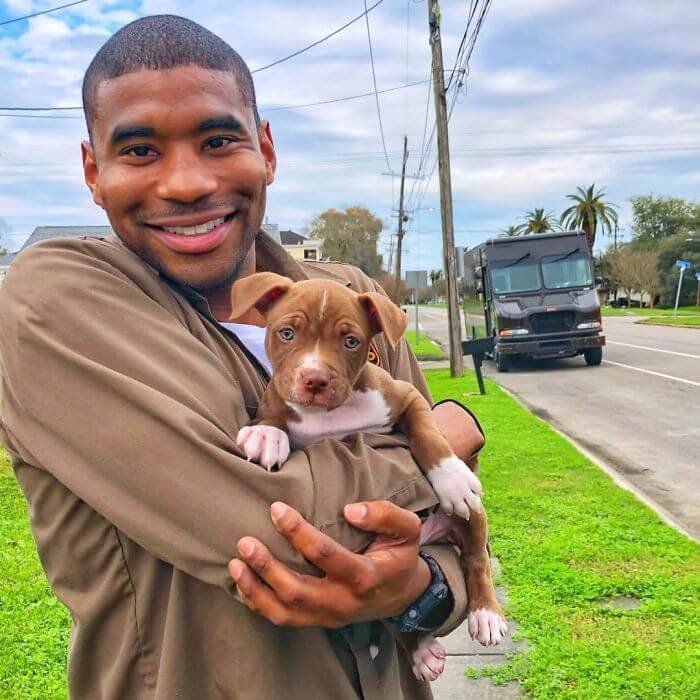 13. We both have same smile Jiggy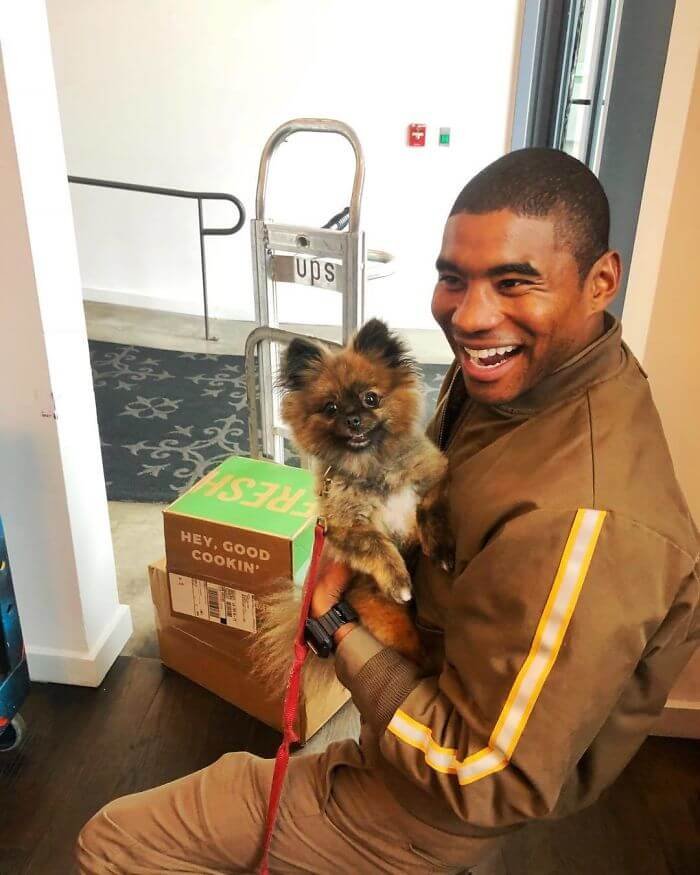 14. Smile Josie, you are on camera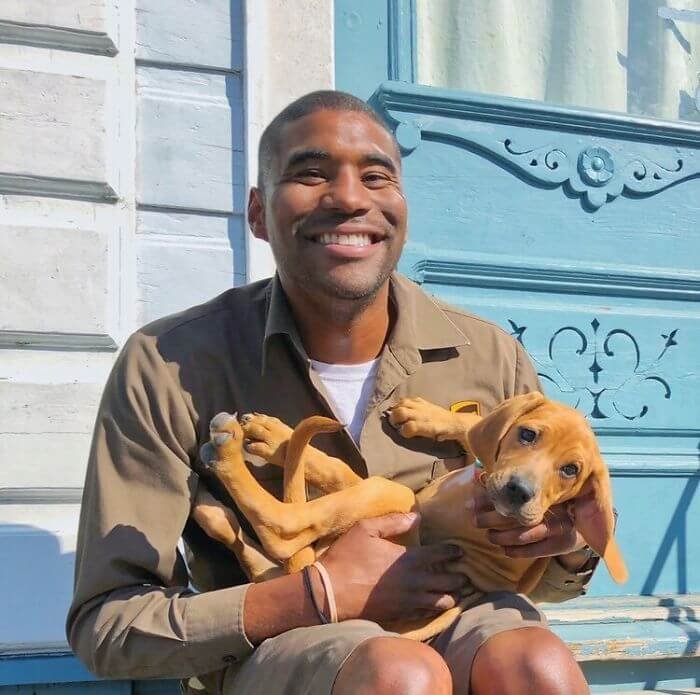 15. Kash; the cutest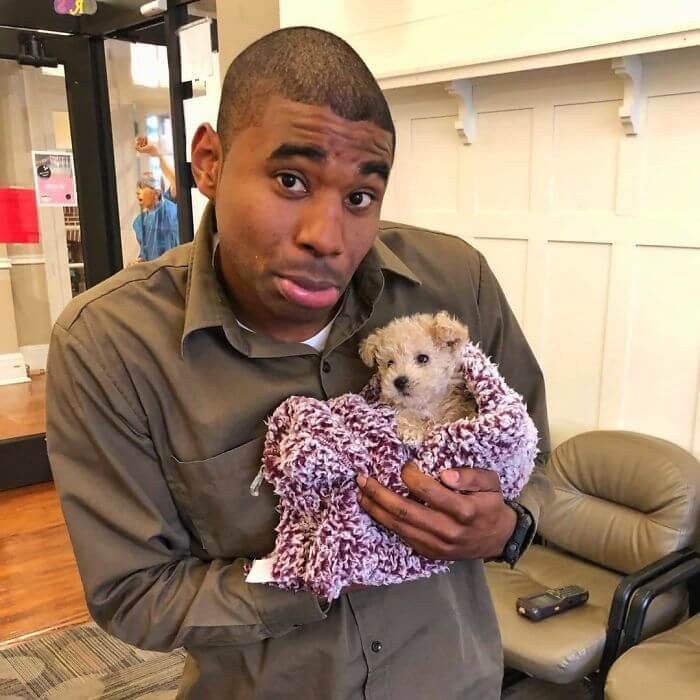 16. Kingsley; the photobomb
17. You are perfect with scarf, Liath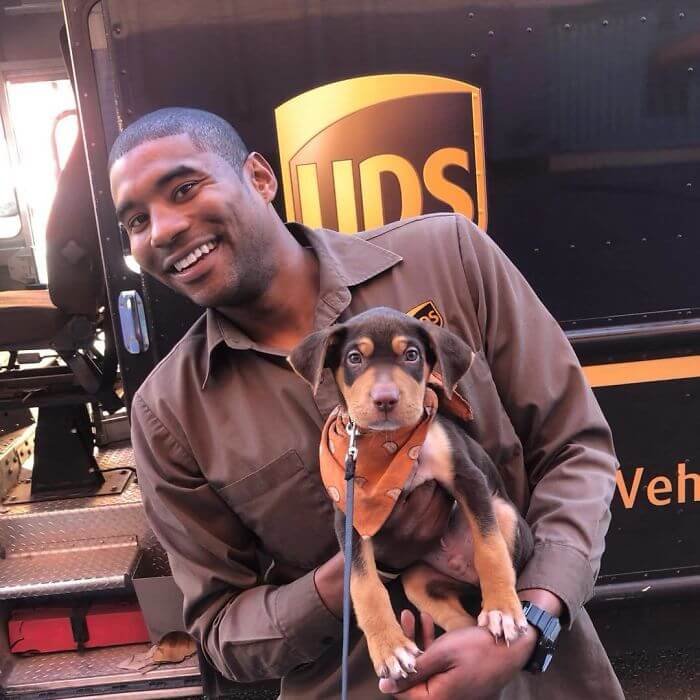 18. Will you come with me Louie
19. One more photo Louis.
20. Are you scared Morgan? It's just a camera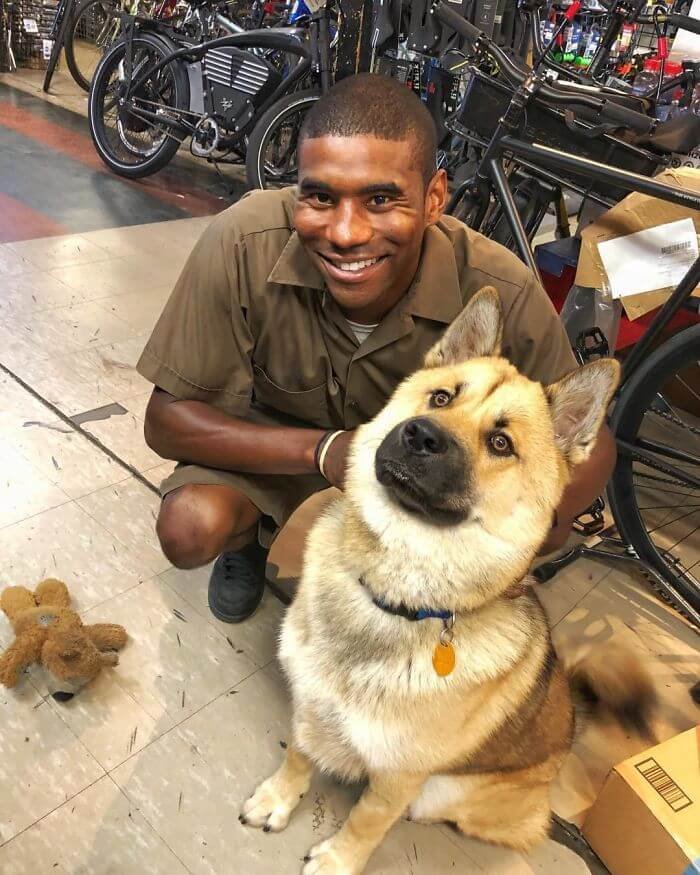 21. Is someone jealous?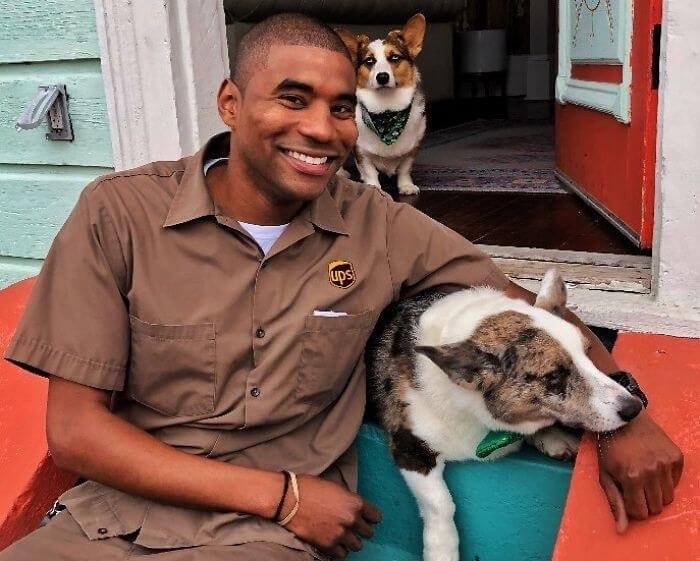 22. Cuteness overloaded. Am I right?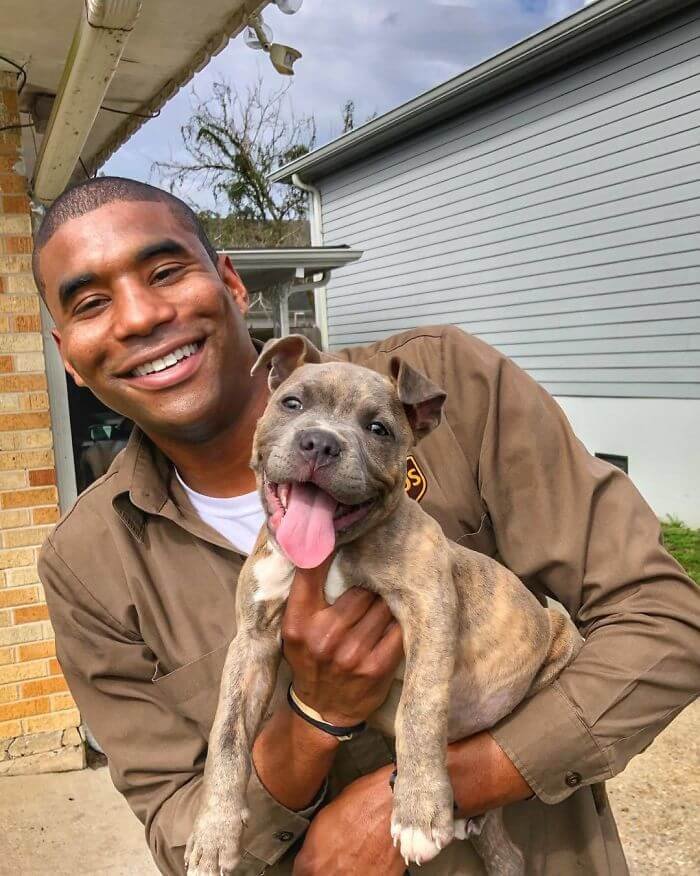 23. Best daddy ever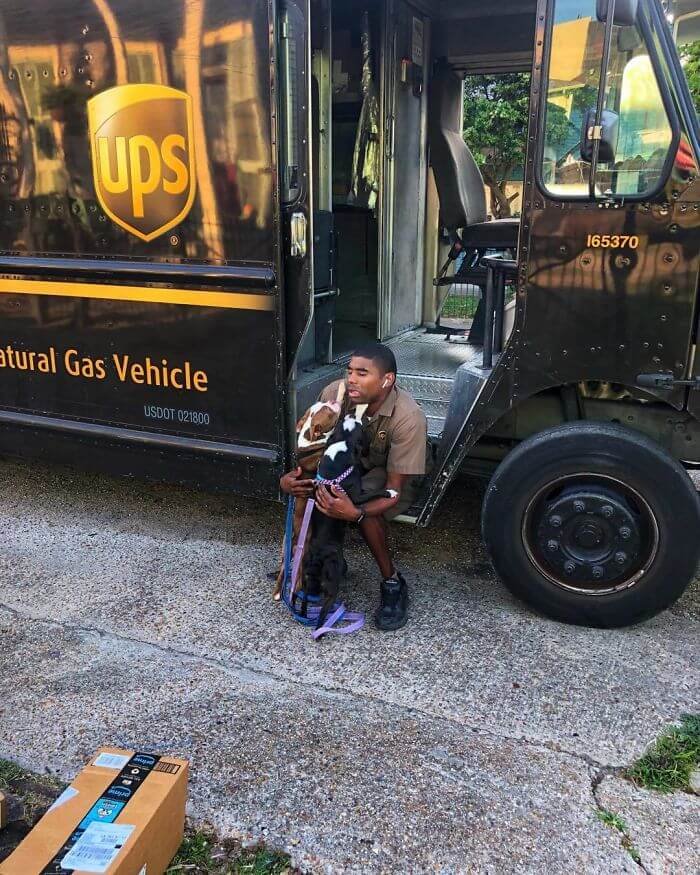 24. Ruby; the fluff ball
25. Sofia; fatty on the screen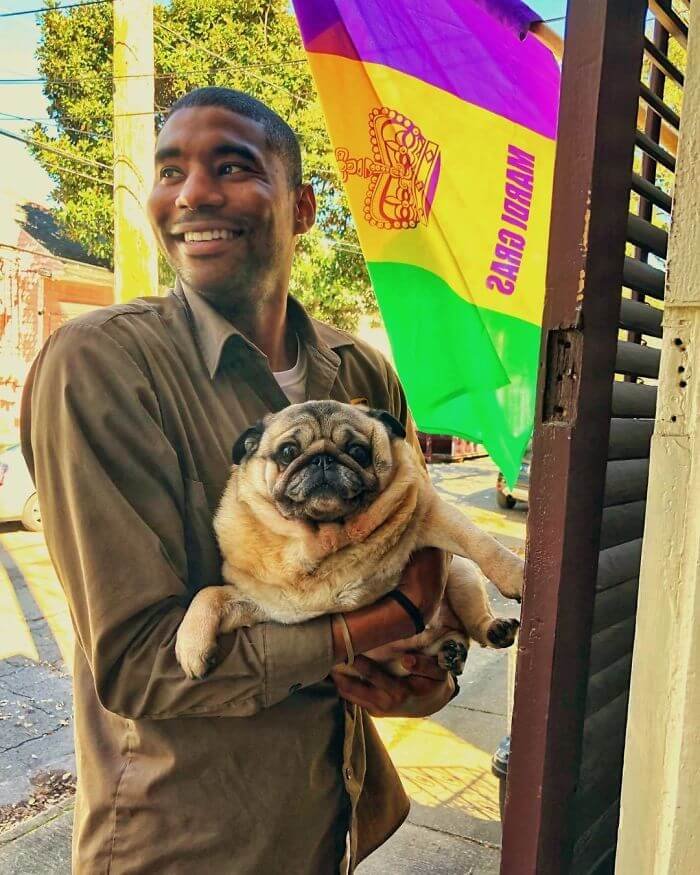 26. Say cheese Sophie
27. You look rude Spot
28. With this fashion icon, Stanly
29. See you next time; Summer
30. You look hilarious Trixie.