It is so sad to see injured animals. But this will steal your heart!
Look at this adorable hamster. This cute picture is shared by Reddit user GeorgeOnee. He is a tiny hamster and also he has an injured arm with an even tinier cast!
This baby hamster has broken its little arm and then it needed a mini cast to help with its recovery. Look how small and cute is that! This image represents a positive which is this little guy's recovery rather than exploiting its vulnerability. If you are interested in more animals with the cast here we have found a collection of them!
1. The little hamster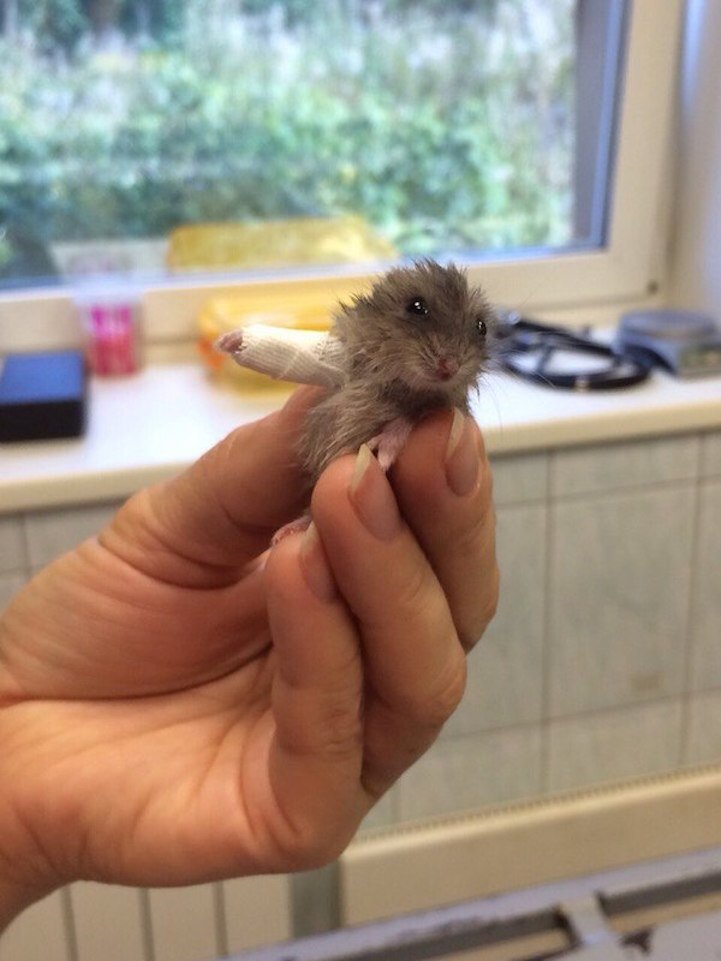 2. Doggy with his cast
3. The cast is stronger to this kitty
4. Stay strong buddy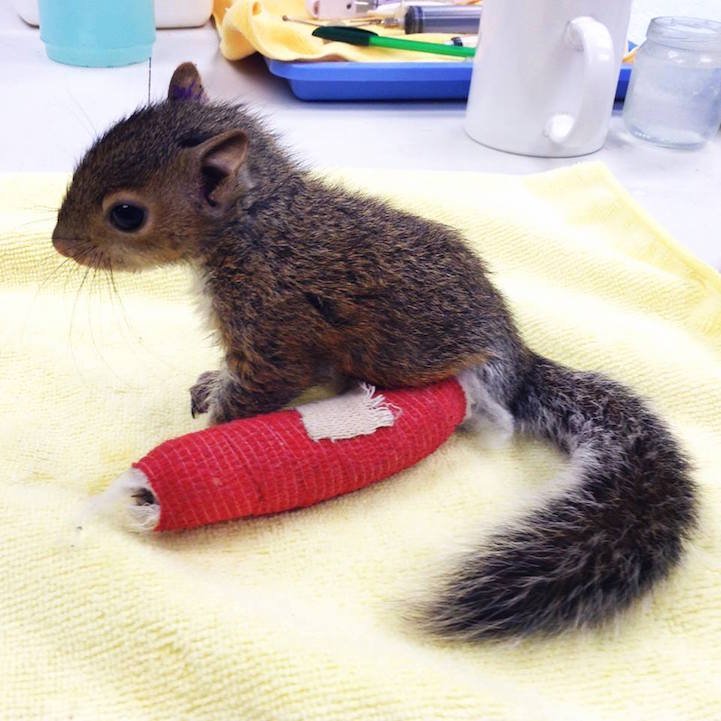 5. Someone has given a carrot to the arm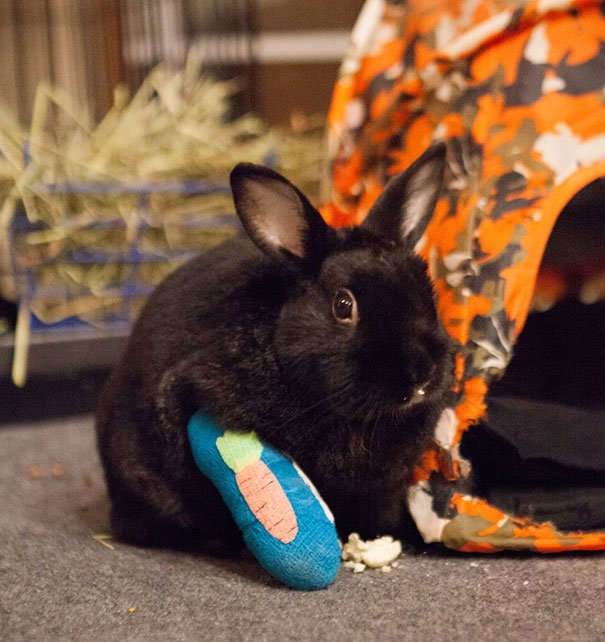 6. Only one arm left
7. Cast around the body!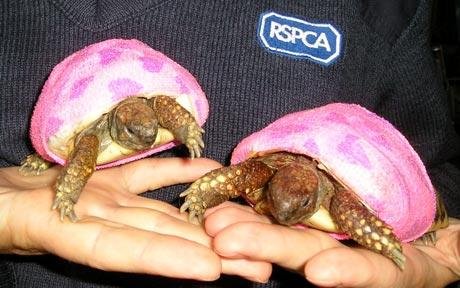 8. Injured Sloth here
9. Get well soon mate