What do you need to be happy? Most would say money, I guess. But only you know what would make you happy.
But what happens if I say all you need is a kiss to enjoy the moment. What??? A kiss???
Yes and Johanna Siring, a New Yorker proved that sometimes a simple kiss can take you over the moon. Johanna is a photographer and she is keen on capturing the essence of people in her photos. So, rather than asking to say 'cheese', she tried a new method which led to revealing most people's inner-self.
All she did was kiss the strangers she met at Denmark's Roskilde Festival and the effect of her question on people's faces was captured and it was worth seeing.
A genuinely happy smile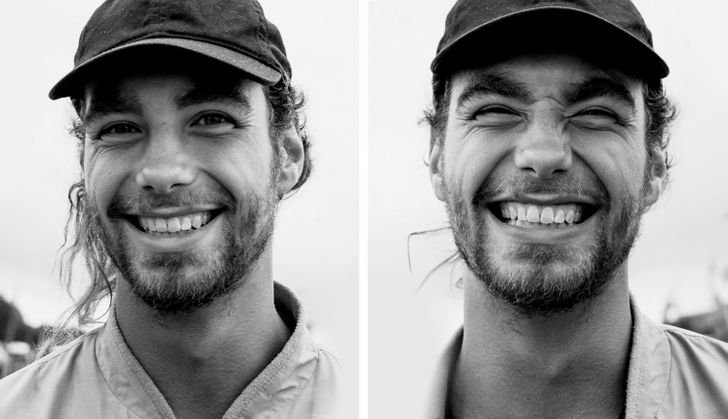 A single kiss can change the world
"I can't believe this is for real"
"You have to call me after everything that has just happened"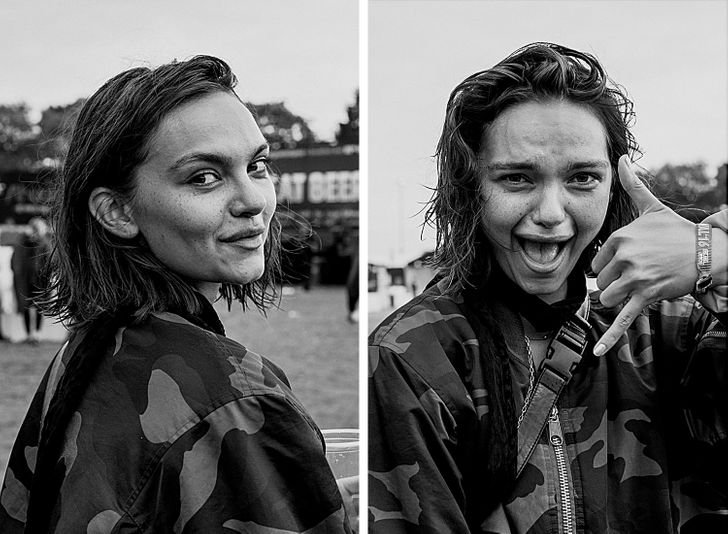 Seems like the kiss was a good one
Love, not war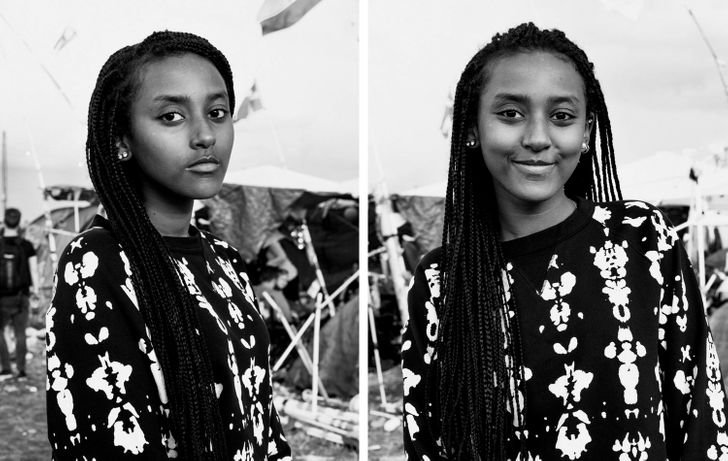 We all years for love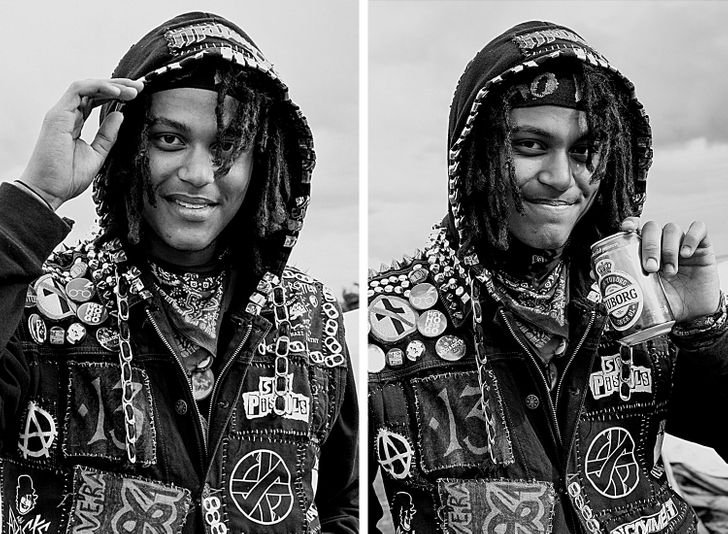 Losing the serious mood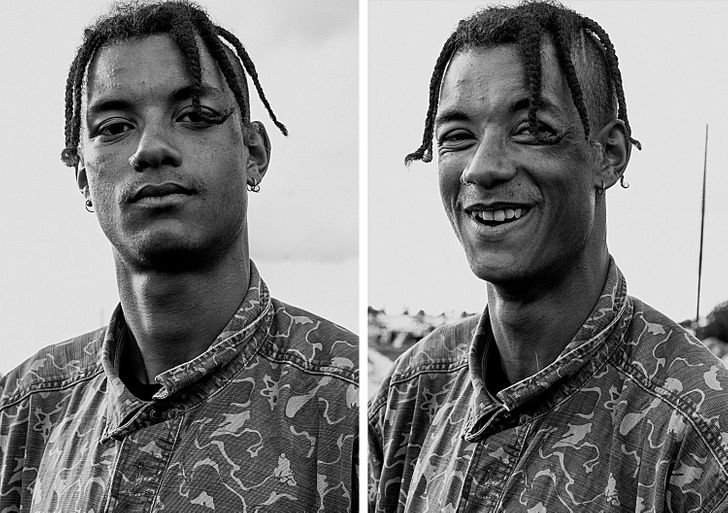 And her smile was contagious
"Waaaait! You've just kissed me"
 Enjoying