How would you react, and what would you do when the dog you have been raising turns out to be a fox?
Ms Wang melted when she found the fluffy snow-'ballish' puppy, and she didn't hesitate to add him to her family.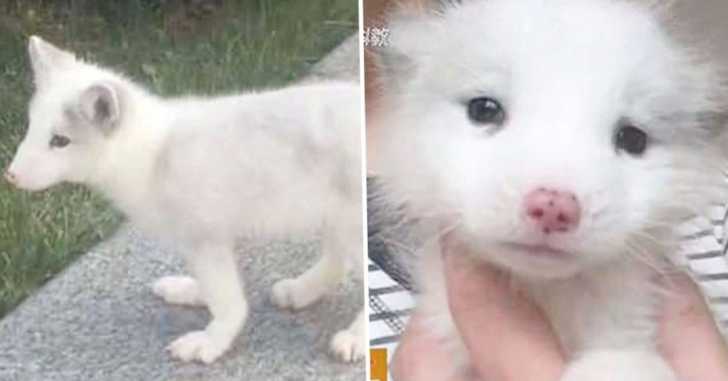 She fed and took care of this adorable creature, hoping to see him as a good healthy doggy one day. But, you know, sometimes pets can break your heart too. This heart-melting puppy turned out to be a wild fox, and Ms Wang had misread the signs.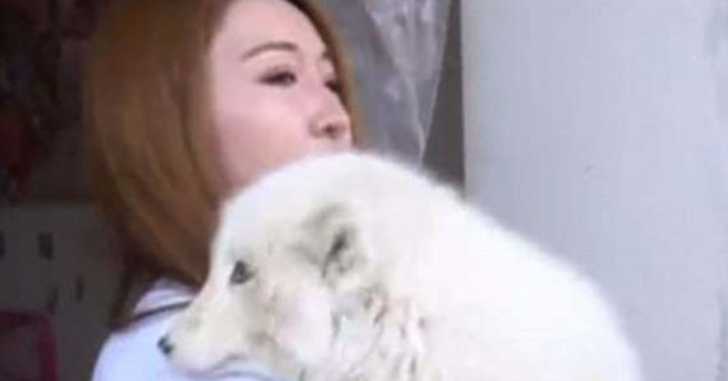 Can you believe how heart-wrenching it is, not being able to keep a pet you love so much. This is where Ms Wang was utterly helpless because she knows that if she keeps the fox with her, she's violating the animal's freedom.