Higgins is a senior German shepherd who had spent almost his entire life behind Kennel bars in The Humane Society of Preble County in Ohio. But he never gave up hope of having a forever home.
Higgins came to the shelter as a young puppy and he was adopted immediately. However, it was not the forever home for him, so in 2012 he found his way back to the shelter.
"We heard he was nothing more than a dog chained up to a dog house," Leslie Renner, the executive director of the shelter said. "About a year later, someone walked in with a stray dog, and it was him."
She also added that nobody came looking for him.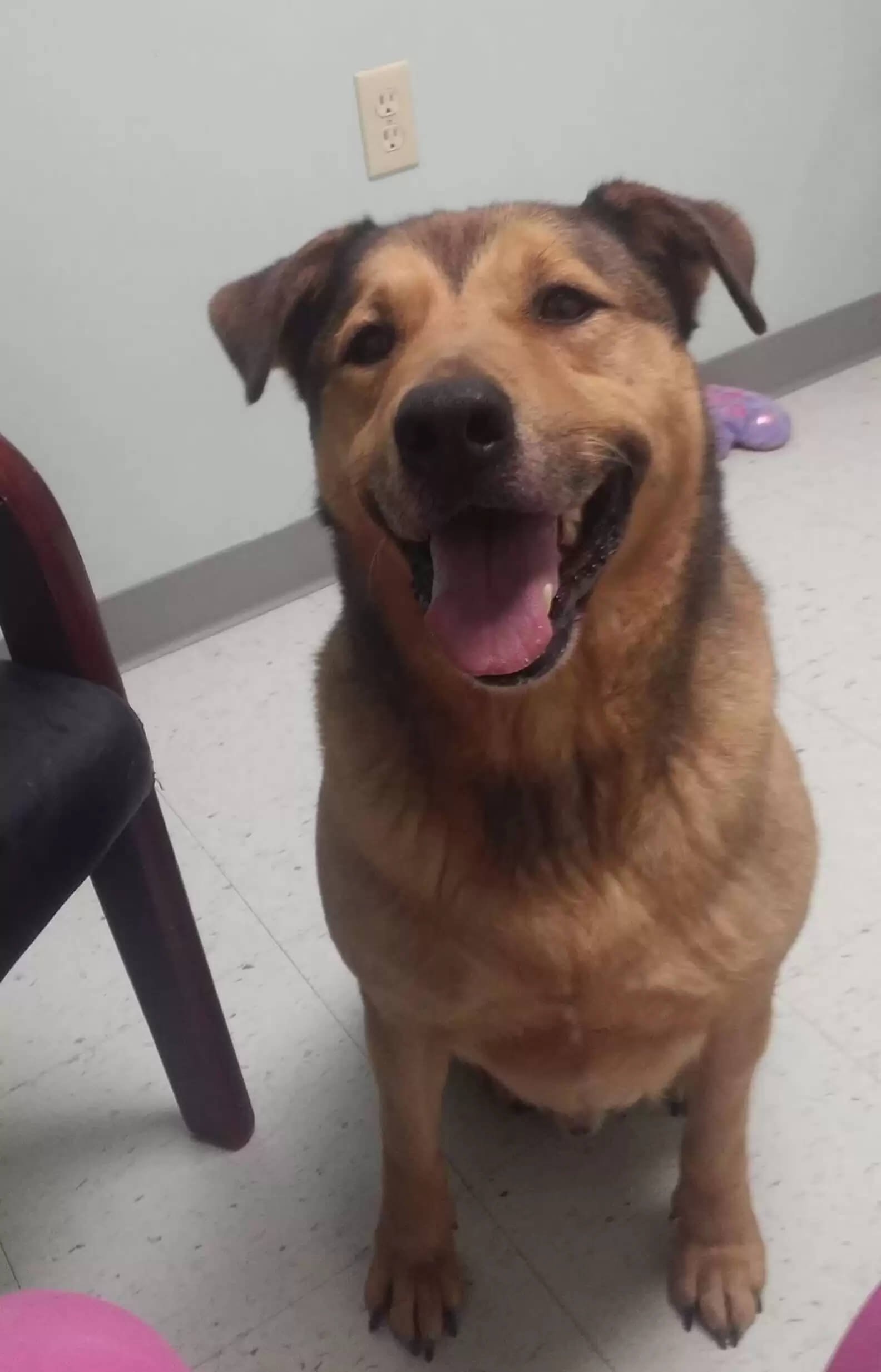 No one ever cared for him. Renner knew that she had to be patient until the right person was, but again and again Higgins was passed over.
"People are looking for puppies or dogs that are 6 months old," Renner said. "When he came back he was a year old, and then two and then three."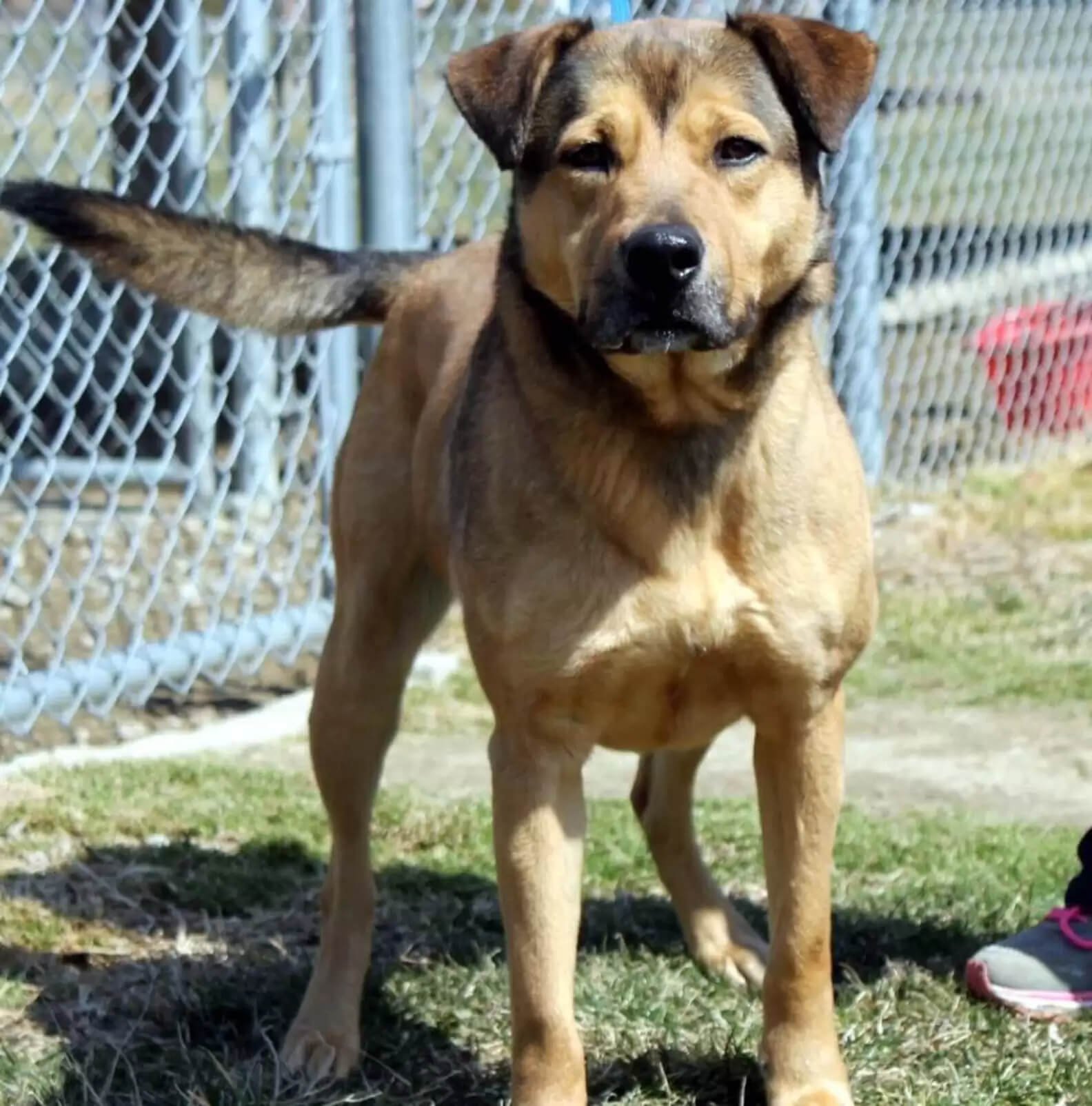 Years passed, but there was no adopter for him. After so long in the shelter potential adopters assumed that there was something wrong with him. "His face always had such a worried look on it that he was a little intimidating when he was in his kennel," Renner said. "People just walked past him."
Then the miracle happened on his 2381 day in the shelter, Brendon Reed walked in and said, "I'm here to take Higgins home." Renner was shocked hearing this!
The 22-year-old bought him a home. After seeing Higgins' photos online he decided that Higgins was the only dog for him. "He was just a beautiful dog," Reed said. "He just seemed so cute! I don't know how he didn't get adopted."
After more than six years, Higgins is finally sleeping peacefully on the couch, watching TV and running around the backyard with some rolling in the grass.
Now he knows what it is like to have a dad who loves him. "He is just so happy, it's kind of crazy," Reed said. "He just likes to chillax".