Animals also have parents, just like us. And sometimes, they care for their kids more than our parents care about us. And animals too feel loneliness, hopelessness and sadness without their parents. And this story is about a 3 week-old baby fox who lost his mother in a car accident. But trust me, this has got a happy ending.
How would we feel if we lost our parents when we were kids?  We would be devastated. So would have this baby fox unless he hadn't met the dog and the cat who willingly adopted and protected him.
Dinozzo, the baby fox was found by the local authorities and taken to a vet hospital for further care. This is where he found his new home, with new furry friends.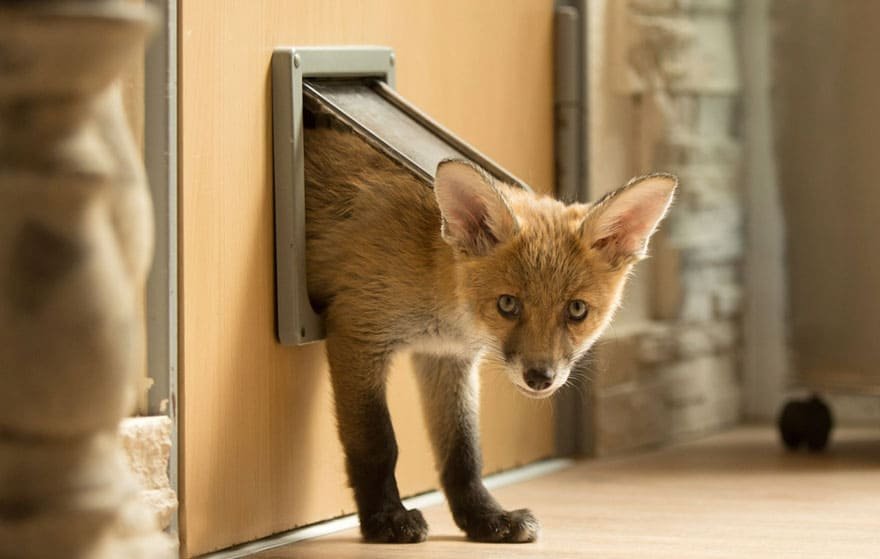 When Dinozzo was in the hospital, he was spotted by Werner and Angelika Schmaing, living in Oberscheld, Germany. This is a couple who love animals. So, when they saw the helplessness of Dinozzo, they couldn't help taking the matter into their own hands.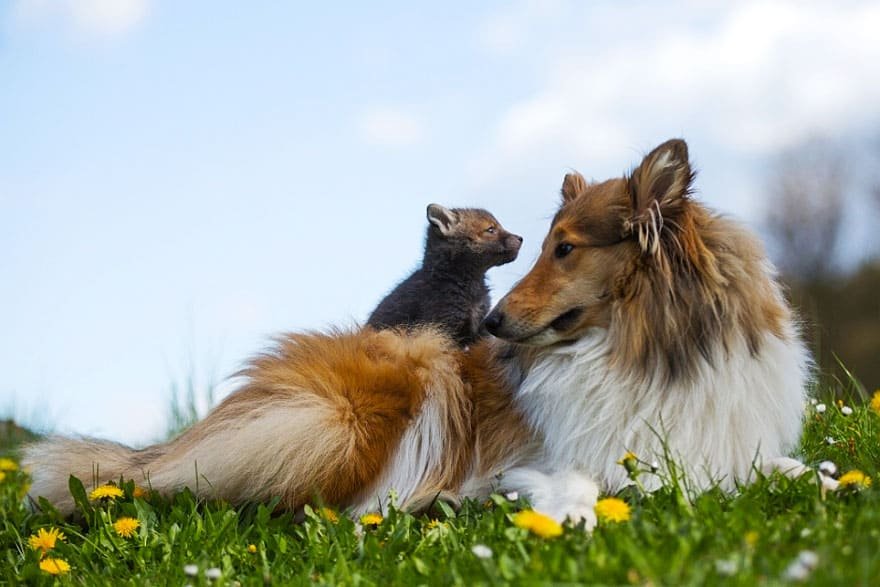 These are the people who brought Dinozzo to their home and gave his name. There, his life changed with the meeting of an adorable collie, named Ziva and a cat called Leopold.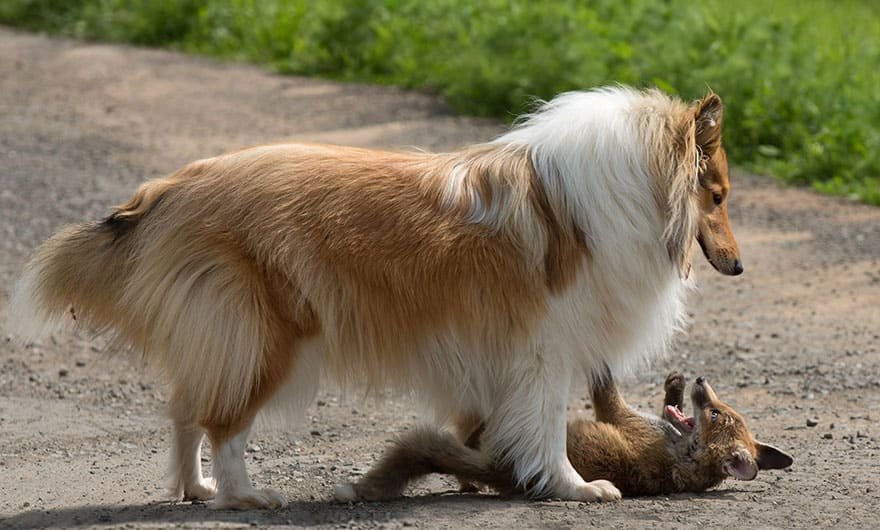 Immediately, the trio started to do everything together, wandering, eating, sleeping, and playing.
"Ziva and Leopold fell in love with the little fox immediately. Our collie acts as a foster mum for the little ones. The interaction of animals is very much like siblings in a family," the couple said.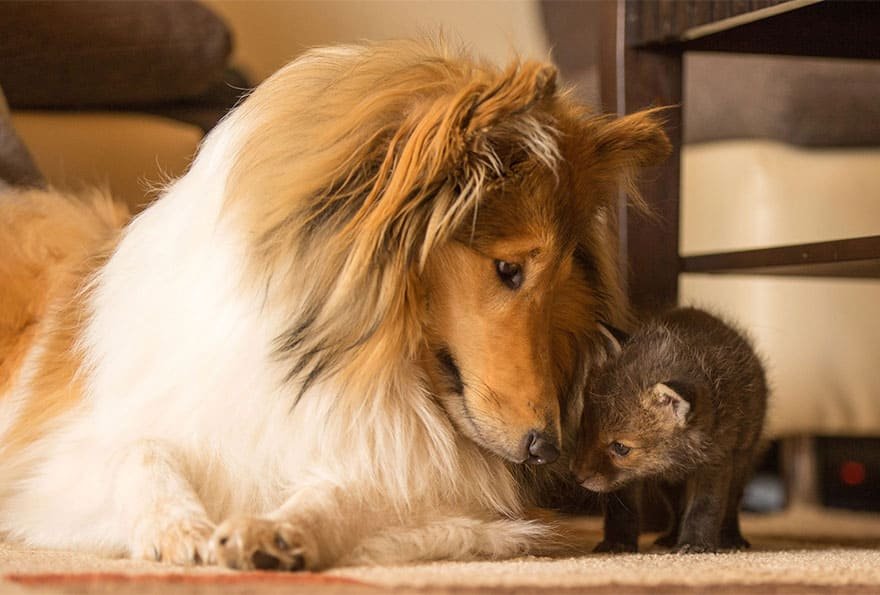 By meeting Ziva and Leopold, Dinozzo could forget his traumatic loss and see the world in a new way. And his hooman as well as furry buddies are always there with him to remind that he is not lost.
#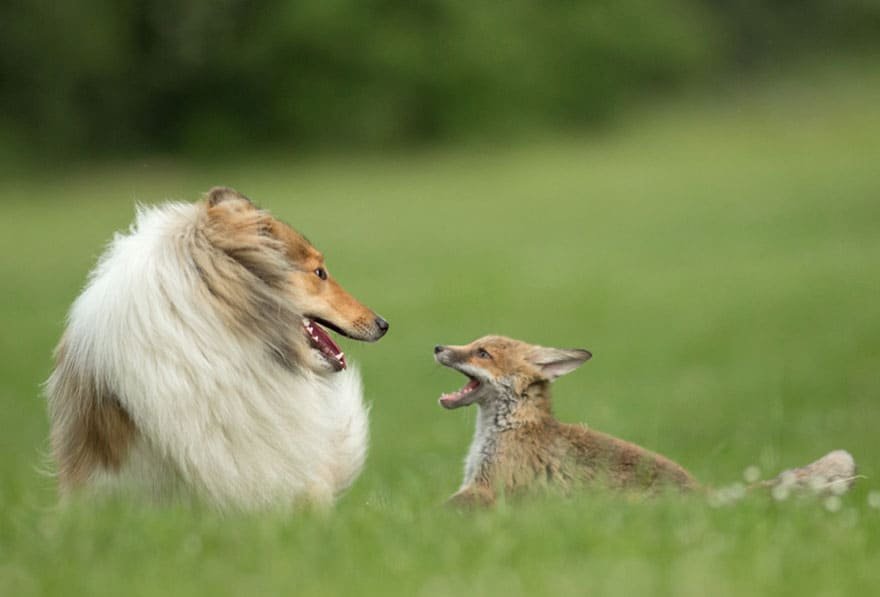 #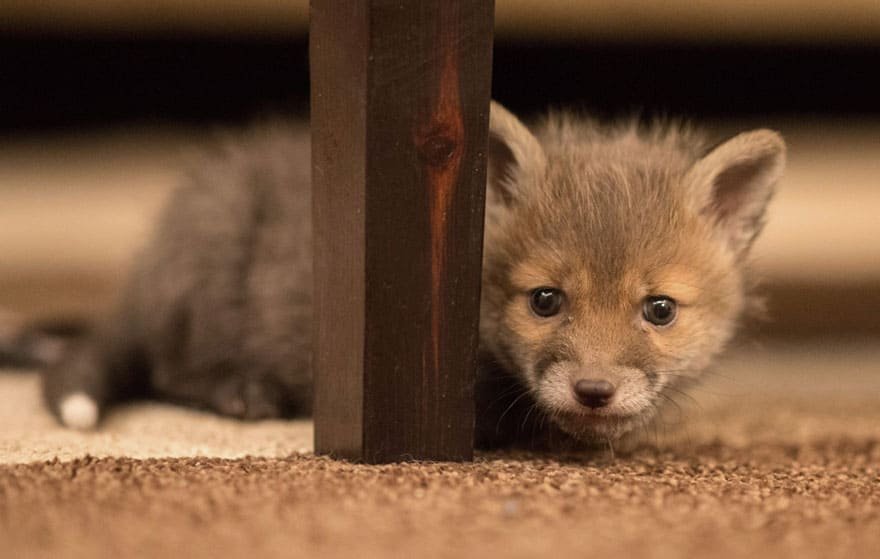 #