Kids are the cutest version of humans who can make you feel happy, curious, and also speechless altogether at once. This story is about a boy who is 4 years old.
Stephanie Brown was spending her holiday at Massanutten Resort in Virginia with her family. One day she couldn't believe her eyes when she opened the door. Her 4 years old son Dominic was there alongside a baby deer on the porch. It was like a Disney movie but she was surprised about what she had just seen! She managed to grab a few photos of the moment. Those clicks went viral after she shared them on social media.
She explained that they were about to leave the resort and she was packing. Demonic at the moment, was outside of the cabin and playing. It's not clear that how they met and ended up being friends. Maybe the fawn was attracted to Dominic's pajamas or he may offer snacks to eat. Dominic needed to introduce his new buddy to his mama so that they both showed up at the door.
Stephanie has shocked when seeing them but Dominic was not like anything strange for him.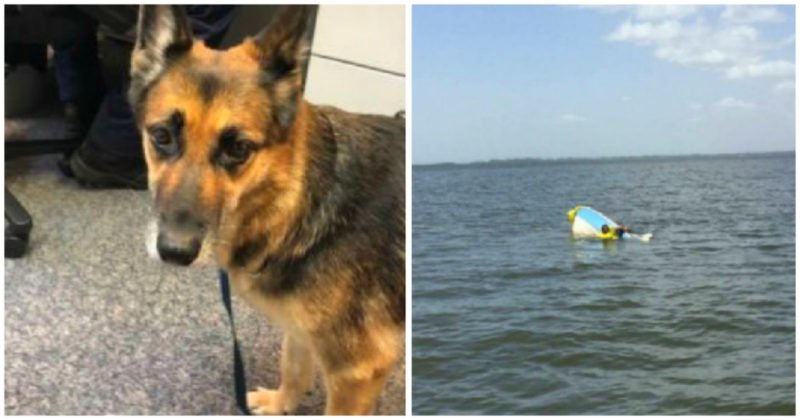 Even the fawn, doesn't seem scared or uncomfortable in the presence of humans or the camera. Not even for a second. She posed well in the photos. Dominic even gave his friend a name "Flash".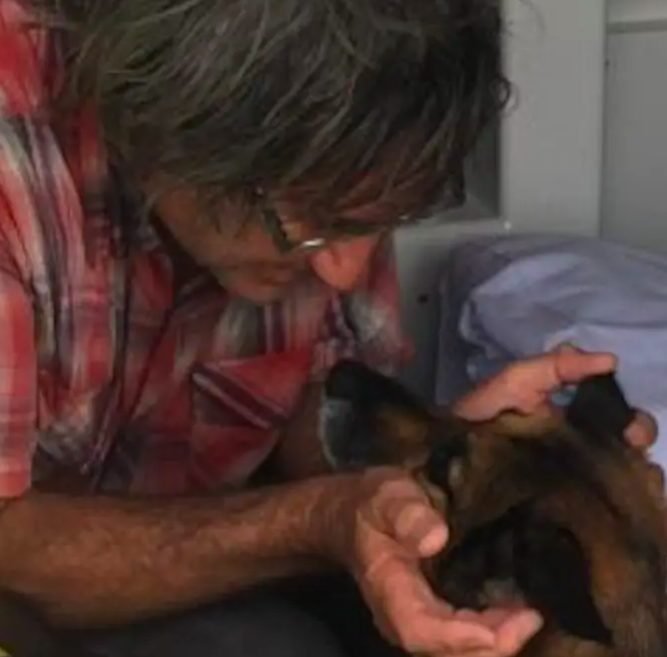 Most of the people loved their photographs on Facebook. Thousands of reactions and comments started to shower. People said that they are so cute and they look like buddies! Look how cute the pictures are!