All the women like to have a fabulous look. Although they are different they have same desire to look perfect and make their lives more interesting.
Russian TV show called Perezagruzka (restart) has given women amazing makeovers and proved what these makeup adjustments can do to someone's outer and inner glow.
Look at these fabulous makeovers and realize how younger and how happy they look.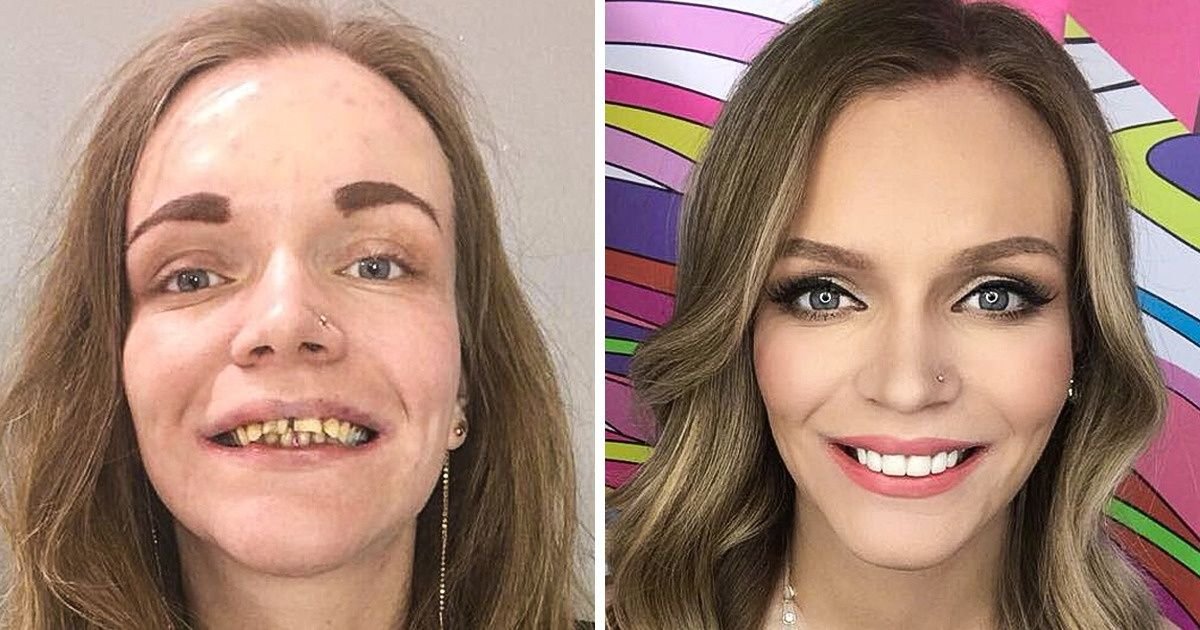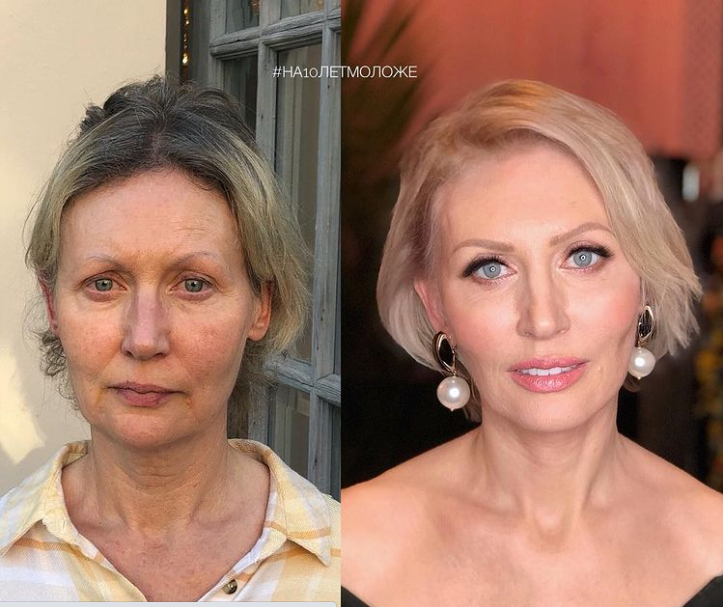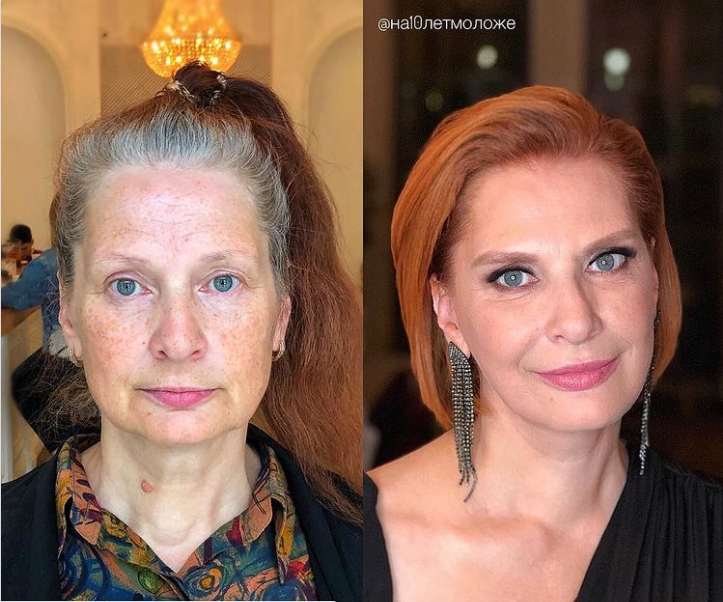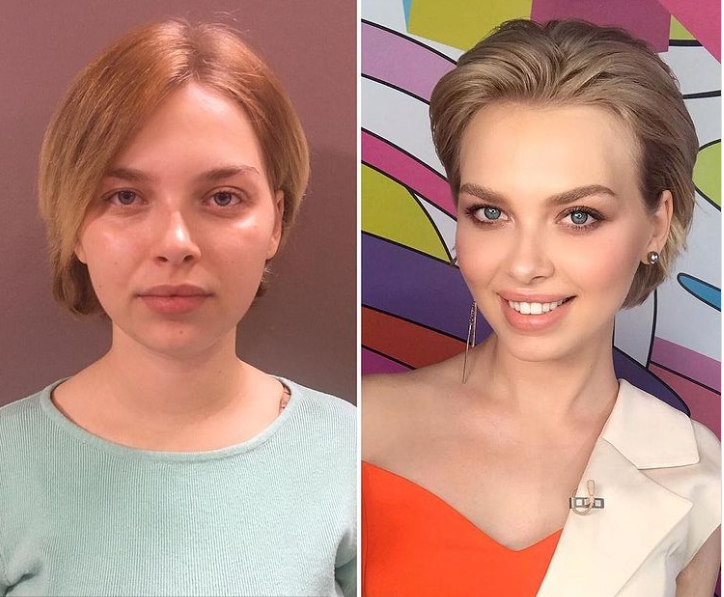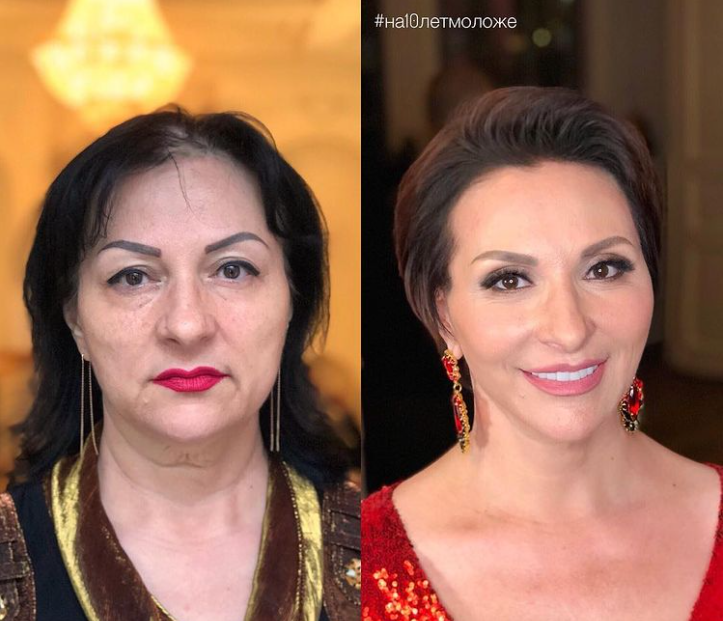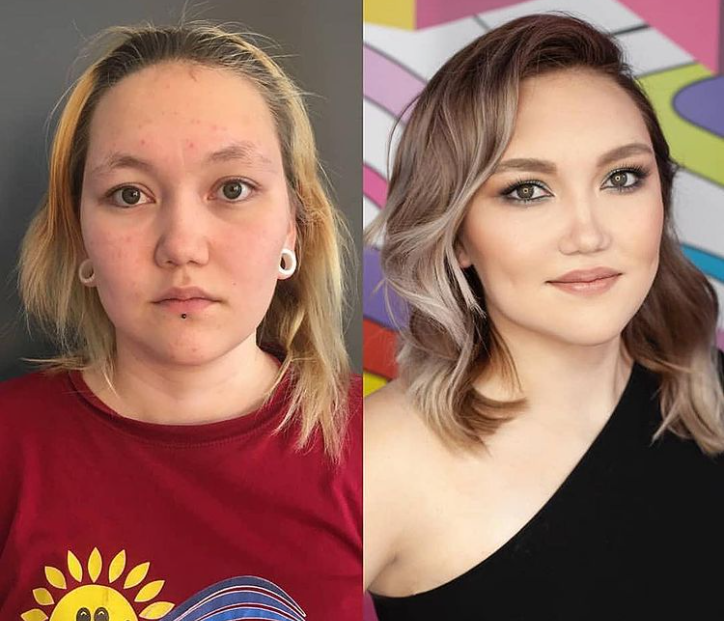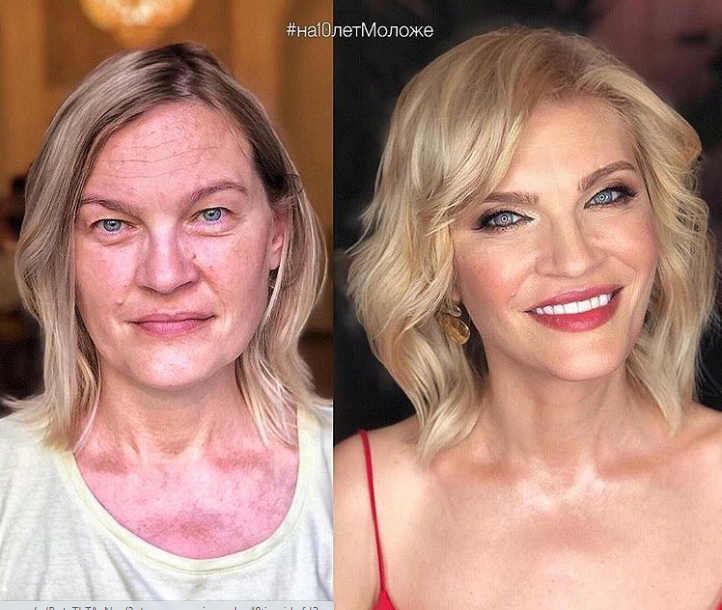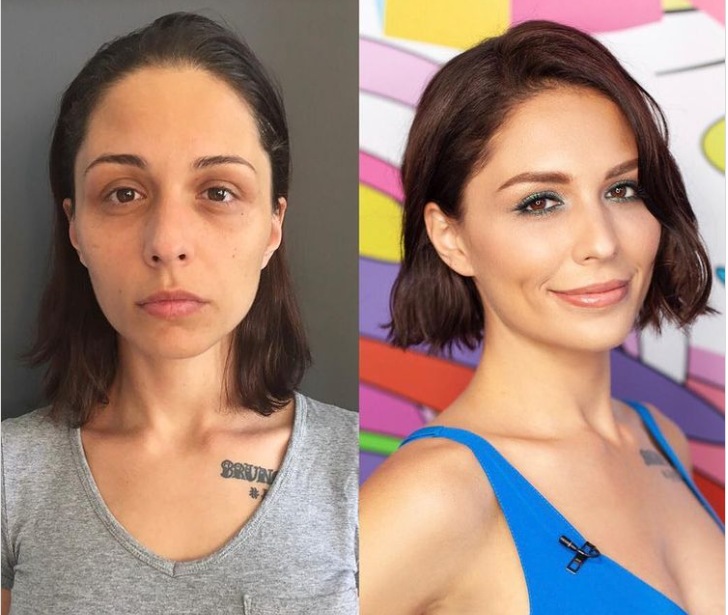 A new hairstyle, skincare advice, demanding help from a dentist, new makeup look, change of clothing style gave these women an inspiring change in their appearance. It proved that inner problems affect our looks also. So with the help of psychological advices and makeovers these women were given a gorgeous look.
As the main goal of the project, the project members made women realize how gorgeous they are and gave them the confidence they lack.
In above make over what is your favorite? Share your ideas with us.