Guess that I am not the only one who feels silly when looking at the old photo memories. When we flip through our old photos some of them are looking funny right? Sometimes we can't help thinking that "why did we wear such outfit on that day!" because by the time most of the fashions have changed and we have reached a good version of ourselves. We glow up and worked well to get into shape.
Not only us many of the celebrities have bloomed too over the years! From their head to toe, they have reached a maximum level of beauty and are trying new styles too. By the time they have to get into shape and has got the best look for them.
It is okay to have transformations in your life! It will make you so proud of yourself. It does not matter that you are a celebrity or not. Look at the awesome collection.
1. Rebel Wilson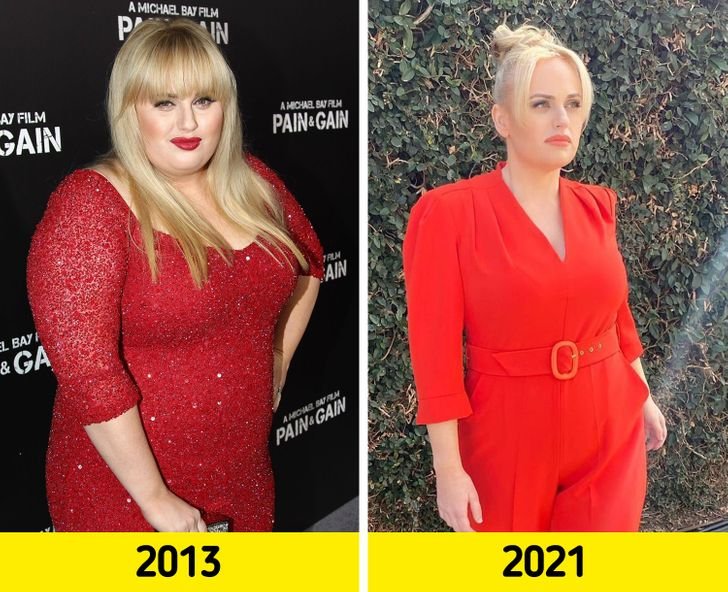 2. Ariana Grande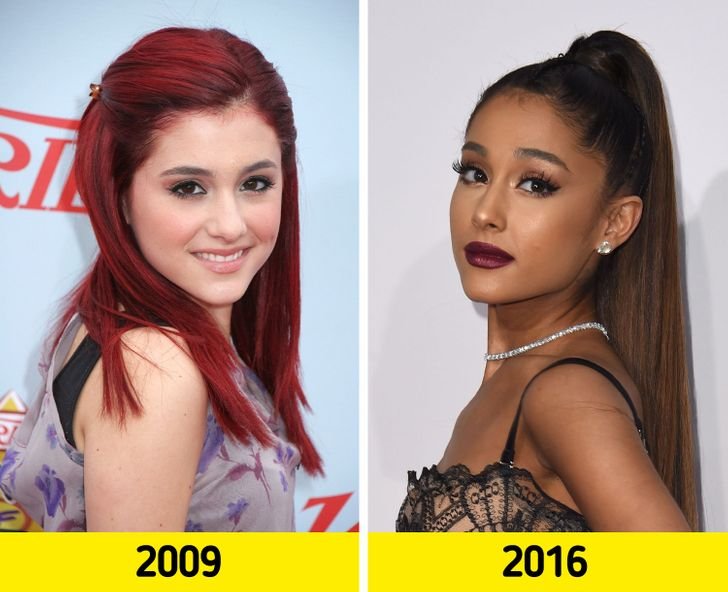 3. Demi Lovato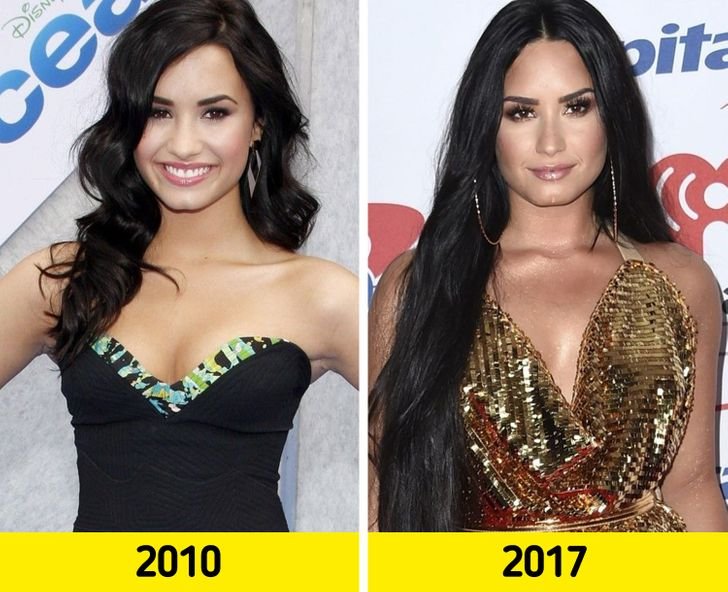 4. Kelly Osbourne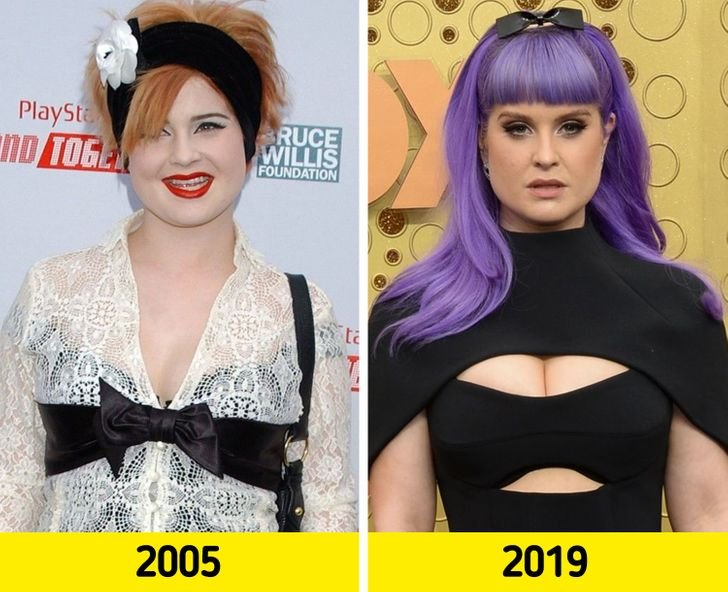 5. Hilary Duff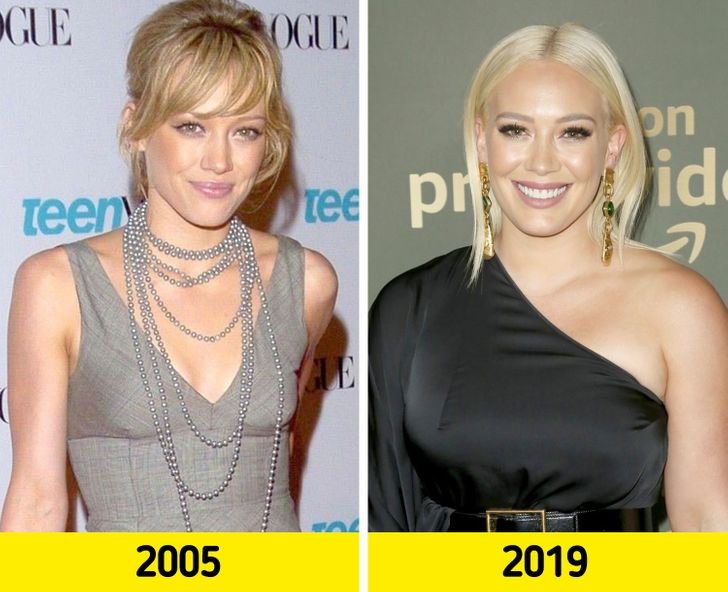 6. Scarlett Johansson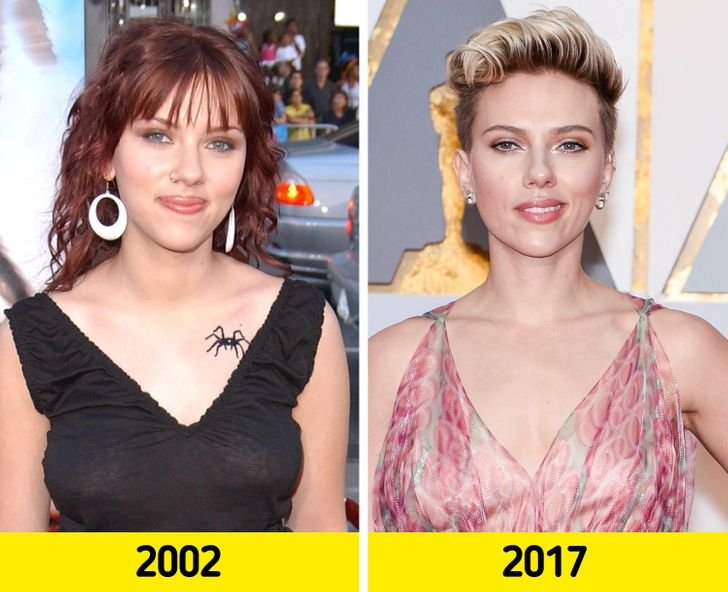 7. Kate Winslet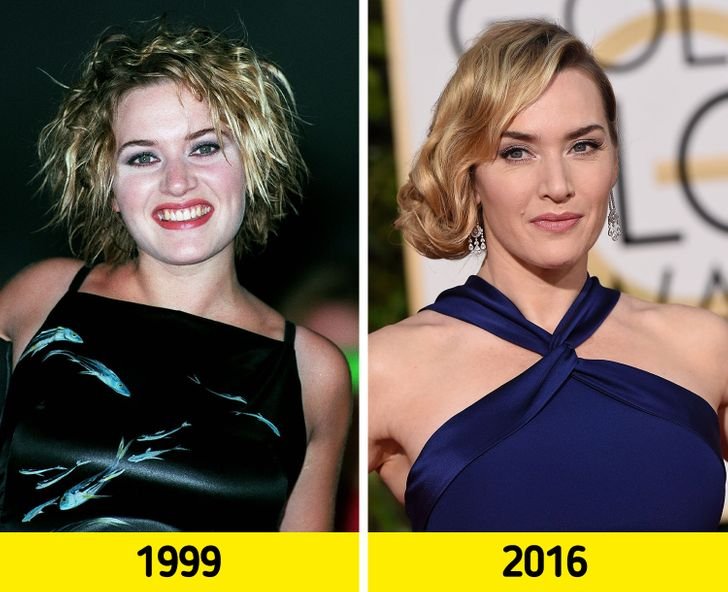 8. Lady Gaga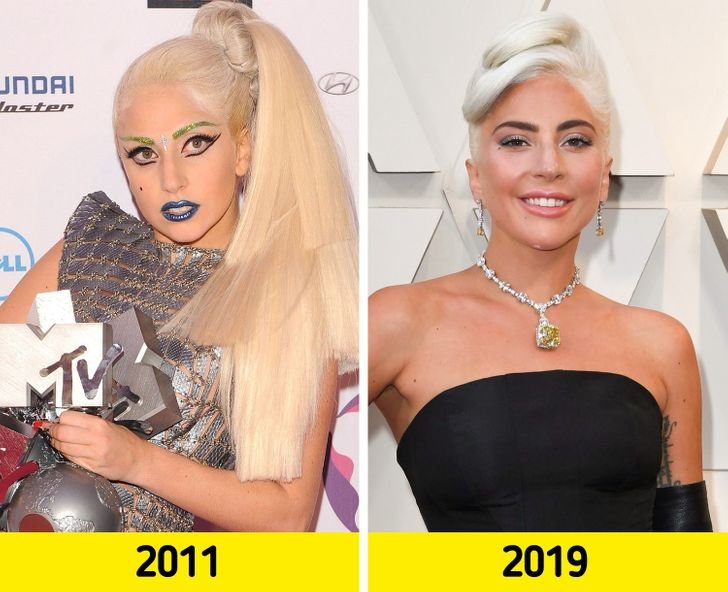 9. Drew Barrymore
10. Mayim Bialik
11. Tilda Swinton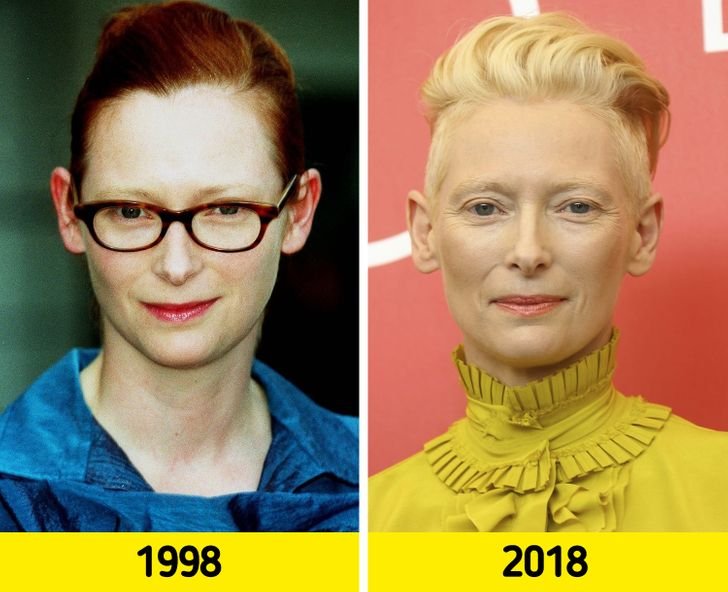 12. Anna Faris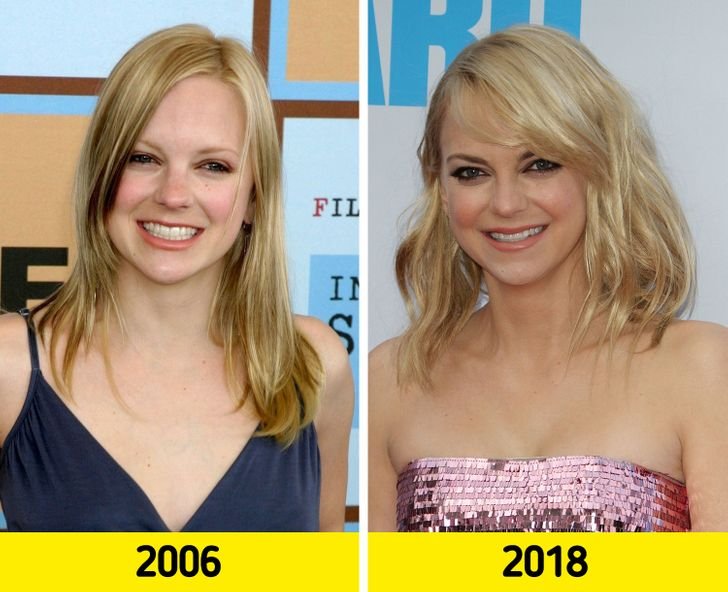 13. Emma Stone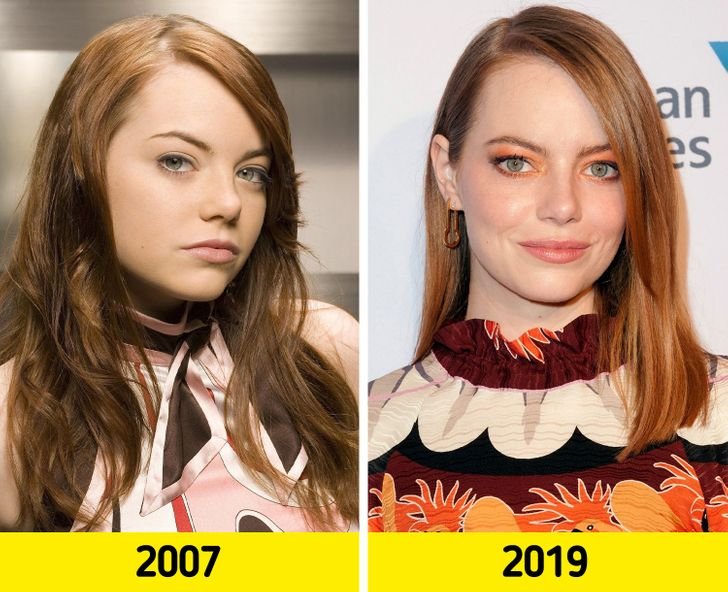 14. Blake Lively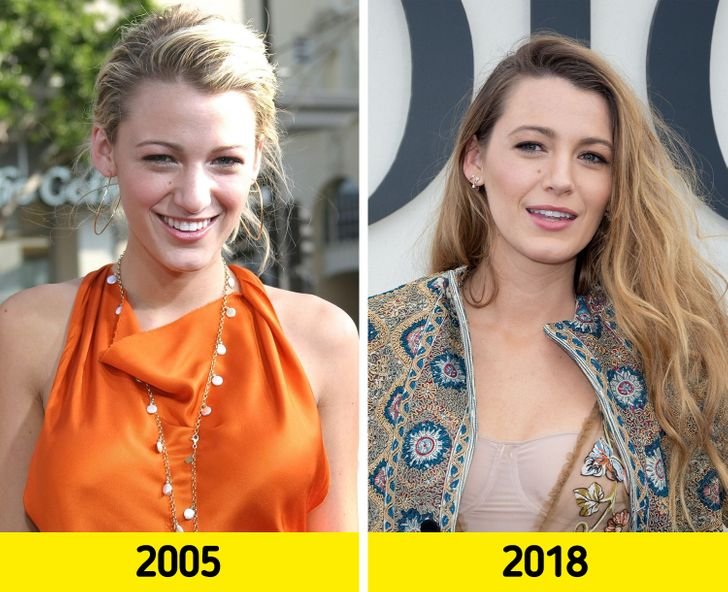 15. Sarah Jessica Parker
Which transformation is your favorite? How did your glow-up go?