Sher Polvinale, the founder of House with a Heart Senior Pet Sanctuary thought it was another typical day until she got a call that changed everything.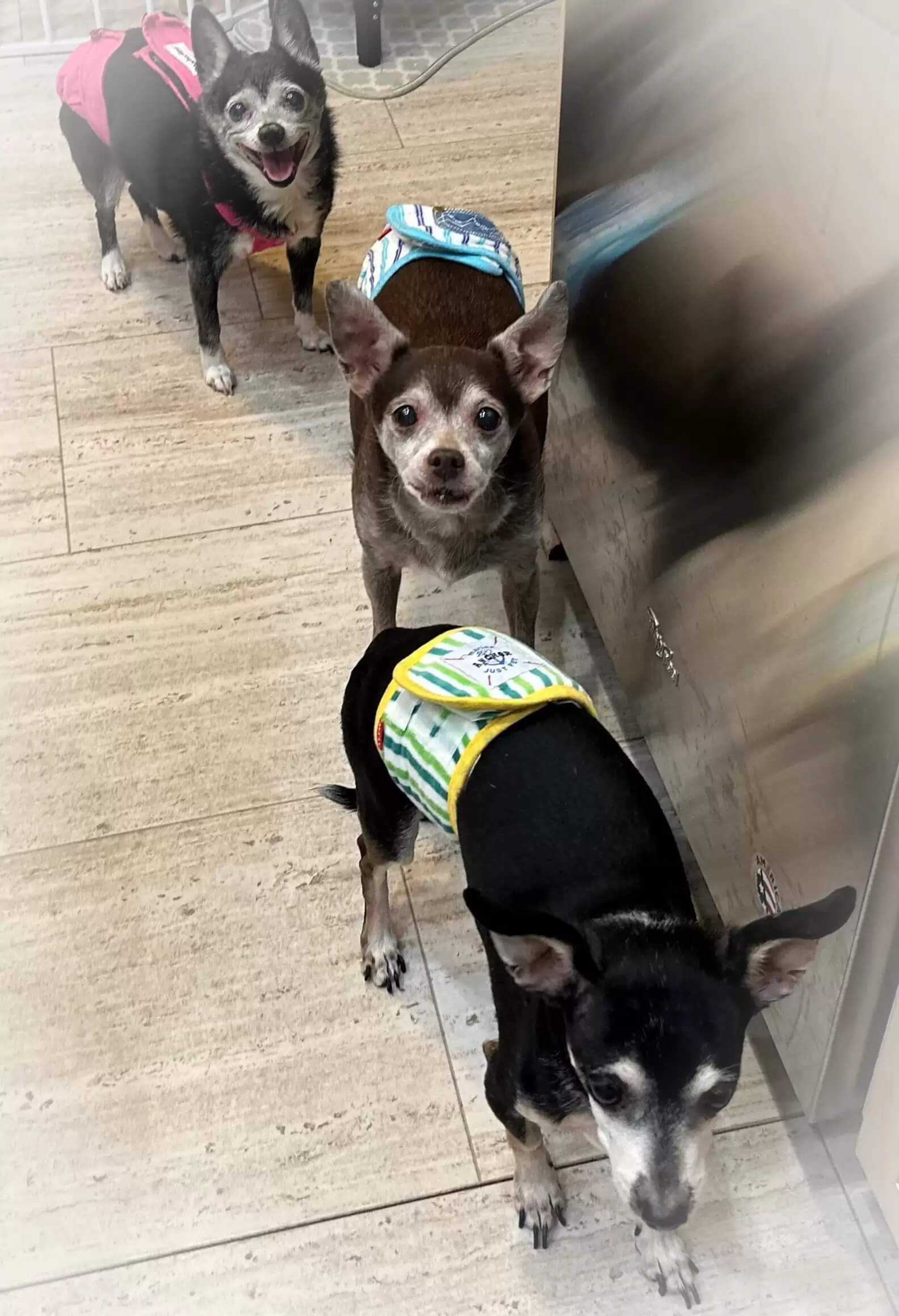 Polvinale says that people often contact them, but they only have limited space for them. Therefore, if they are not able to take the pet, they usually work hard to help them by networking with their rescue partners.
When she get to know about Bella, Hudson and Ciroc, her first thought was to get all of the information to network with them. The caller told that the owner, who was her brother, has passed away recently, and she brought the pups to her house. Bella, the 15-year-old mother and her 13-year-old sons were not getting along with the woman's other dogs. She was not able to adopt them as she was dealing with her husband's health challenges. Polvinale knew that the woman was desperate and was planning on helping her find somewhere for the dogs to go until she revealed the next step.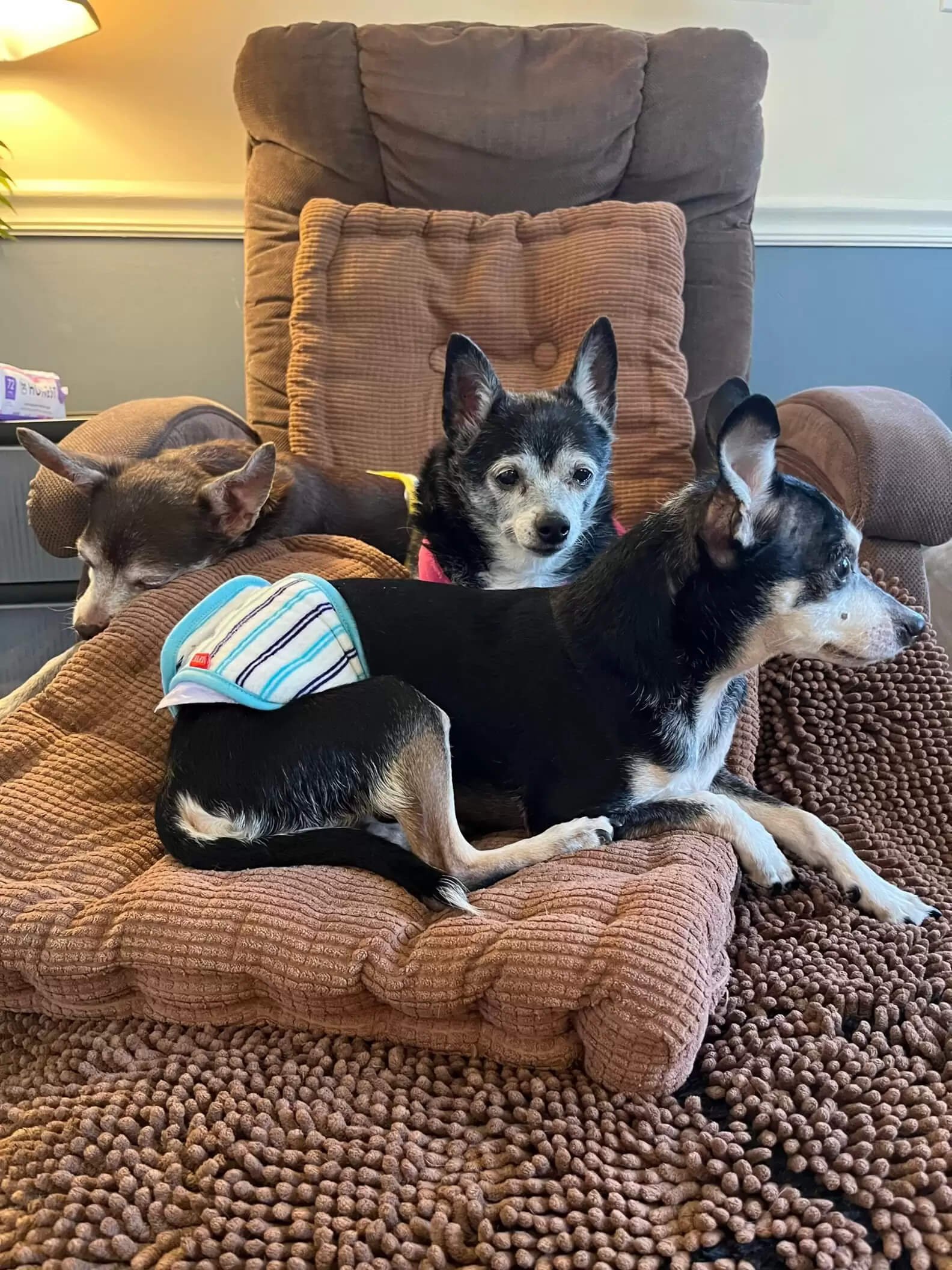 She asked her to send some photos and basic info about the dogs, so she could share them with other rescues. And on that point, she revealed that she made an appointment for all three of them to be euthanized at 4.15 pm on that day! And it was almost noon when she called Polvinale. Her daughter had suggested her Google senior pet sanctuaries as a last resort before they went to see the appointment to see if there is anyone who could help them with it.
As soon as she heard it, Polvinale begged her to cancel the appointment and asked her to drive the dogs to her immediately. Even though she lived over an hour away she agreed to do so. Finally, the trio was safely placed in the sanctuary's care. The woman was happy to see the sanctuary and all three senior dogs were a little nervous when they arrived there. By the next morning, it all seemed to be settling in.
The senior pets were super sweet but all of them needed a lot of medical attention as all of them had several dental diseases and ear infections. The sanctuary will be relying on donations to care for all three dogs. Until then they can enjoy their time together at the sanctuary. Polvinale said that they will never regret accepting them into the sanctuary. They promised to love the trio as long as possible!