It is so sad to see the pets living in the kennels looking for a forever home. But whenever they found a home they get a new life.
When 11-year-old Mojo and 16-year-old Max, were dropped off with Anne Arundel County Animal Control, in Maryland, their lives together had nearly come to the end. They both were good friends at the shelter.
According to the shelter policy they had to keep the cats in separate cages. They were elder cats who needed new homes.
Everything changed within a month.
Mojo got adopted first by a woman who was looking for a cat. She only adopted Mojo and left Max behind. As they used to be together all the time it was hard for them to be apart from each other.
Then something beautiful happened. She came back!
Mojo is a wonderful pet, but Mojo was not able to be without Max. It may be a free life outside of the shelter, but how could Mojo live without Max?
Yes, she was back to adopt Max and reunite the two friends.
Thanks to that kind lady both of the seniors got a happy life together. Both Mojo and Max can live the rest of their elder lives together.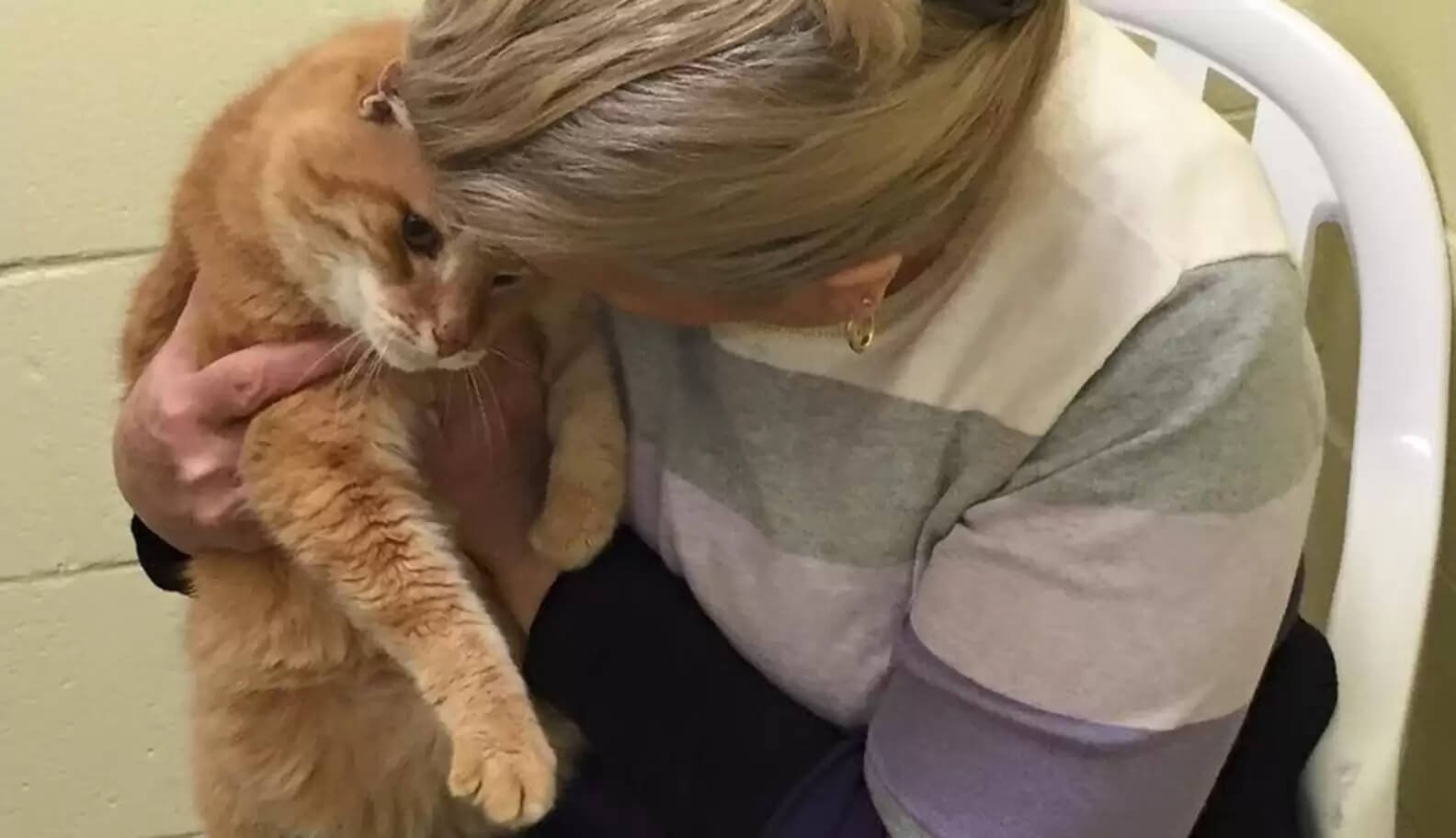 A volunteer in the shelter says that some good-hearted people do such heartwarming adoptions with elderly pets. They have one customer who used to ask them about the oldest one at the shelter. He has done that twice.
Adopting a senior pet is also like giving them a new life just before they leave their life. At least they will end their lives with their loving humans nearby!