Would you believe if I say over 60,000 veterans who don't have a permanent shelter? Yes, that's the truth. It's disheartening to see the plight of these people who once fought to save the country.
However, to make things better, one of the largest organizations in Florida steps in and takes actions into their hands.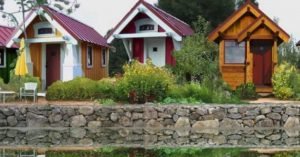 A Non-profit organization called Clara White Mission, situated in Jacksonville started to build up tiny homes just for vets, in the same area of their headquarters.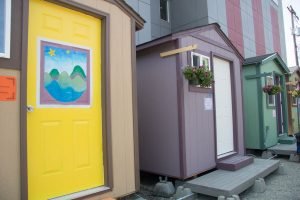 Ju'Coby Pittman, the CEO of Clara White Mission made everyone aware of his project as the vets are the ones who once fought to save the nation. So, through his selfless action, he proves that these people need attention to help these people.
Thanks to the Clara White Misson, the vets finally get the roof, warmth, peace they deserve. They have sacrificed more than enough for the country. So, if we cannot take care of them when they need us most, what's the point of us being human?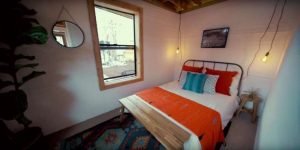 Finally, these heroes get a place to call home. Through this housing project, the vets get a chance to have a strong community and a support system.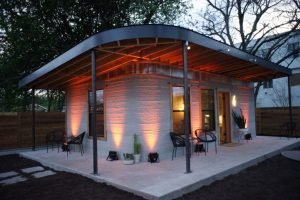 Each home is less than 200 square feet, yet you don't feel it once you inside the house. It feels like the perfect size for a person to live in. So, what's the point of having a full-sized house when you feel perfect in this heartening tiny home?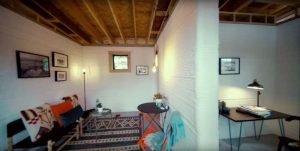 The best part about these homes is they are 'go green'. Hence, in a world full of chaos, I guess it's peaceful to hear good news like this.