It's ironical how dogs are super loyal to their owners while humans abandon the pets without any second thought. 
This heart wrenching story is from Indiana where a man decided to euthanize his dogs because his girlfriend is allergic to dogs.  
Cosmo and Sam, a lab mixer and a pointer have been with their owner for 10 years and they are healthy as any dog can be. So, now, having met the 'love of his life' he tries to use "convenience euthanasia" for his pets because his girlfriend is allergic to the dogs.
Convenience euthanasia is when an owner decides to euthanize healthy pets because they no longer fit for the owner's life. 
The president of Begin Again Rescue Co, Penny Emerson told The (Northwest Indiana) Times, "Apparently there was a change in his life plans, and they weren't a part of that. It was really sad."
As 'normal human beings', the vet and the staff didn't' euthanize these dogs because they are in perfect health. "None of us want to end a pet's life unless it is to prevent suffering,"
They chose to hand over the dogs to the Begin Again Rescue where they put the dogs to adaptation. As they are senior dogs and bonded with each other, it was difficult to find them a forever home.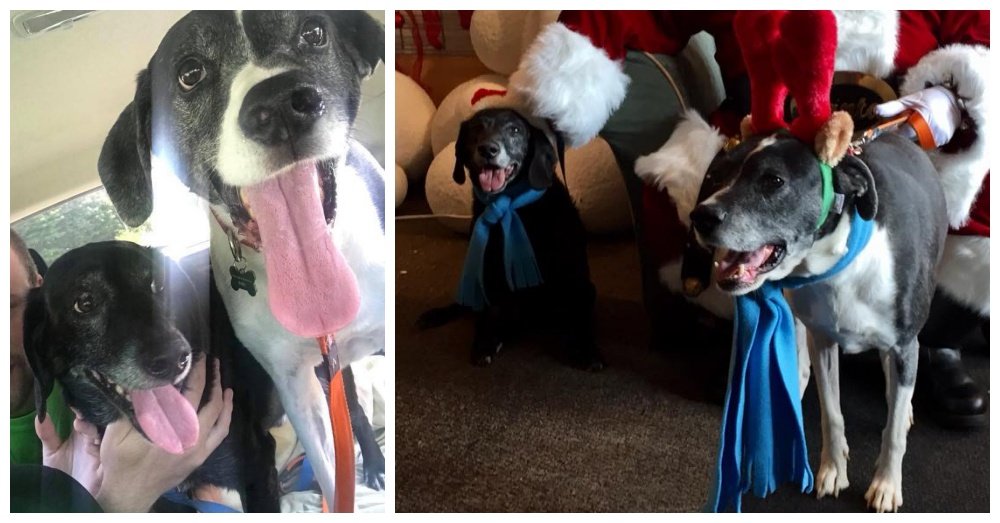 Peoples Animal Welfare Society in Tinley Park, took the matter into hand and decided to find a home for these helpless pets. 
Around this time, Eric and Tiffany Dybas have lost their pet and were looking for another one. When they heard the story of Sam and Cosmo, the couple decided to live the rest of their lives with them.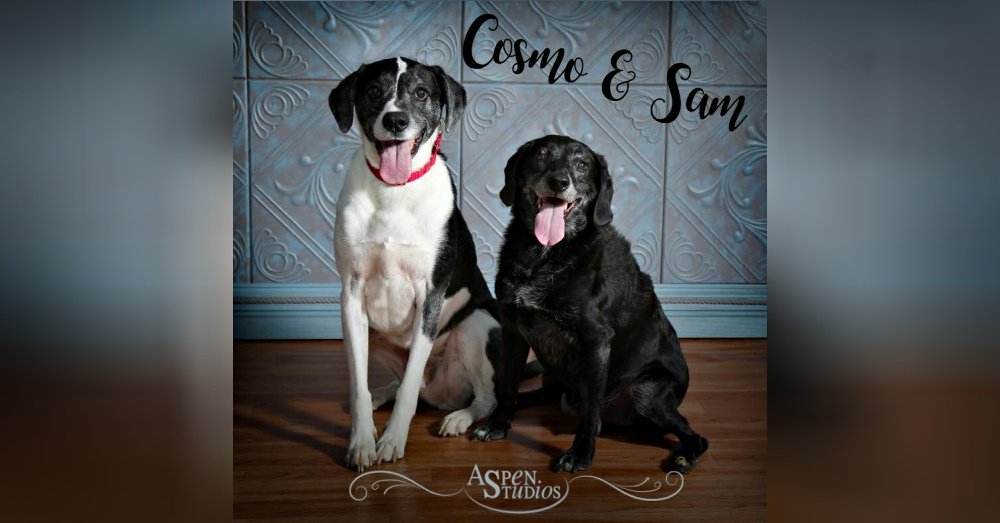 Sam and Cosmo are perfectly happy with their new parents, sleeping in bed each night with their awesome parents and playing in the large yard every day.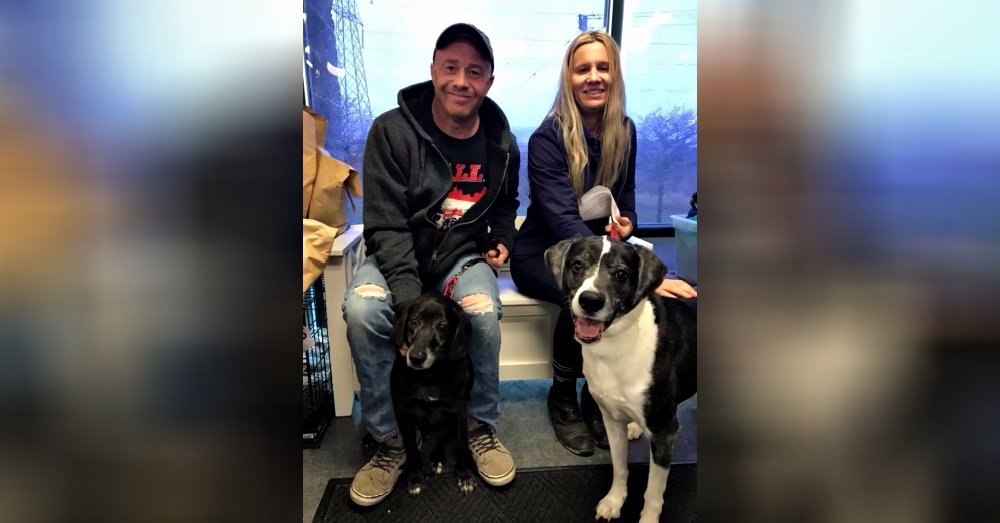 Convenience euthanasia has been declined for years because for most people, their pets are not property but family. "The reasons pet owners have given for 'convenience euthanasia' include moving, getting new furniture, shedding, divorce, job loss, property damage or the owners not wanting the responsibilities that come with pet ownership," Dr. Matt Cantrell, the state veteran stated. 
Let's all remember that no one appreciates when someone tries to harm any kind of animal. It's obvious that people are losing their humanity. Yet, still there are people who believe in empathy, kindness, love and humanity.