We all take photos to make an incident more memorable. Specially, when it comes to friends, we want hold their memories longer. But, we all know that there is at least one person who ruins the whole photo.
Well, same happens with these dog buddies. Kikko, Sasha, and Momo are really good at posing for their owner, Yoko, while Hina sabotages the photo, all the time.
#1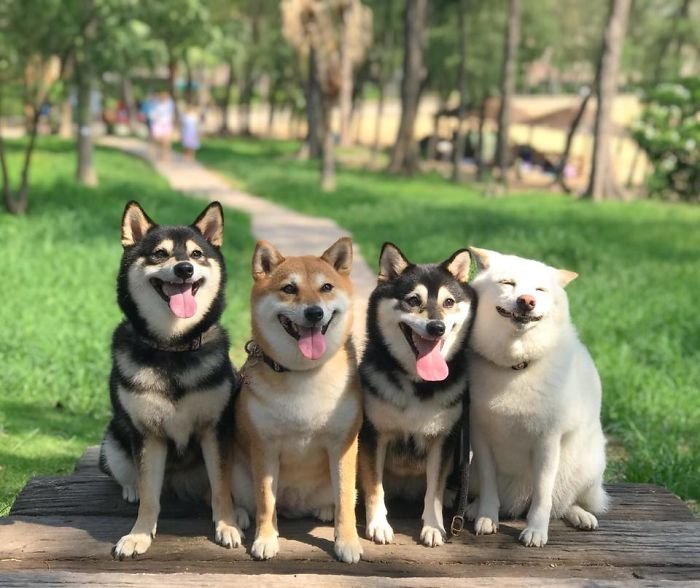 If you are a dog owner, you might know how hard it is take a good shot of dogs. But for the pet photographer Mark Roger, it is a piece of cake.
"The click and flash of a camera can rattle dogs at first. Let your dog give the camera a good sniff, then start casually shooting the surroundings." Roger said to Dog Time. Let the dog be comfortable with the camera and only after that, you can take good photos of your dogs.
#2
"The idea is to keep things natural and relaxed. What not to do: grab a ton of treats, abruptly shove the camera in your dog's face, and repeat, 'Mommy's gonna take your picture!' at a high pitch." Roger further explained.
He advices to turn off the flash if there's enough light to take photos. "Most amateur photographers do best with warm, natural sunlight. To avoid washed-out pictures, shoot in the mornings or evenings, on slightly overcast days, or in the shade on a bright day."
And, it's good to take many photos as you can because more photos you take, better photos will be captured.
#3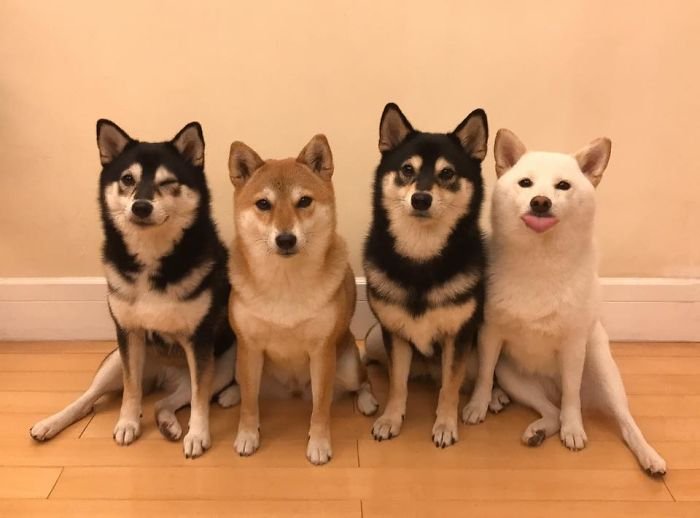 Another tactic is to get to the dog's level. "If you stand over your dog and look down, every shot you take is going to look like everyone else's." You can sit, kneel, crouch or do whatever you have to do to be in the eye level of the dog.
Make it natural. Choose a wood or a sandy beach for your photo-shoot. And remember, color is everything. No black background for black dogs. No brown background for brown dogs.
So, if you wanna try taking photos of your dogs, these tips might come in handy for you.
#4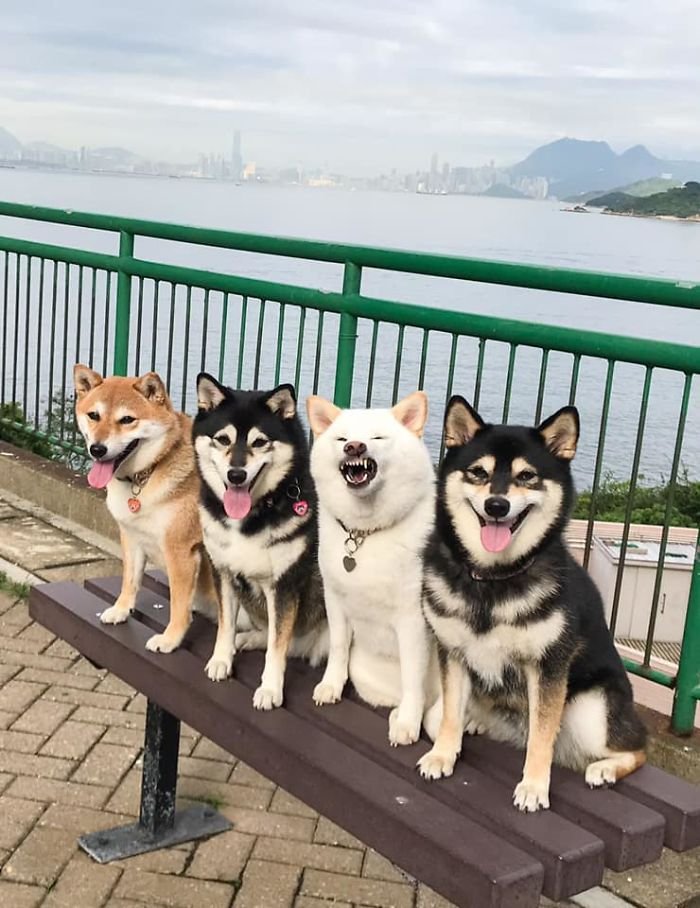 #5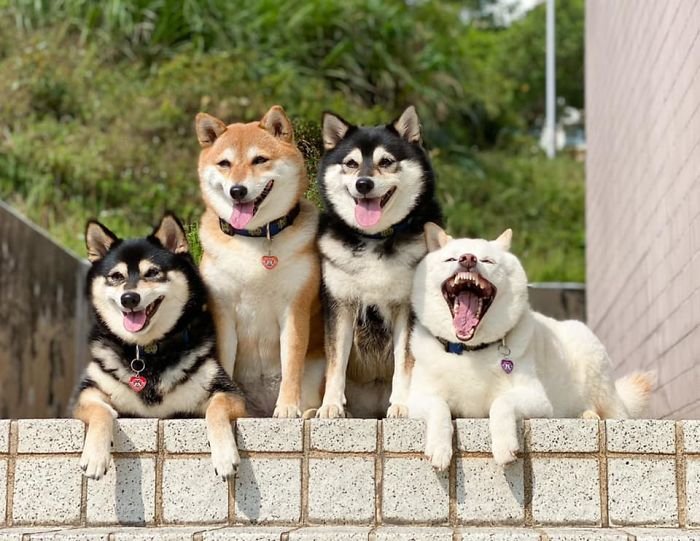 #6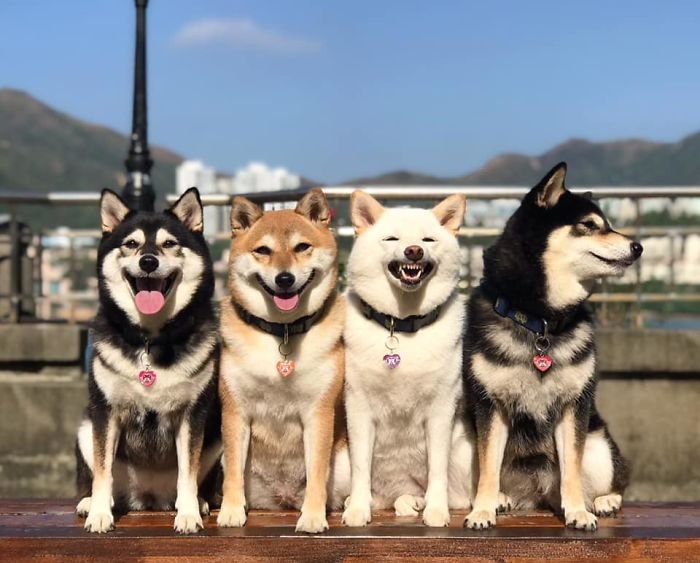 #7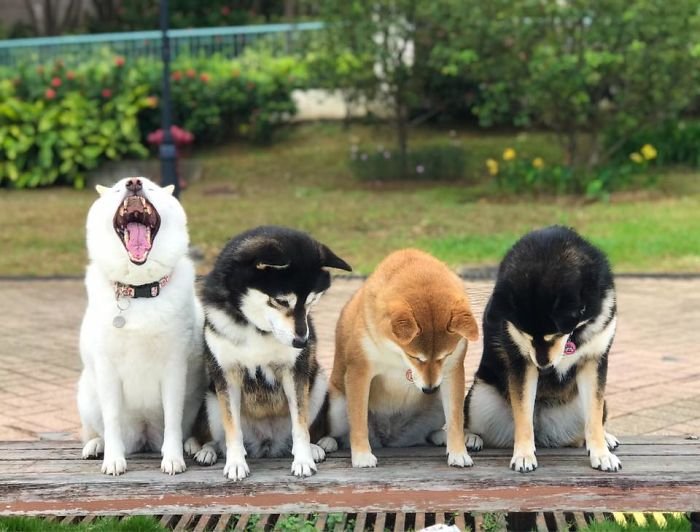 #8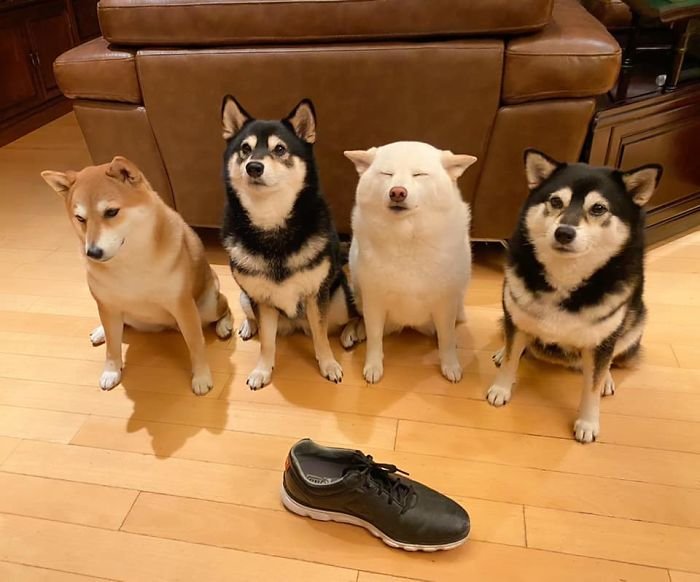 #9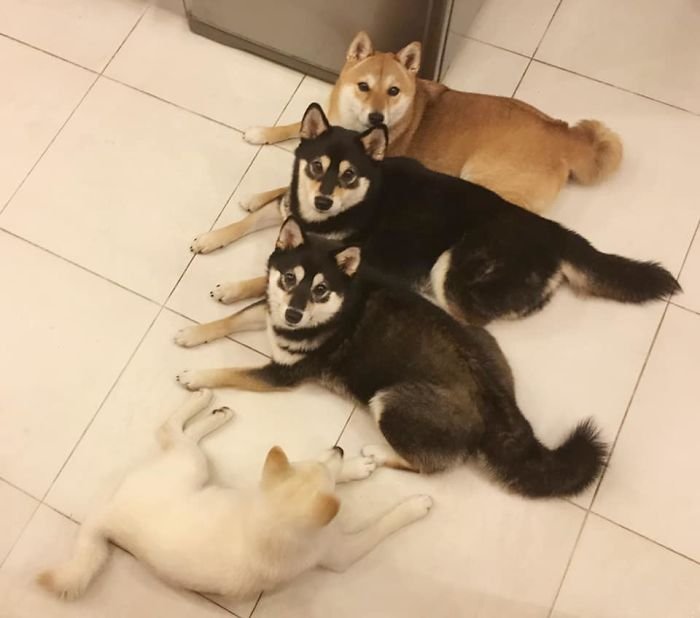 #10
#11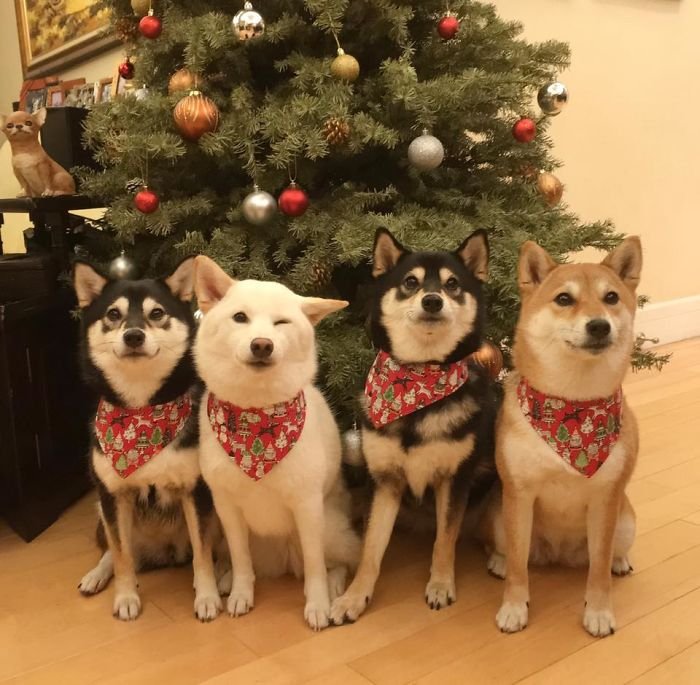 #12
#13
#14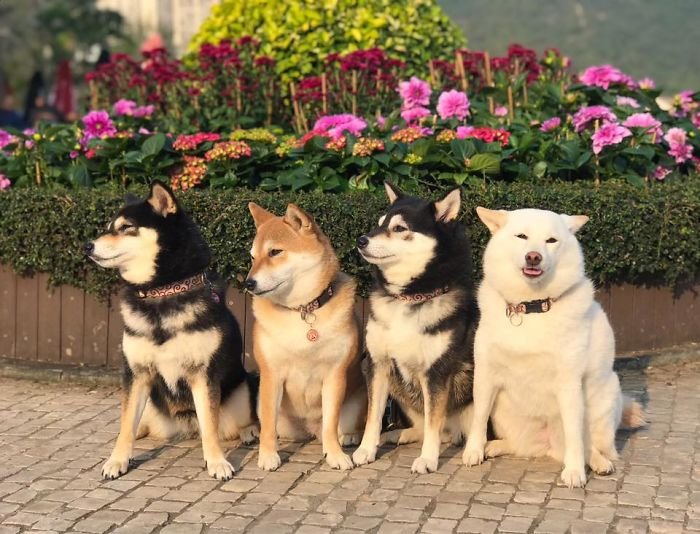 #15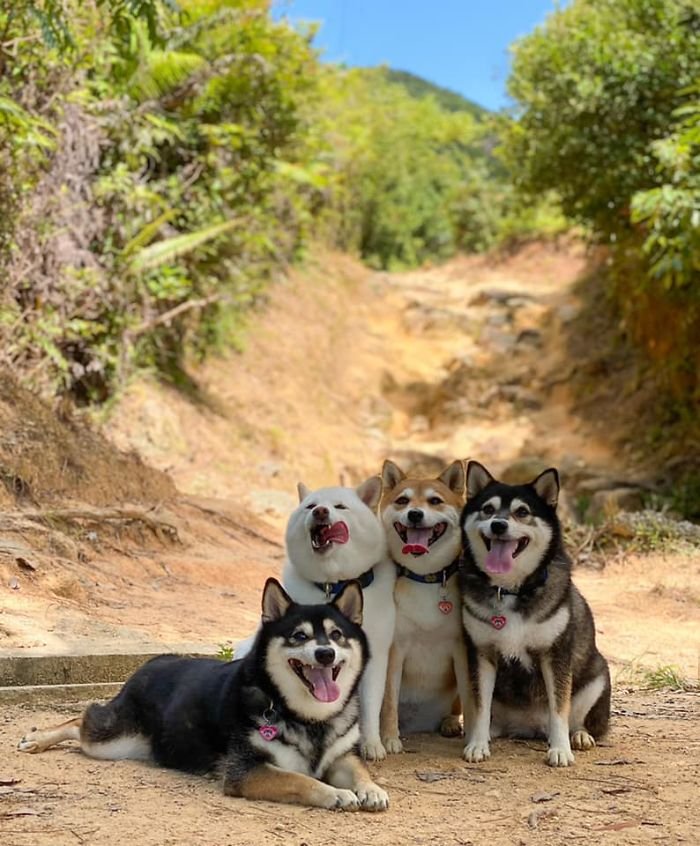 #16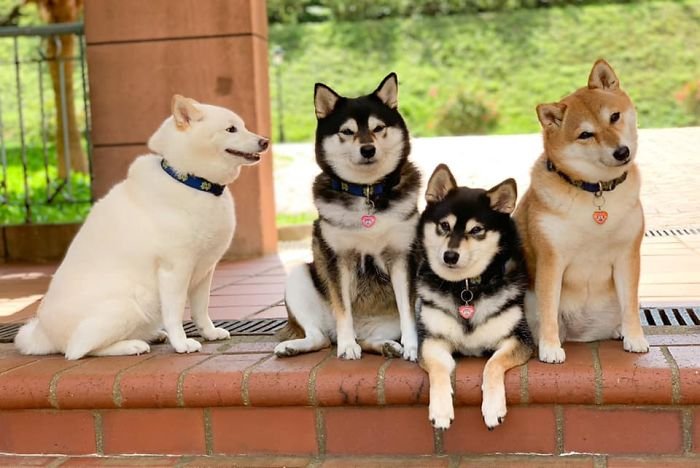 #17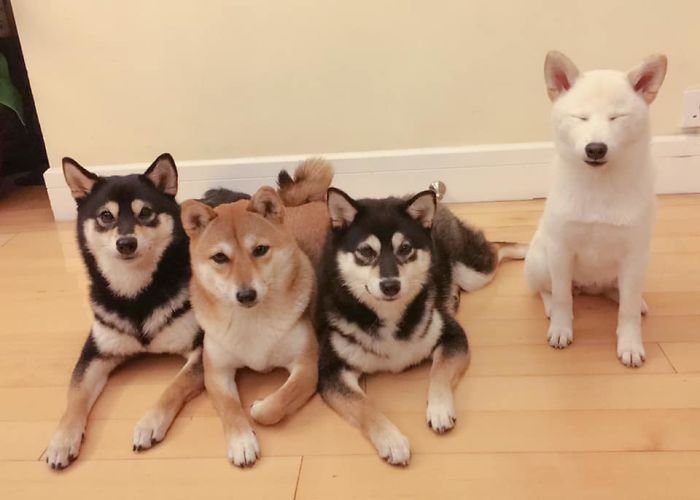 #18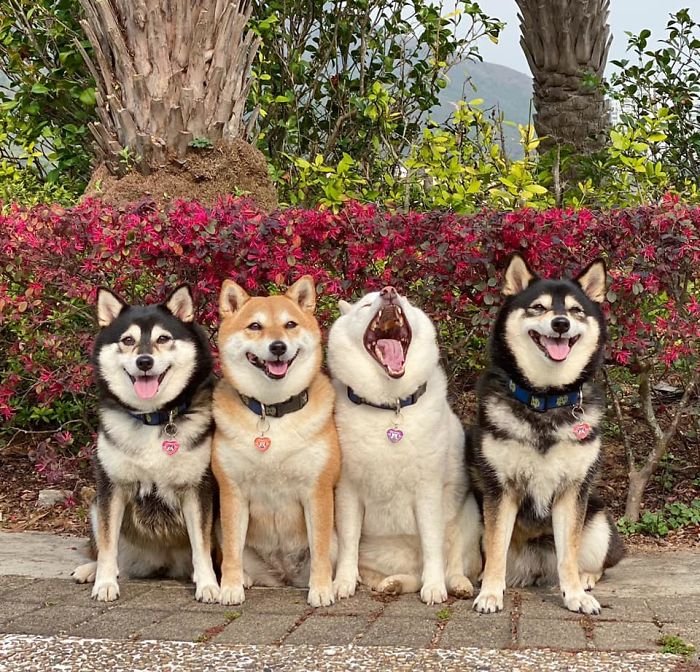 #19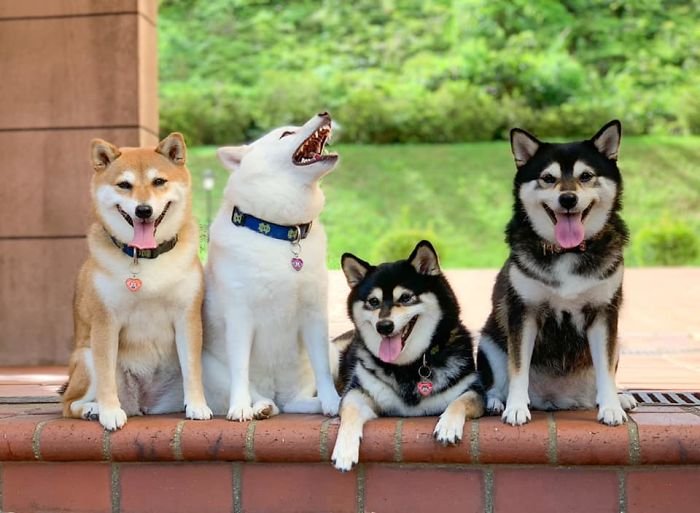 #20
#21
#22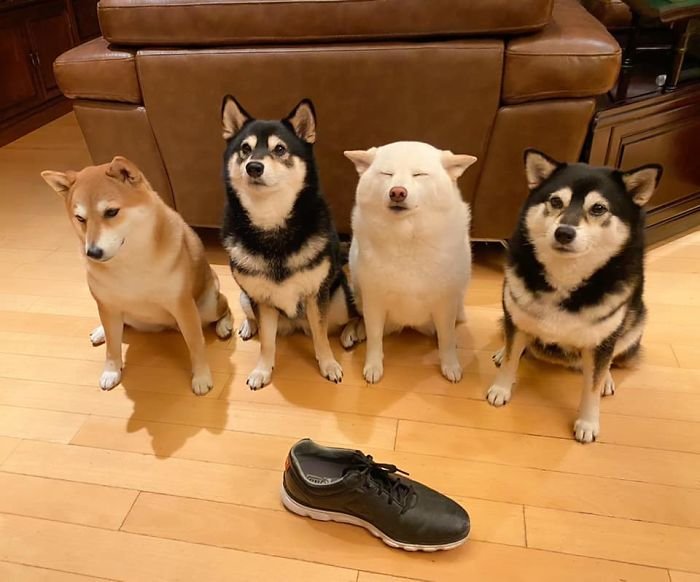 #23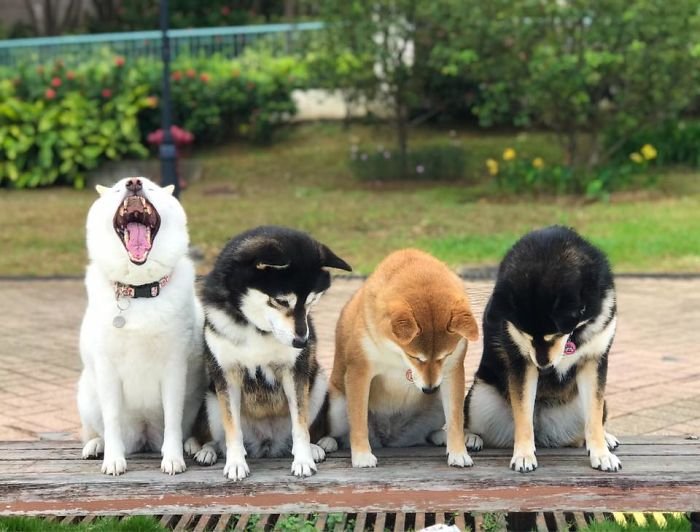 #24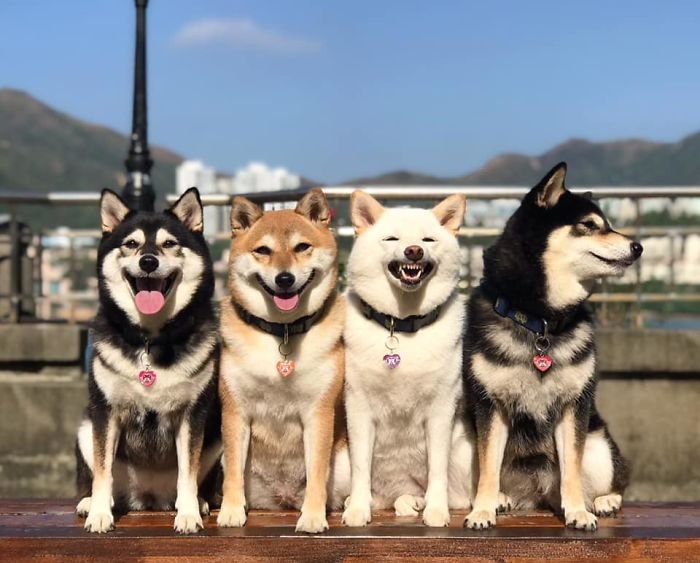 #25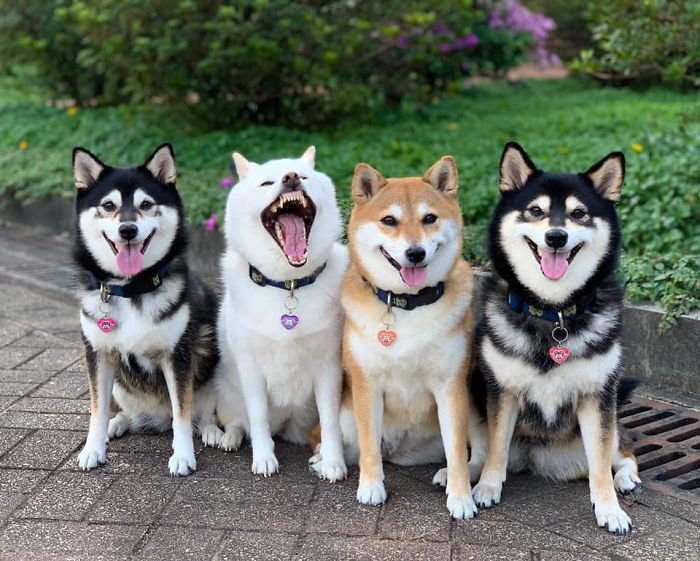 #26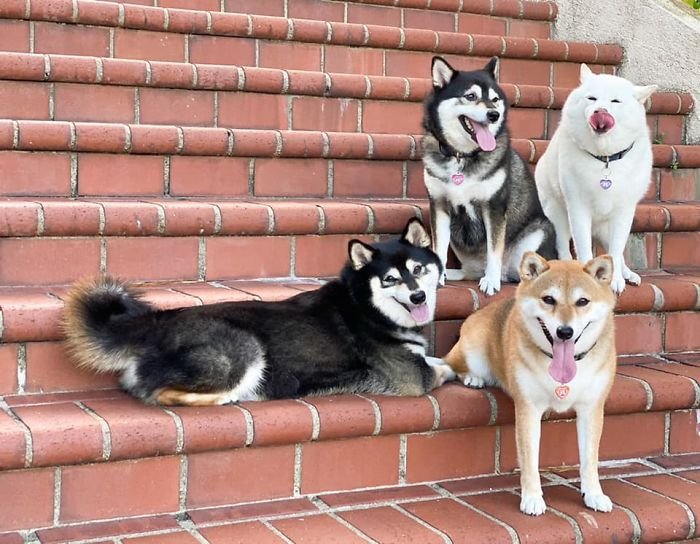 #27
#28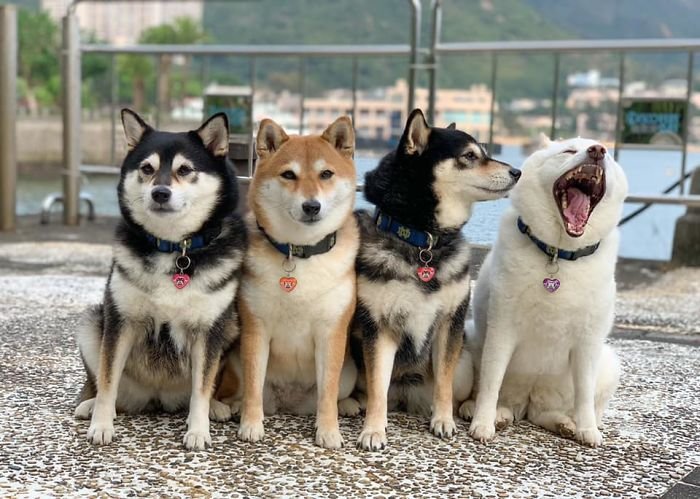 #29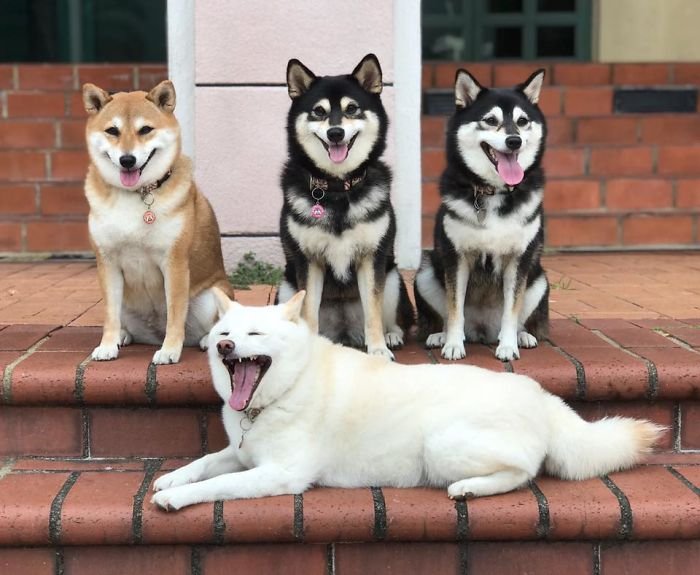 #30