Today we come to you from a farm in South Australia's Barossa Valley, where a mother Dalmatian stepped in a beautiful display of affection in comforting a newborn lamb whose mother rejected her. To the surprise of the dog's owner, it ended up adopting the tiny lamb. With the special bond shared between the two, they were able to melt millions of hearts online.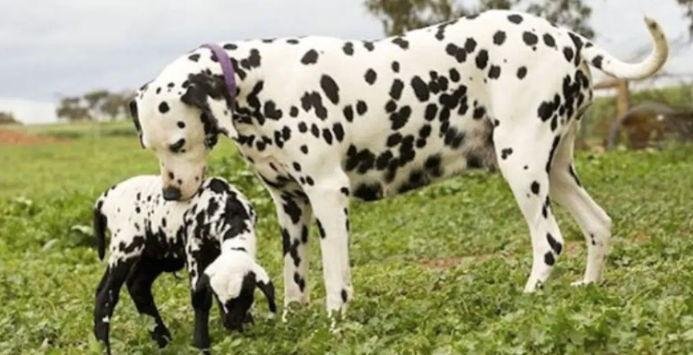 Shortly after birth, the adorable lamb, now named Dotty, was rejected by her mom due to her unusual look. Dotty was born with unusual markings on its fur due to being a mix between a Dorper and Van Rooy ewe and a Dorper ram, and because of this, her mom rejected her. However, fortunately enough, she found comfort and shelter with Zoe, a Dalmatian dog who looked just like her.
Soon after the lamb's mom had rejected and given up on her, the farm's owner, John Bolton started to hand-feed the lamb. Although Bolton was pleased to see that his gentle dog Zoe had become a mom to the little lamb, he was also extremely surprised.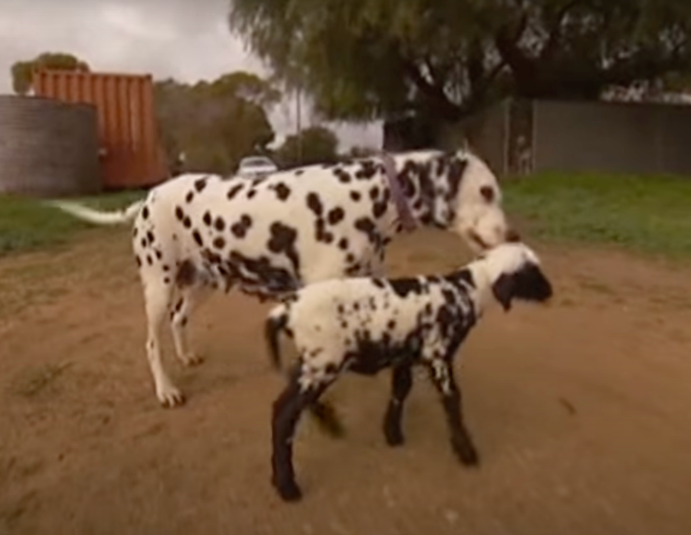 Bolton has this to say regarding the pair: "She's in season at the moment and [was] sort of feeling that mothering instinct at a time when this lamb was there. So it just seemed to be quite a natural thing for her to pick this up and have something to mother."
With the love showered by Zoe, the loveable pair started thriving. The footage of the duo spending time together have melted hearts around the world. You can watch the shenanigans of the unlikely duo right below: