Winy, a shopkeeper In Nuevo León, Mexico, Juan Antonio Enriquez is the owner of a modest shop. In the area, Enriquez has developed a consistent clientele of devoted supporters.
The most devoted consumer of all is one in particular, though.
A lone individual showed up shyly at the door about a year ago as Enriquez was getting ready to lock up shop in the evening. The guest was a stray dog that gave Enriquez a beseeching expression in its eyes.
According to Enriquez, "He came alone and very underfed. I fed him, but he was very wary," I said.
The dog devoured that food and then vanished into the night once more. He would return again, though.
The starving stray dog showed up to Enriquez's storefront at random throughout the days and weeks that followed. Enriquez gradually gained the dog's confidence by always greeting him with food.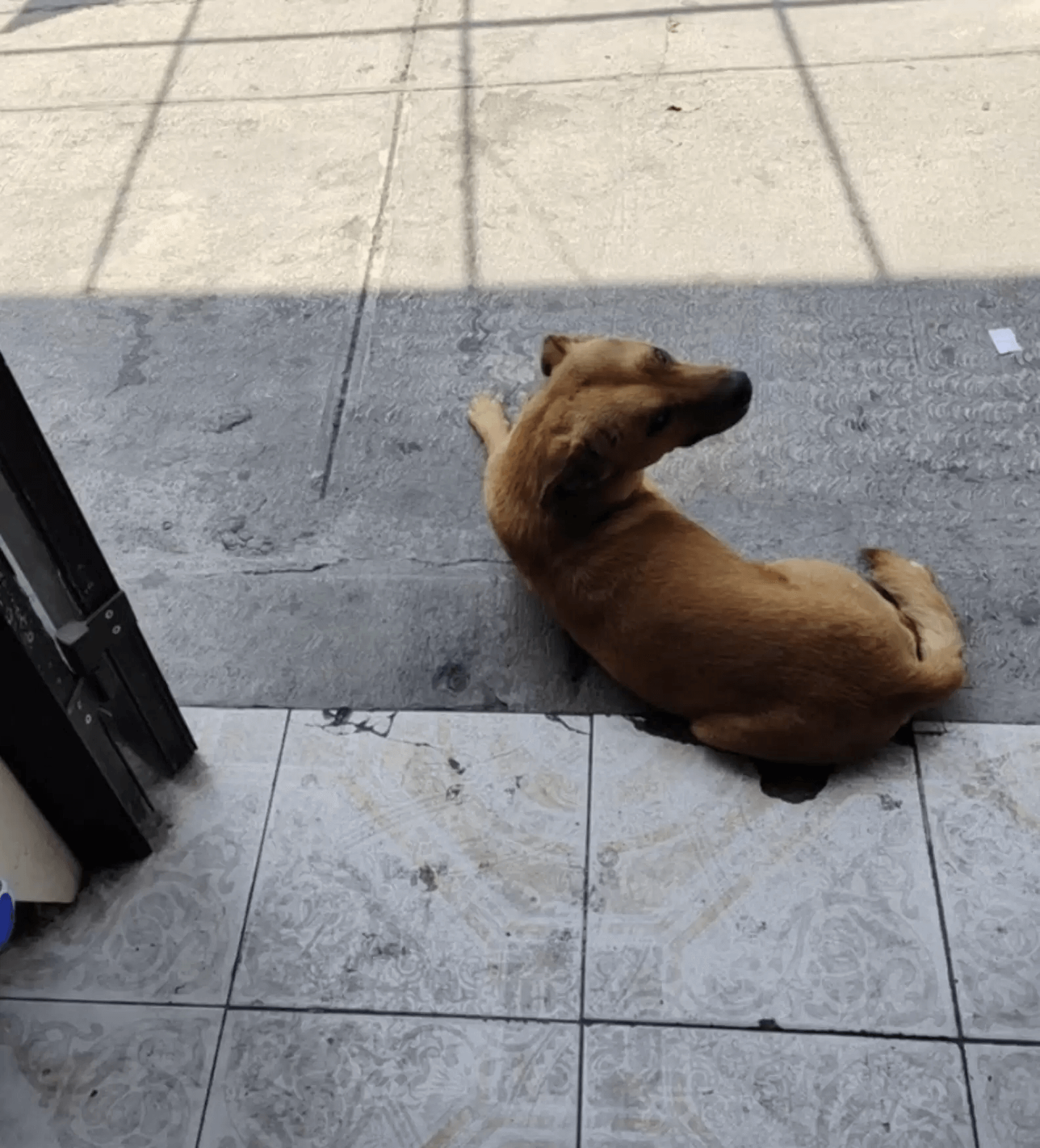 Enriquez recalled, "Slowly, he permitted me to touch him. "I had to wait for him to let me pet him for more than a month."
The dog's name was Carlos.
With time, Carlos made more and more trips to Enriquez's shop to buy food. Now, it happens frequently.
Additionally, Enriquez stated, "He comes daily. When I open my business in the morning and at night, too.
The cost of providing Carlos with all that food is incurred, but for Enriquez, witnessing the dog's gratitude more than justifies his actions: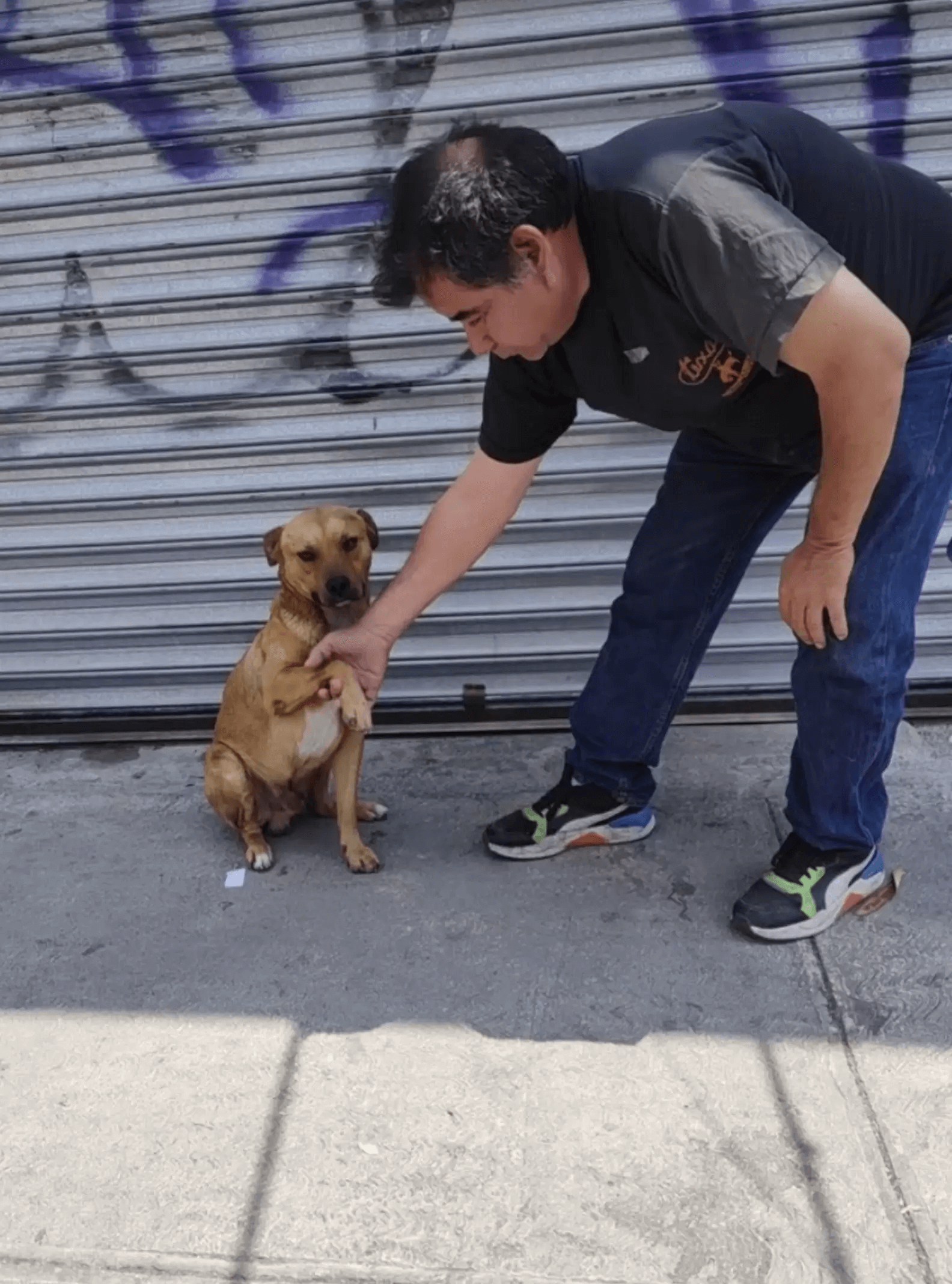 Enriquez is delighted to contribute to feeding Carlos' stomach and making his tail wag even if he is unsure of where Carlos travels or what he does in between those visits. Although he is content to meet Carlos' requirements in the interim, he hopes to locate Carlos a place to live.
Enriquez remarked, "[Dogs like Carlos] are live beings that are so frequently disregarded. They are really appreciative when we offer them kindness, though.