Clementine was a skinny and weaker dog. she was founded by animal control while she was roaming around the streets in Southern California. Her numerous health issues let her add to the death row at the shelter.
Then Chelsea Elizabeth Cossairt saw her photo online. She applied to adopt the dog, and she immediately received a call from the rescue. They were so happy because Clementine got a new home! Because there were many applications to adopt other animals, but no one was there for her.
The rescue worker explained the condition of Clementine. Cossairt was ready to help the dog to heal.
Clementine never knew what love is. She was terrified of people, and wouldn't look anyone in eyes.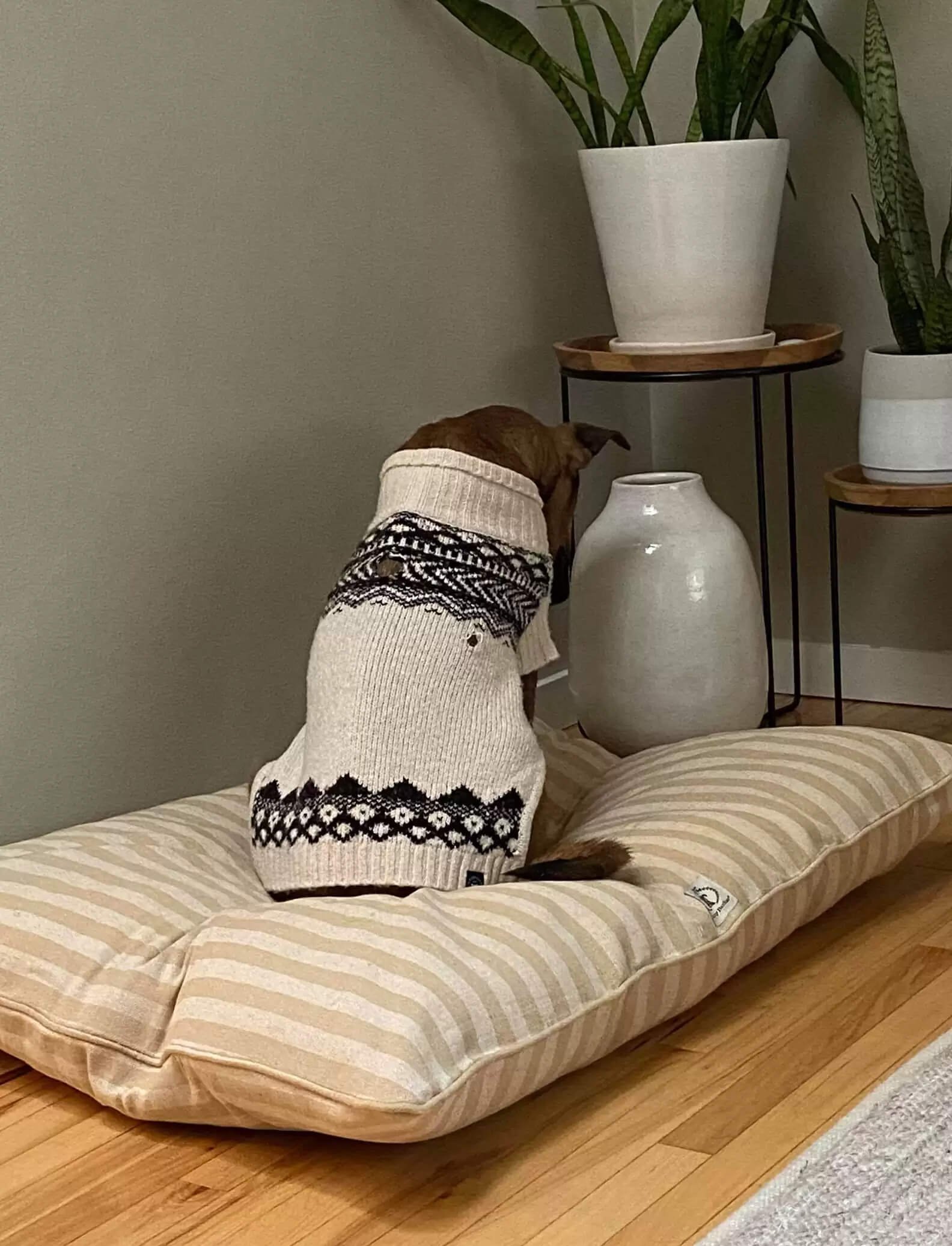 She immediately gravitated with her new furry dog friends Moose and Maple. She got her treatments for the infections and allergies. She started to feel better and stopped shaking.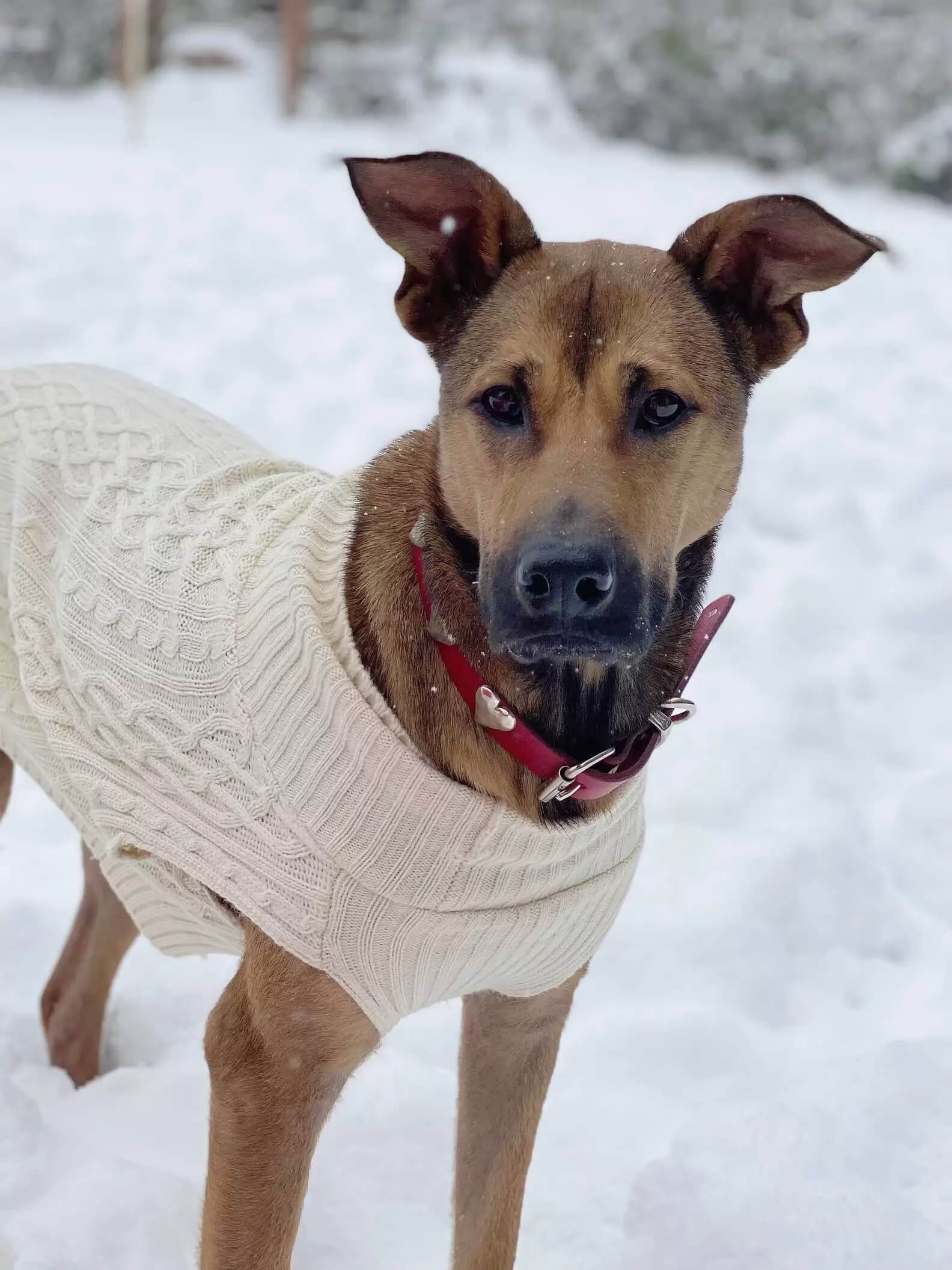 Even she started to look at her human parents in her eyes. Looking at her eyes became Clementine's favorite thing to do.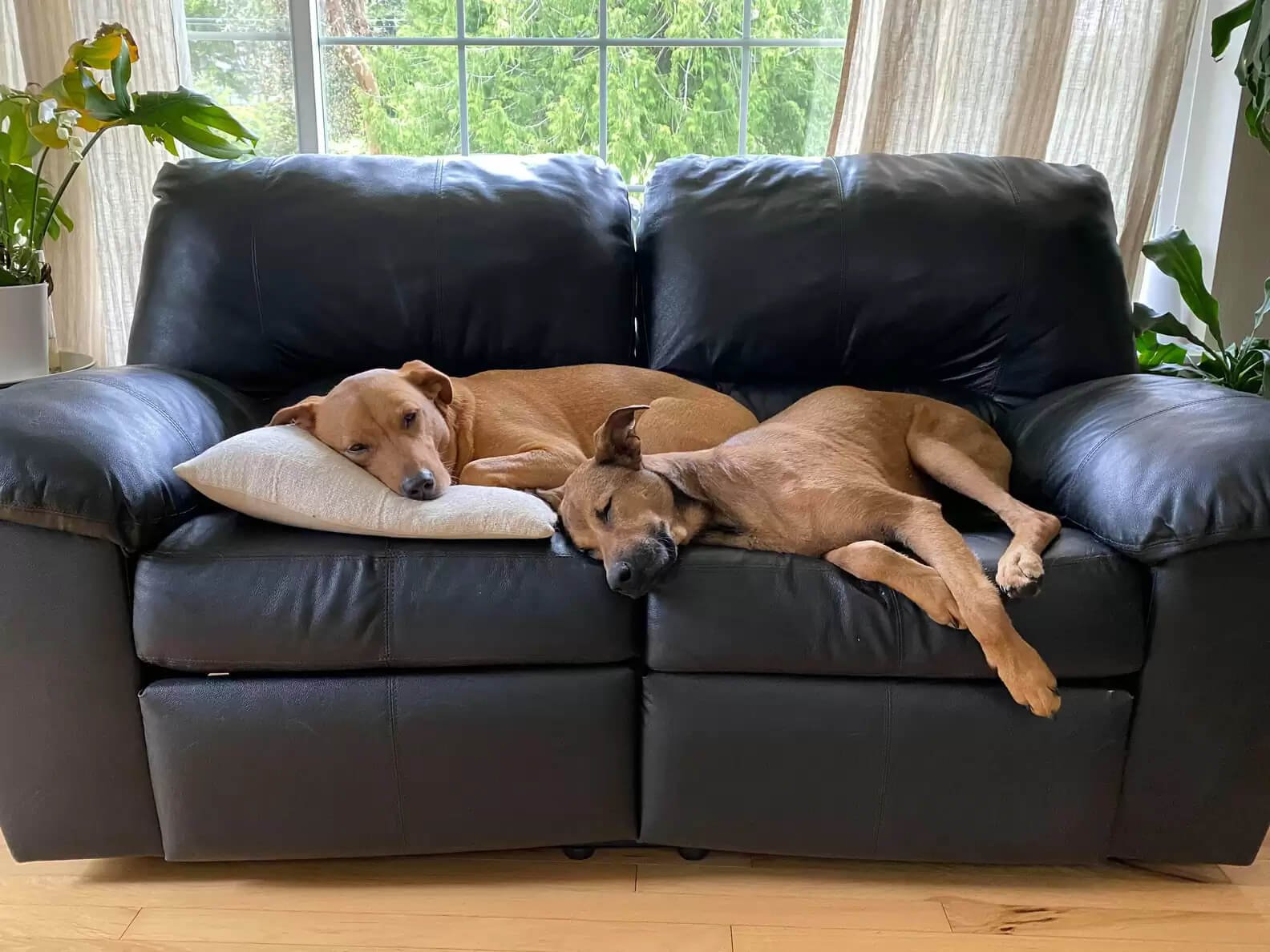 Now she is like a whole new dog. She is full of curiosity and playfulness. She is experiencing puppyhood that she never had. and she knows now she is safe. She is now a healthy and happy dog who will do anything for her family.
Everyone in the family loves their loyal and gentle dog, and love and care is the most precious thing she got ever in her life.