Not only humans, animals too get depressed when they miss their loved ones. In the long line of kennels at Connor and Millie's Dog Rescue (CMDR), innocent eyes were waiting to have a loving family, except Lori. The small 2-pound dog was shaking in a deep depression. No one knew her past, but they got the answer from another rescue organization across the town.
It was because; Lori was missing her brother, Jerry.
She was posted on the transfer list at a local shelter as needing rescue. CMDR swooped in to aid this 2-year-old terrier mix. They fund a foster home while she was awaiting adoption. Linda Gilliam the president of the CMDR told that after they picked up Lori the admins informed her that Lori had a housemate. They usually don't separate them but they do have been accepted by another rescue. But as a rule, the shelter will never disclose which rescue accepts what dog. So it was hard for them to know who had Jerry.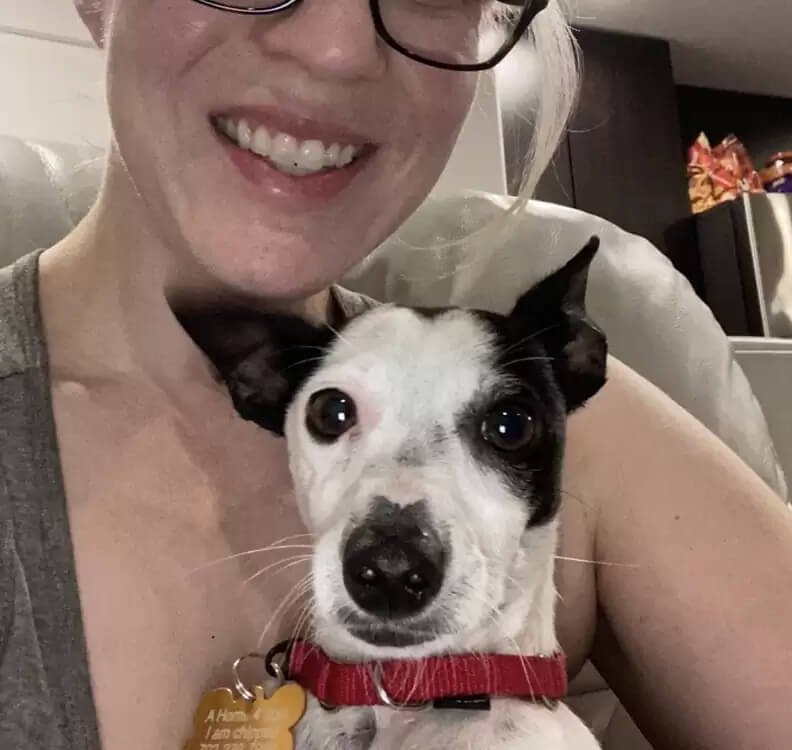 Over a week later Gilliam's hard work paid off! It was like a miracle happened. They discovered Jerry's whereabouts and made contact with Home 4 spot (AH4S) rescue owner Diana Englund to reunite the siblings.
When it was the moment them seeing each other Jerry was in heaven! Lori was a little shy as always, but both were happy. It was a moment that no one will soon forget. With their reunion, Gilliam wanted to be sure that the siblings wouldn't be separated again.
They approached the adopter asking if they would consider adopting her brother. He was even desponded without her and it would be at no additional cost. Luckily, she agreed to it and now they finally stay happy together and settled in nicely.
Both of them have noticeably improved after reuniting and this is a very rare happy ending that usually does not happen to dogs. "The odds of this happening are just unreal," Gilliam said. Thanks to their teamwork the dog sibling will never have to separate again. They can happily live together!