Parker wandered the region after a breeder dumped him and a pack of other dogs in South Carolina's woods, unsure of what to do. The curly brown and white dog, without a bed, settled for a pile of pine needles to lie on.
Parker resisted rescuers for days because he wasn't convinced he could trust them. Parker was eventually captured by animal control authorities and sent to Halfway There Rescue, where he was given a qualified foster to aid in his recovery.
Parker was still feeling quite anxious when he got to his foster home.
In an interview, Parker's foster mother Carrie, who wished to remain anonymous, said, "At first, he was scared of everything."
Parker need patience from Carrie, and she was ready to let him adjust on his own terms. Fortunately, Parker got along with his foster children. He started to enjoy being a dog again as he developed a relationship with them.
He has gradually warmed up to the other dogs, according to Carrie. "Malala, a rescue husky-pit mix, is a saint and frequently aids in bringing timid canines out of their shells. Now, they are always playing in the backyard and all about the home.
Parker's real self started to emerge as he felt more at home with his foster family.
Carrie goes on to say: "He's a goofy, friendly, carefree dog when he's outside with the other dogs. He plays chase and wrestles, and digs a lot in the dirt."
Parker continues to live with Carrie and is attempting to gain more self-assurance around people. Parker will move into his permanent residence as soon as Carrie finds the ideal match. To earn his trust, you need to be really patient and recognize that this is a long-term undertaking, Carrie added.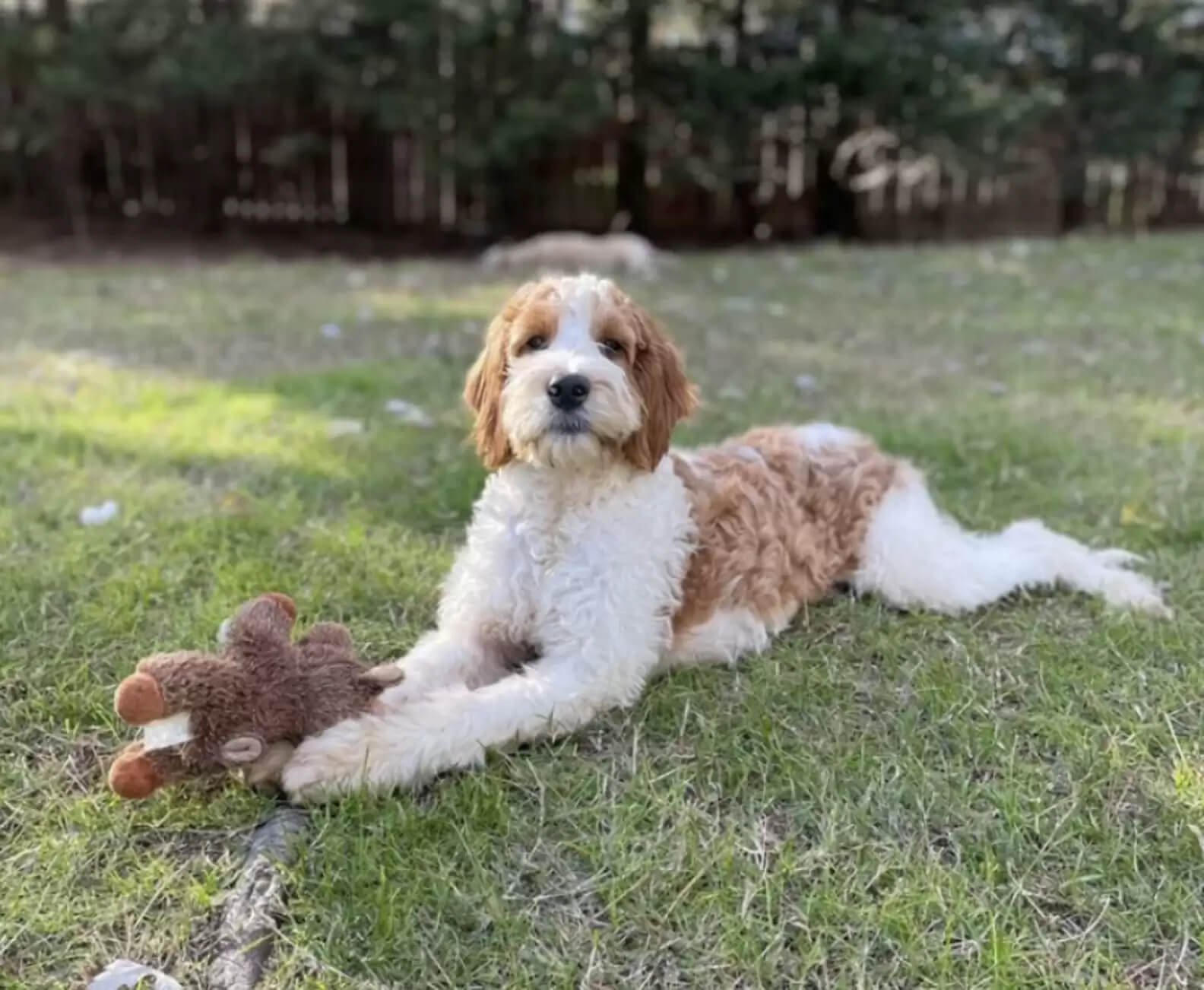 Parker now has a second opportunity at having a happy family after formerly being abandoned to fend for himself. He is relearning how to love day by day.