Being a mother is not easy! It will be harder when you have a huge amount of little ones. No matter which kind of mother you are, mothers are heroes! But now let me tell you about an amazing dog mom who feeds 17 babies all at once.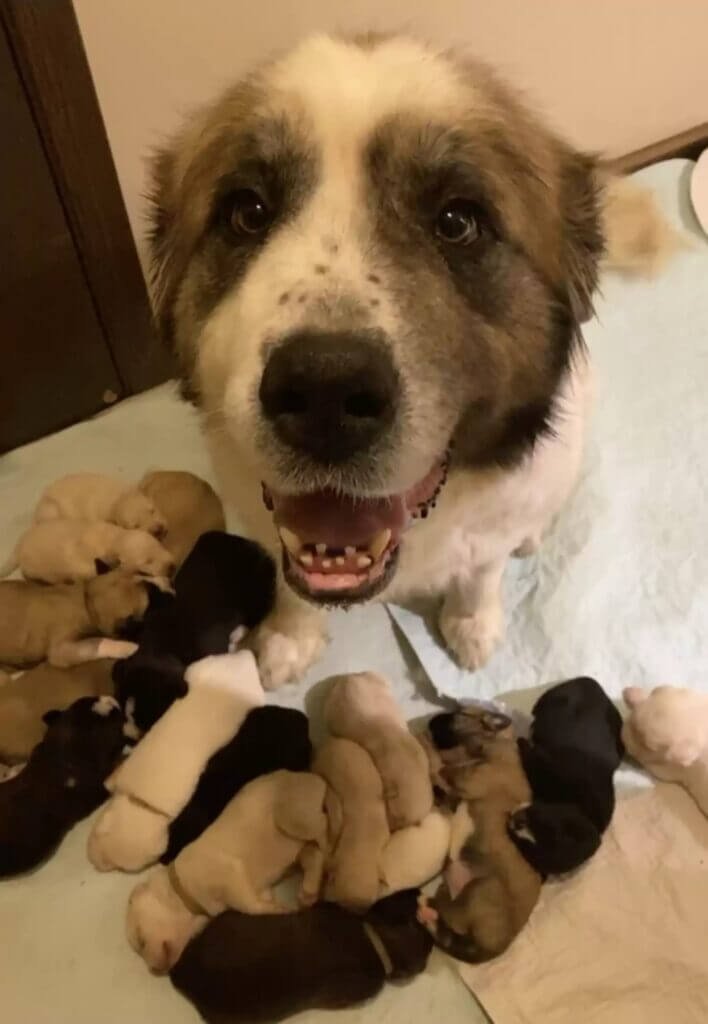 Meet Petunia! She is a beautiful and kind-hearted rescued dog mother. She recently had 11 babies on her own. She is 4 years old dog lady. There were 6 orphaned pups found in an abandoned home. Their parents have left them. Petunia's foster mom Stephanie Easley says that when they arrived, her husband rushed them home to see if Petunia would allow them to attach to her. Thankfully she had immediately started cleaning them without skipping a beat. All of the pups were welcomed by her as her own.
Petunia is a sweet dog. She is affectionate, calm, kind, loving, lovable, and an innocent girl. She was a special one to her foster mom. She says that Petunia is a saint. She helps others in need like a human. But sometimes she is more than humans.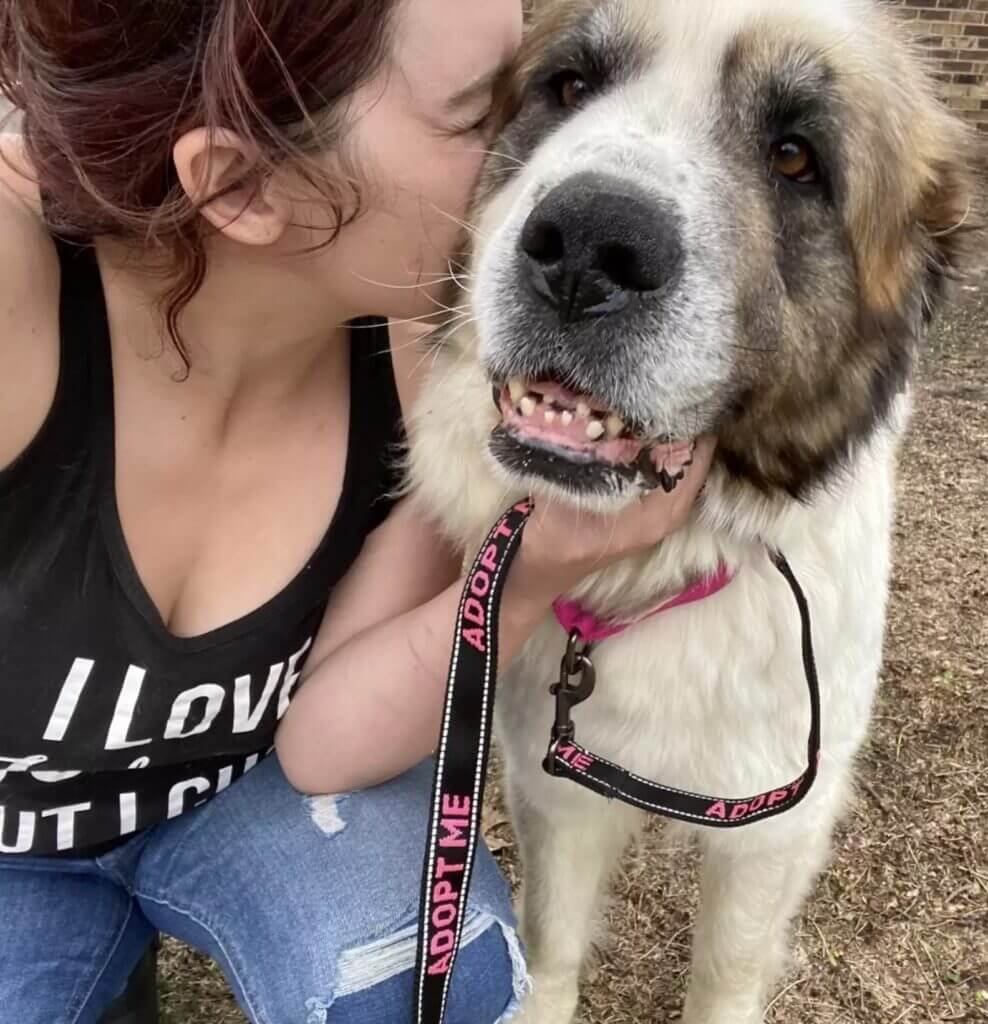 Once Petunia's parenting duties slow down, she and her babies will be available for adoption. But fostering her has already been a life-changing experience for her mom Easley. She has saved 18 lives at the same time here. She will never forget the good girl in her life.