Recently, Storm the dog traveled with his parents from Sydney, Australia, where he lives, to Melbourne, Australia, where they were visiting family.
Even though the voyage had been long, Storm's feet still appeared to be scratching.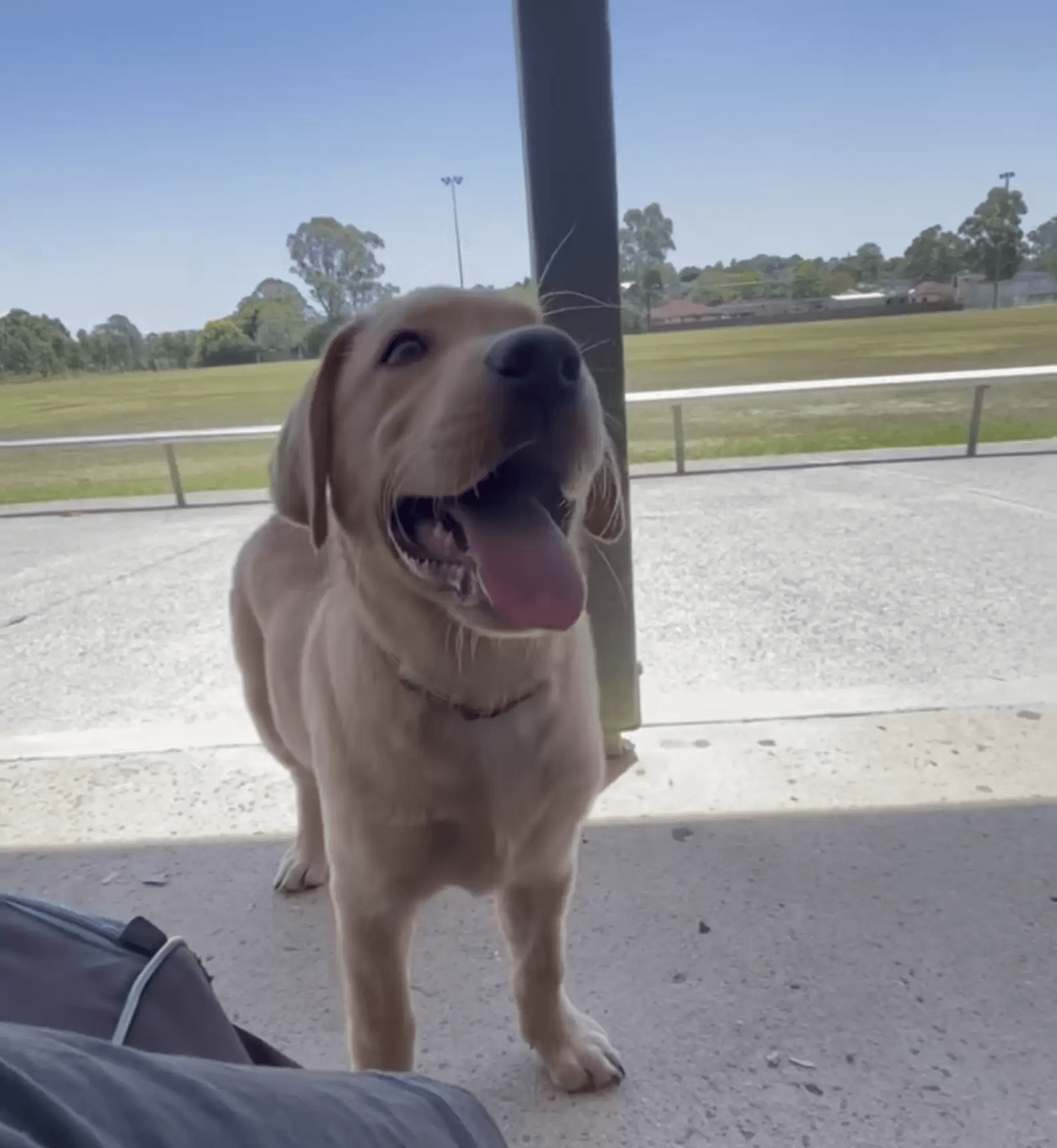 Storm was able to escape the backyard where he and his parents were staying during their visit. But on his unlawful journey, Storm didn't only aim to wander the neighborhood; he tried to go much farther.
Storm traveled to a nearby railway station, and when a train pulled up, he boarded it by himself.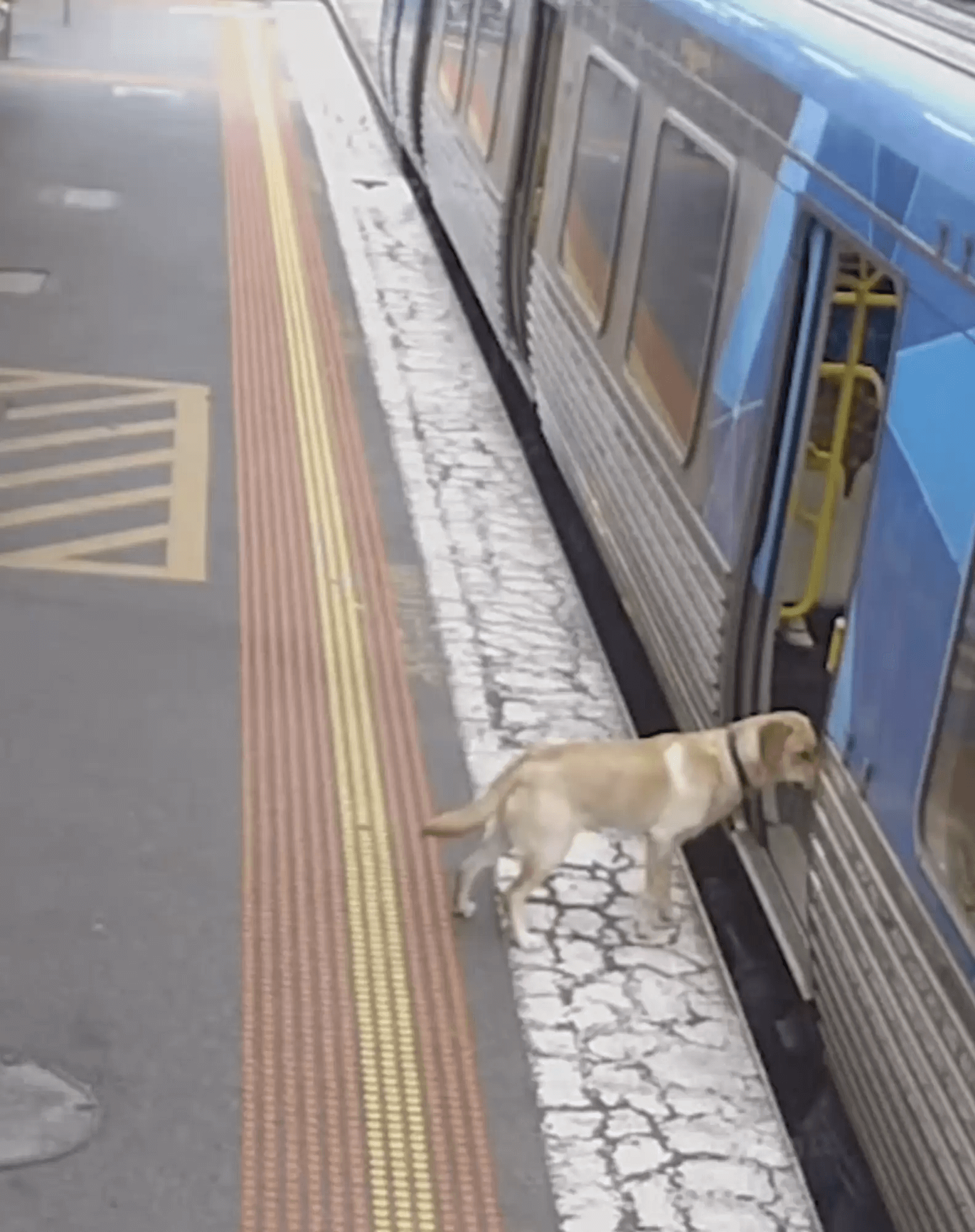 If Storm had a plan, he never got to see it, although it's unclear exactly where he had meant to get off the train.
The dog was eventually discovered to be unaccompanied (and without a ticket), and a metro employee got him off the train to be kept in a stop roughly 20 miles away.
Here is a movie that summarizes Storm's epic journey:
Fortunately, once his voyage was cut short, the ticket-avoiding dog's day only got better.
The Metro personnel treated Storm like royalty once he got off the train, according to their statement. Melbourne's Metro Trains reported.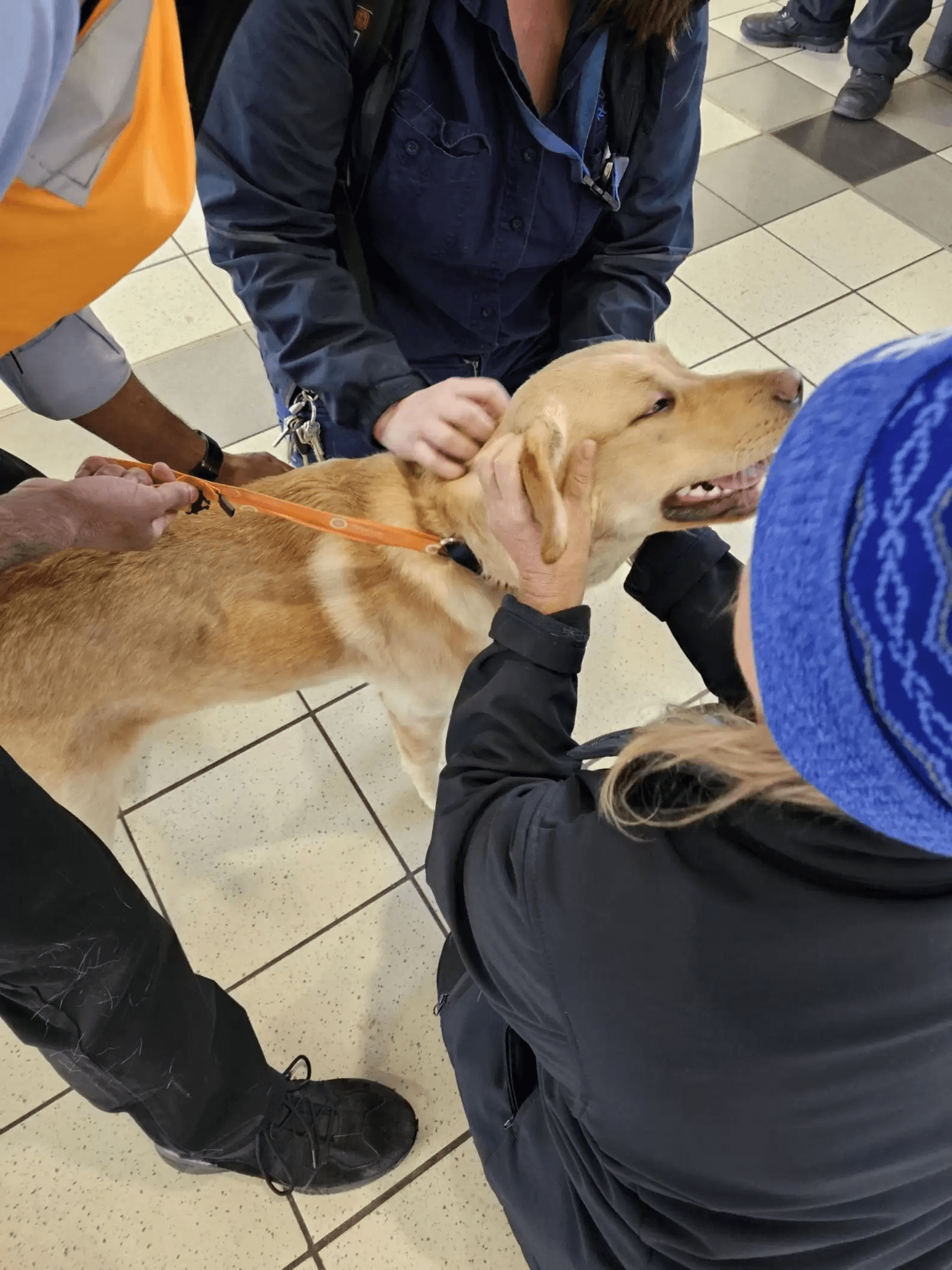 Storm's voyage ended where it had started, leaving him with just happy memories as a keepsake.
"In paws-itive news, we were able to reunite Storm with his owners," Metro Trains Melbourne stated.