As Bolivia faced many wildfires recently, the animals who were in the affected areas have been on the move. Among those animals, there was a sloth mother and a baby who had to flee to the relative safety of a nearby town.
Sadly the sloth mom had to separate from her loving baby. But their separation didn't last long.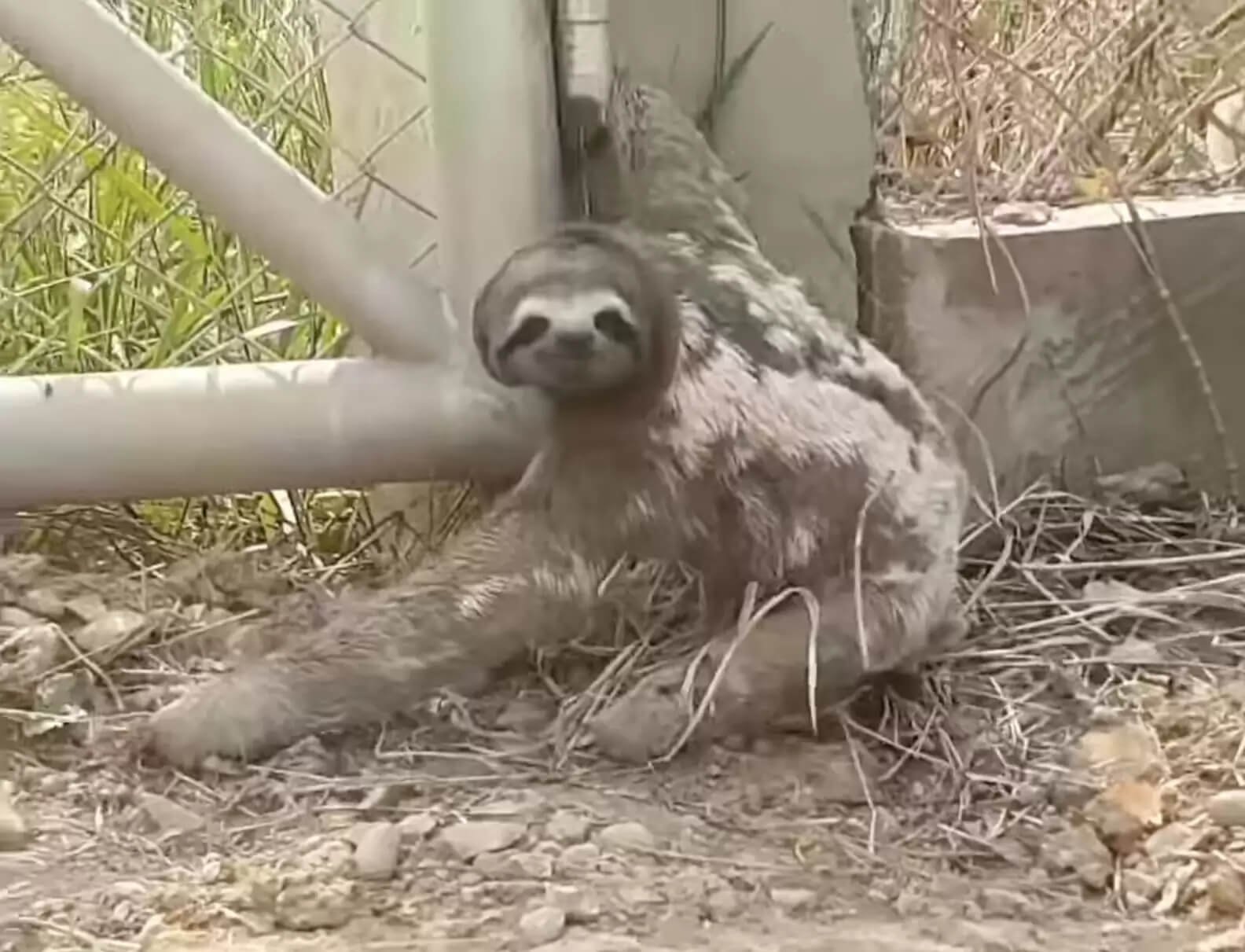 On that day veterinarian Marco Greminger received a call about a baby sloth. He had been found near the town of Trinidad. They suspected that the baby has fallen from his mother's arms after they were spooked by local dogs.
However, they could find the mother 300 feet away from where the baby was found. They placed the baby near the tree where the mother was and here is what happened next.
Their reunion was heartbroken and both were thrilled after the reunion. A mother is always a mother no matter what species they are.
Greminger is now taking care of the sloths. He and his team are so loved caring for them. After their reunion, Greminger decided to bring them to his clinic for an evaluation and to regain their strength. Both of them were found doing well.
Later the sloths have been released back into the wild at an ecological reserve. They were finally safe and most importantly staying together.