While some of us strictly follow the rules, the rest of the world is born to break the rules. Not only humans! Guess who? Dogs?
Just ask Molly and her helpful brother Macro! They are not taking 'NO' for an answer.
Molly and Macro were adopted by Carolynn Warmm a few years ago when they were little puppies. And they are really playful dogs. Molly is the darker one and is usually the one to take the lead in their amazing adventures.
Macro has a softer personality than Molly, and Molly is more headstrong. They both are together since they were born. They have never been apart.
Warmm often takes Macro and Molly to work with her. She has ruled them from running all over with the help of a little fence at her door. Molly knew that it is a new obstacle to overcome at the moment. She tried to do it alone, and then the superhero comes to give her a little push.
Seeing their escape, Warmm couldn't help but feel proud of them. "The first thought that came to my head was, 'What a clever breed!'" she said. She was very happy that Macro is a very caring brother. How can you get mad at these faces!?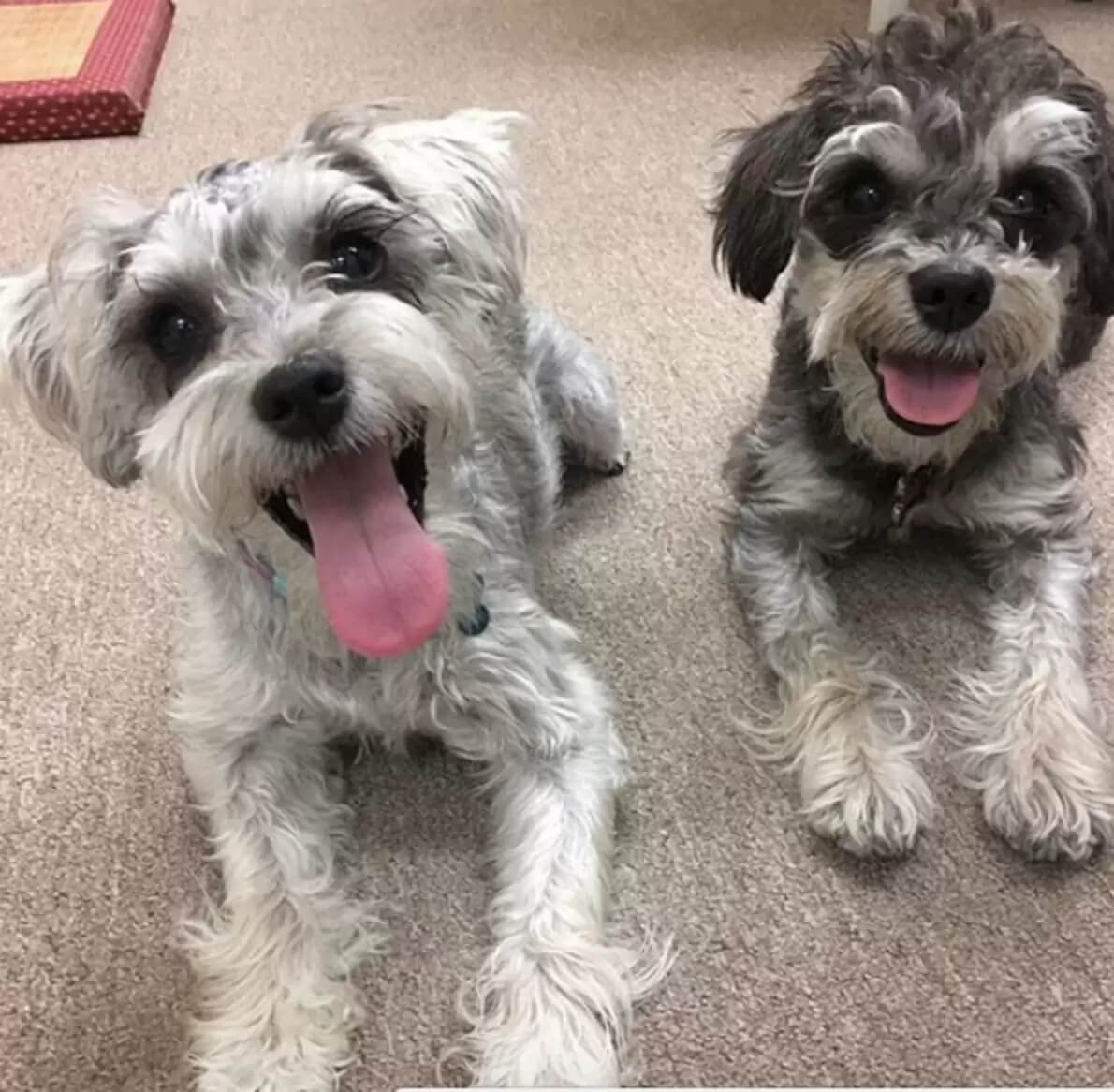 No way! They are so loving and cheers! For all of the upcoming adventures of Molly and Macro!