One day Kelsey Gilland and her husband went to a PetSmart to get a cone for their dog and also to see if they had any adoptable cats. Due to COVID-19 in the previous times when they visit there, it was no cats. But that day they were delighted to see two adorable cats hanging out. They needed just to have a look, but the dog Paisleigh had other plans.
As soon as Paisleigh saw one of the cats, Oliver, she was completely smitten with him. The instant best friends interacted through the glass and seemed to have a special connection right off the bat.
Gilland was worried about how Oliver would fit in with a family of two other cats. So the trio left PetSmart without Oliver.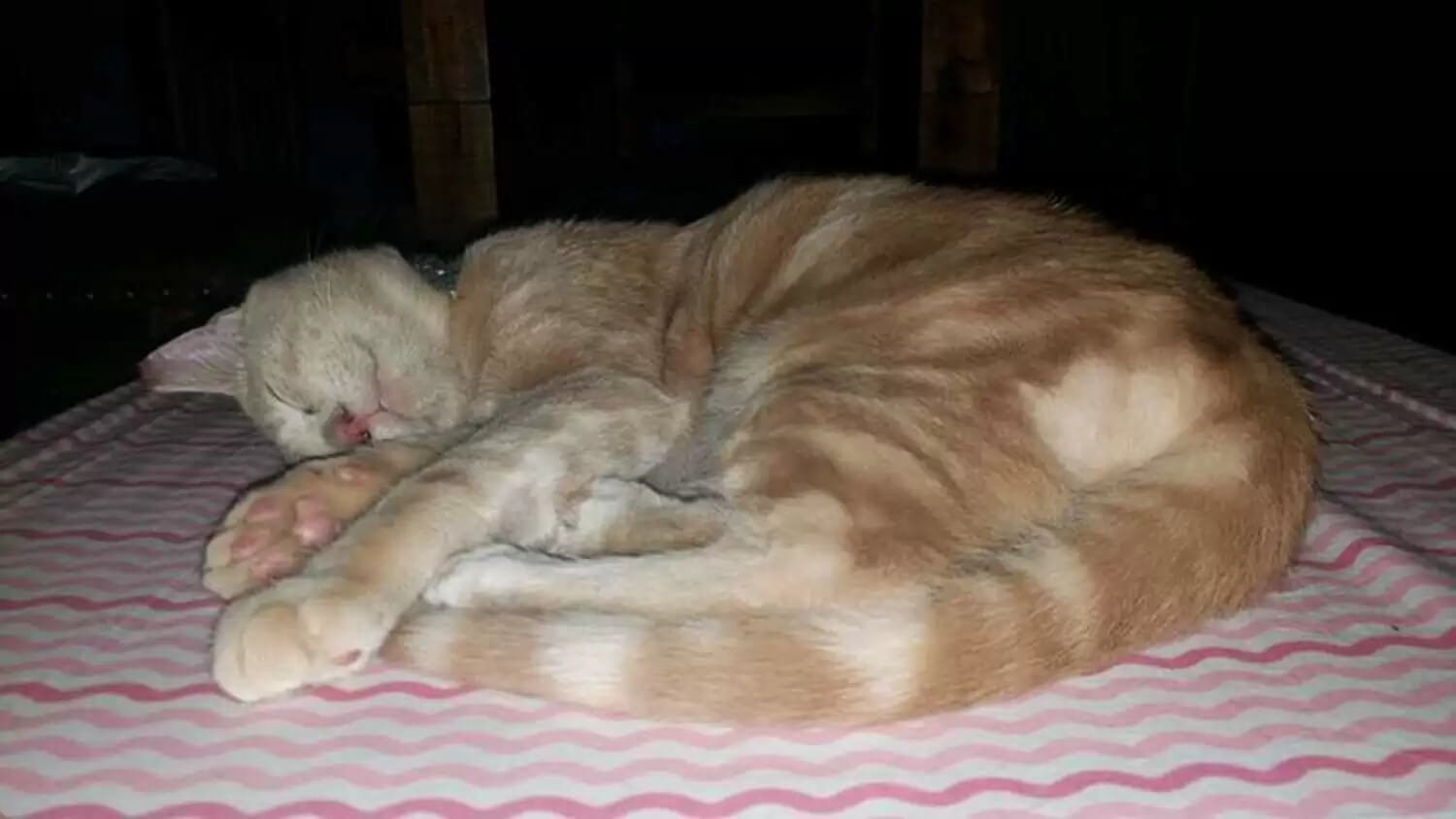 When the couple saw the Orange cat, they both needed to take it home. But Gilland couldn't stop thinking about Oliver that night. It was like magic that they both connected. She needed to go back and see if he was still there. They instantly get dressed and went to PetSmart.
Luckily, Oliver was still there. The couple happily took him home for adoption. As soon as they got home, they let Oliver out of his crate so he could officially meet Paisleigh face to face. The pair were just as in love as they'd been at PetSmart. Oliver came right out of his cage, and right over to Paisleigh without any hesitation. At first, she just wanted to lick all over him but he didn't mind at all. He was purring so loudly. They spent the next four hours together snuggling in bed with me before we let the other animals in to meet.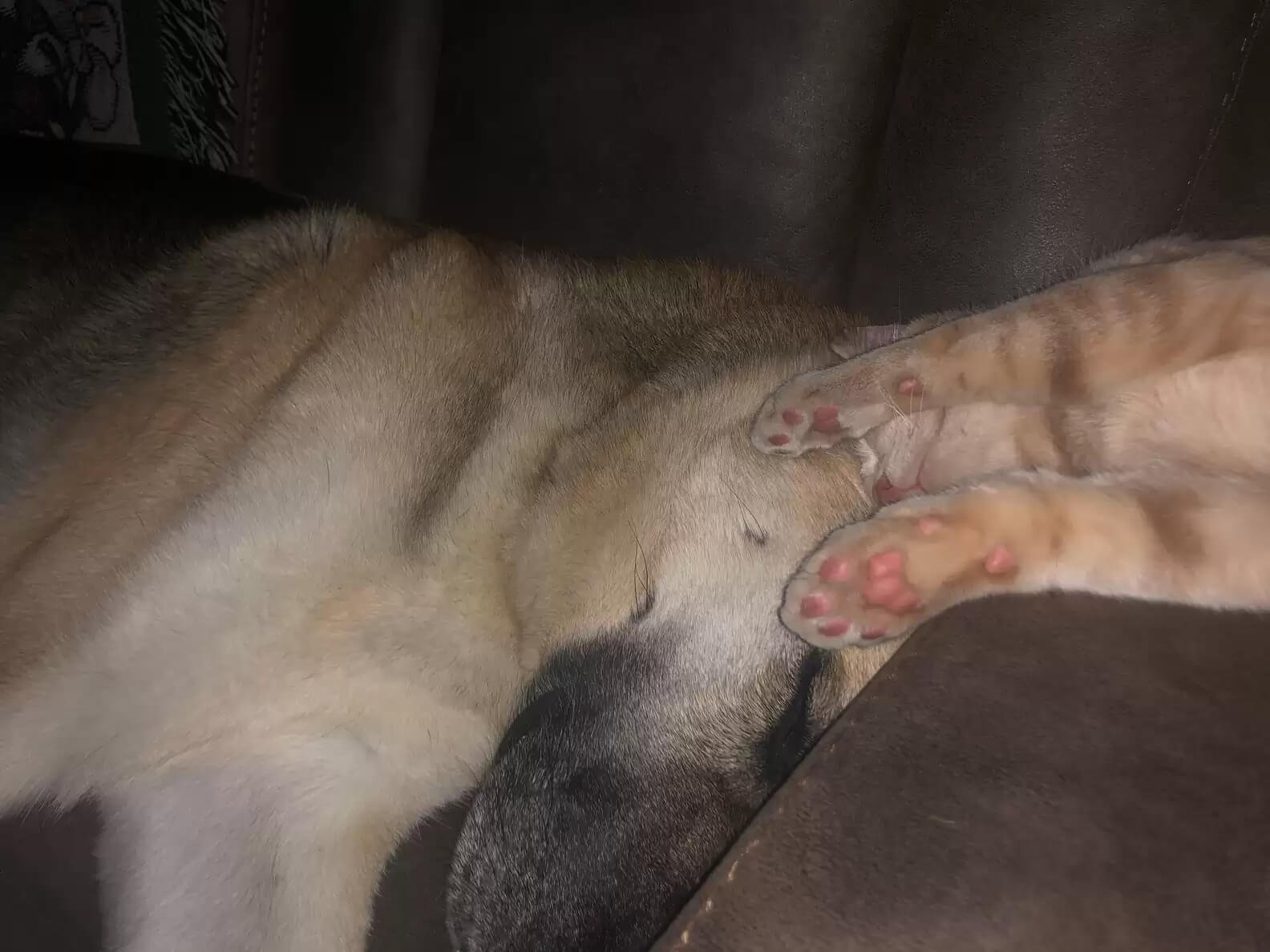 Oliver also instantly adapted to the rest of the family members. Their pets also accepted him as a family member. Paisleigh was overjoyed that her parents had listened to her and brought Oliver home. They both knew that they were meant to be together. He is so loving and snuggly. They share so many characteristics together now. It sounds crazy!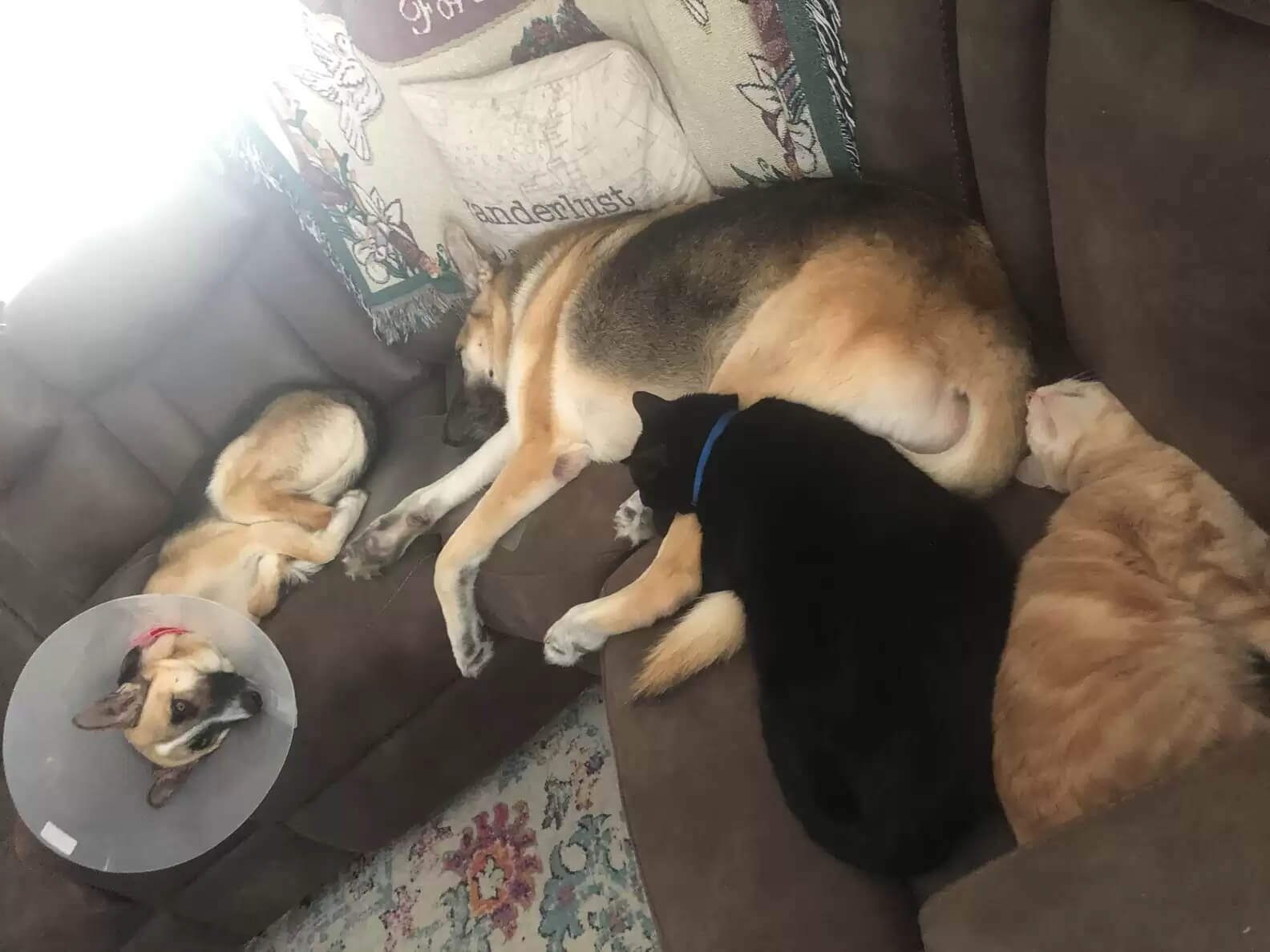 Paisleigh loves her brother so much. Her parents are also grateful that they brought her to PetSmart that day. She is the one who chose the family member!