Like a plague, cancer is uprising all over the world. As there are many types of cancers, breast cancer stays top of the list. This story is about a mother of newborn twin who lost her battle against the breast cancer.
The Canadian, Kelly Owchar led the perfect life with her husband, celebrating four-year-anniversary with a two-year-old son and recently born twin girls; Leah and Lauren.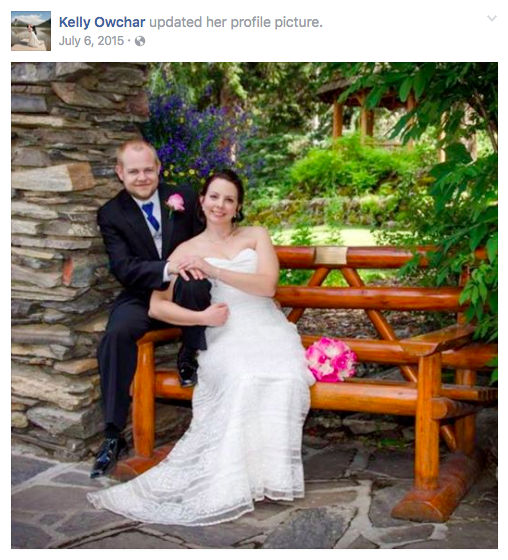 However, things turned upside down after giving birth to her little angels. She started to feel postpartum depression, extreme fatigue, and stomach pains. She couldn't even continue to look after her children as she felt really tired. Being a nurse, she convinced herself it'd be the adjustment period and hoped for the best.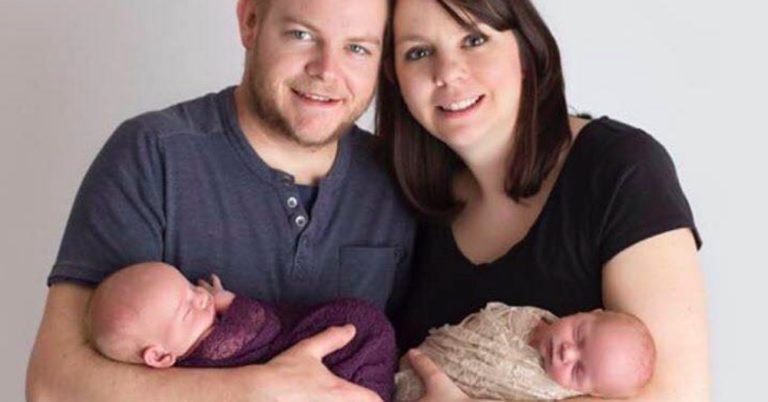 After two weeks of giving birth, she noticed a lump in her left breast, which she believed as a blocked milk duct. She knew how to massage it and nurse it to break the blockage. Normally, this could leave the area infected, but here she felt no pain in the area.
Even though her family and friends reassured her everything was going to aright, she had posted on her blog that she had felt something wasn't quite right.
Finally, she decided to meet a doctor about the obstructed milk duct. But she was distracted from receiving the results because baby Leah had a respiratory infection in the hospital.
Kelly got her results on Monday, May 15th, 2017. By then, she had stage IV invasive distal breast cancer which has spread to lymph nodes and metastasized to the liver.
After the diagnosis, she had posted on her blog that, it isn't fair because her kids don't deserve it. She wanted, just like any other woman to grow old with her family.
After one week of the diagnosis, Kelly passed away on Monday, 22nd May 2017.
Rachel Orbanski, Kelly's sister says it was frightening how fast it spread. After her death, Rachel has been memorizing her sister's death on FB and making other's aware of breast cancer which is sometimes hard to notify.
Rachel says that Kelly would be happy if even one family could recognize the symptoms of breast cancer early and have the proper treatments. Even though Kelly was a registered nurse in labor and delivery, she missed the early warnings.
The medical director of the Calgary Breast Health Program, Dr. May Lynn Quan says that if it's a blocked milk duct, it is generally painful and tends to change the size depending on the last time of breastfeeding. But, if the lump doesn't change its size and if it's painless, you should take it more seriously.
Kelly's story is a sad one. But, it leaves the women a lesson to think twice. Mothers tend to think that the changes in the breast in the postpartum period are normal. Yet, it'd be a lot safer if you could meet a doctor if there's a slight change in your body.