So, congratulations for our man-in-dreams, Edward Cullen from the Twilight saga, Robert Pattinson, being the most handsome man in the world. 
According to science, this 33 years old super hot man is the closest to being 'perfect'. 
According to ancient Greek standards, Robert's facial features and proportions have been highly appreciated, making him the 'most beautiful man alive'.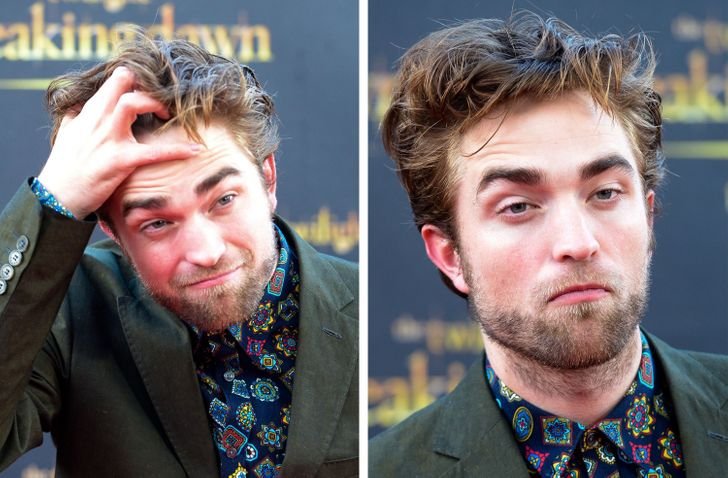 To find the most handsome man in the world, the celebrity plastic surgeon Dr. Julian De Silva has introduced a new mapping technique which compares the facial features with the 'Golden Ratio'. This is the standard used by the Greeks to measure the beauty of a person. Using this, the facial proportions of the Hollywood celebrities were tested.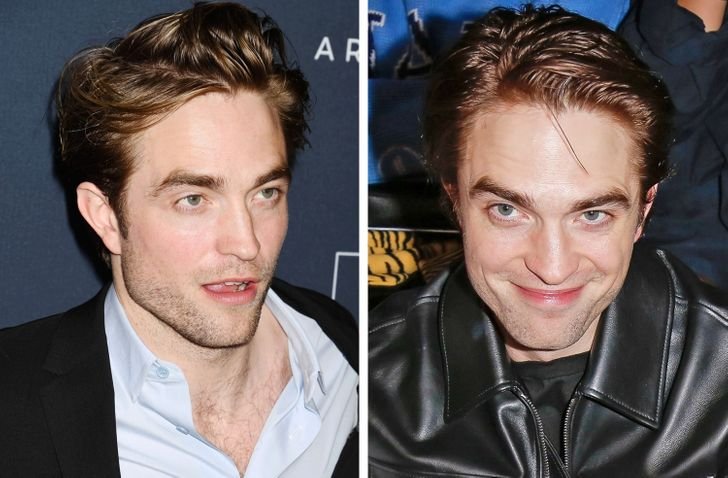 The results of the Golden Ratio shows that 92.5% Greeks believe Robert as the 'perfect man' stating that his eyes, nose and chin are his best features.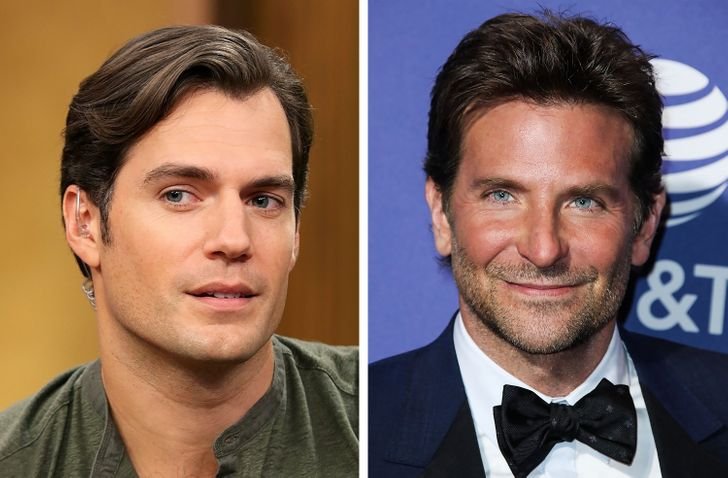 After Robert, Henry Cavil got the second most handsome man in the world scoring 91. 64%. Bradley Cooper ranked the third and Brad Pitt the fourth.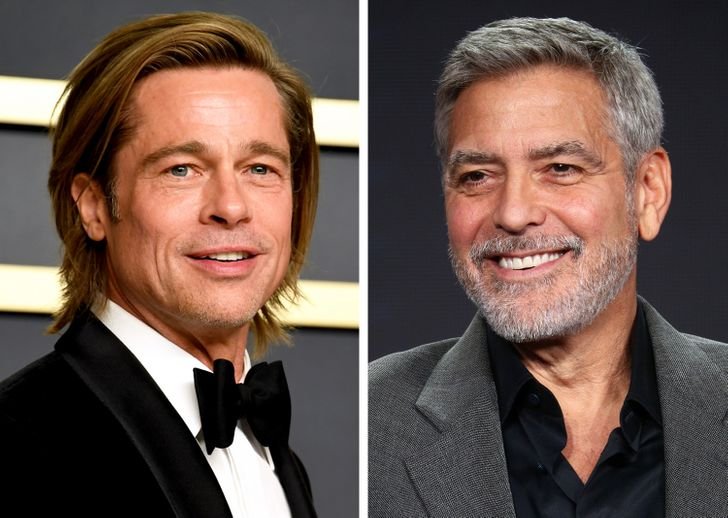 Hugh Jackman, David Beckham, Idris Elba, Kanye West, and Ryan Gosling made to the top ten and Ryan is nominated for the best nose and Beckham is for his chin.
As men, women have been tested for their beauty. Here, the supermodel, Bella Hadid is recognised using the Golden Ratio as the most beautiful woman in the world, scoring 94. 35%. Following her, the celebrities who made to the top five are, Beyoncé, Amber Heard, Ariana Grande, and Taylor Swift.