Steve Irwin's son, Robert Irwin was born on 1st December 2003. The late Australian tv personality and environmentalist has two children and Robert is the second . Steve and Terri Irwin are the grandchildren of naturalist Robert "bob" Irwin.
Robert is just 18 years old and he is also so passionate about animals like his father. He loves taking photographs of various animals and being with them.
From his early childhood, Robert grew up with animals. His family not only work at a zoo , but also they travel around the world capturing best moments of wild animals. Robert has an Instagram account which has lots of followers where he shares most of his photography.
Robert also has contributed to wildlife conservation by raising thousands of dollars for Irwin's non-profit organization 'wildlife worries' . He has also talked with some world leaders to talk about the importance of wildlife conversation.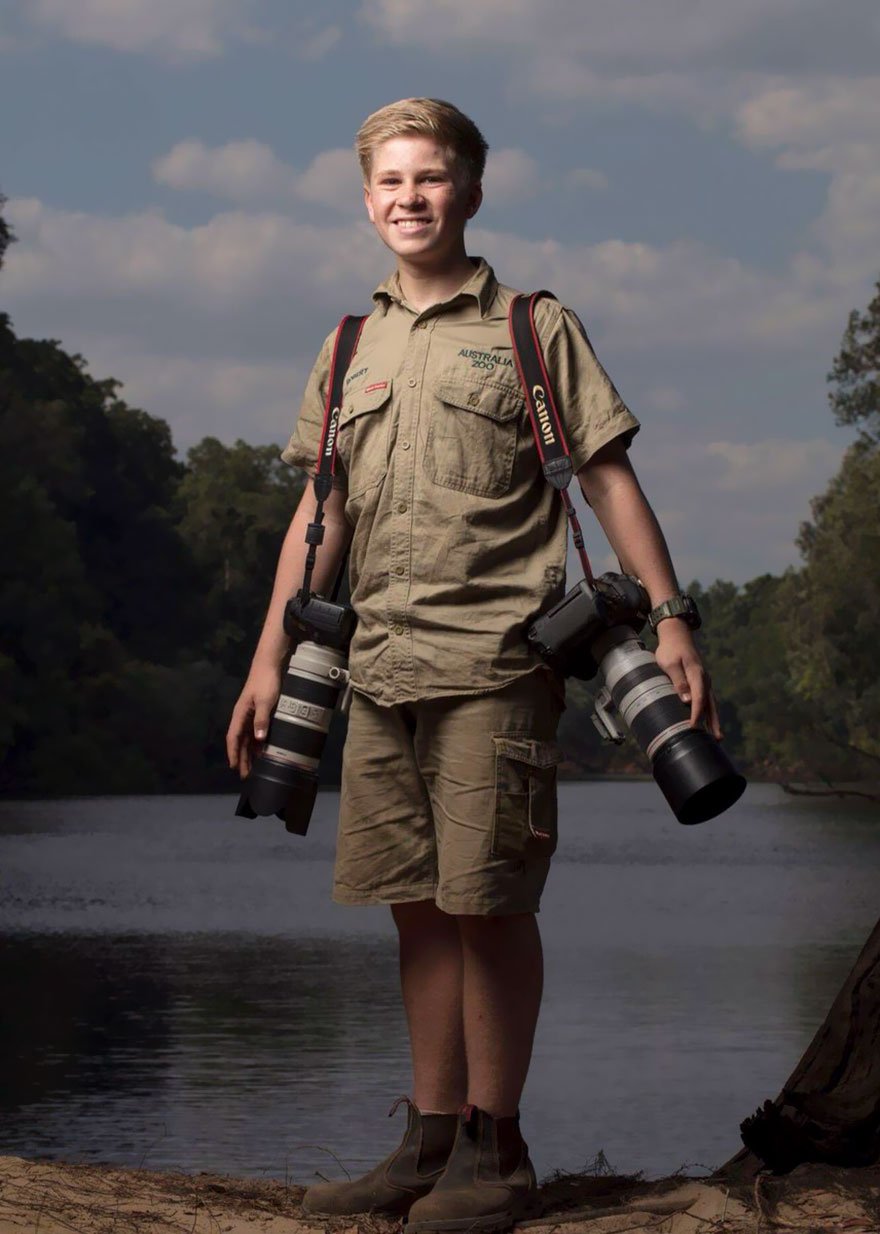 Here we share some picture we grabbed from his Instagram account
Irwin family not only owns and works at Australia's Zoo but also travels the planet to spread a message of conservation
Robert uses these opportunities to capture the beauty of animals around the world
#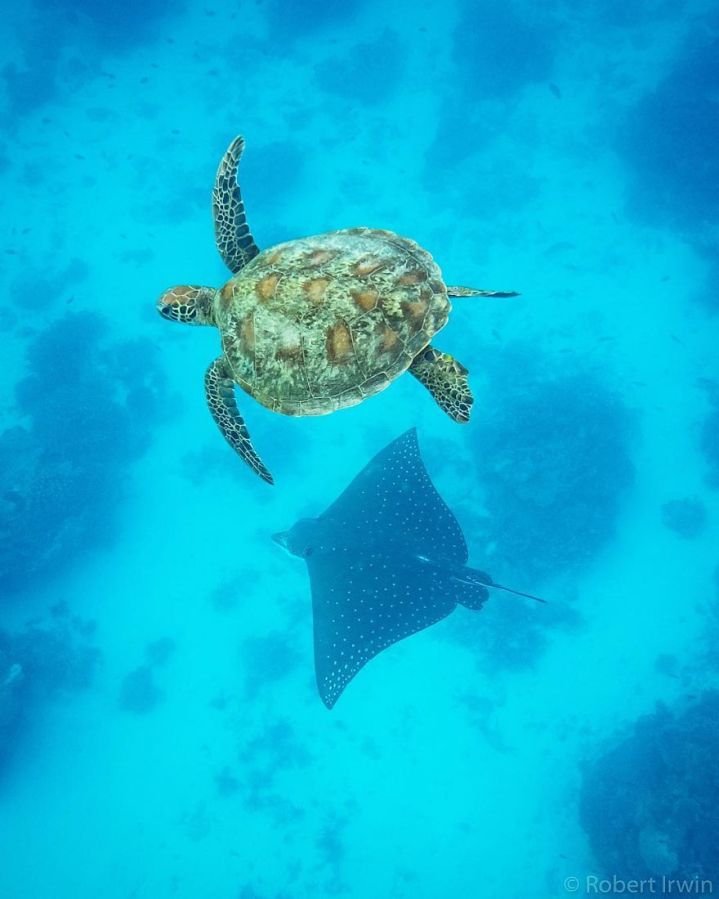 #
#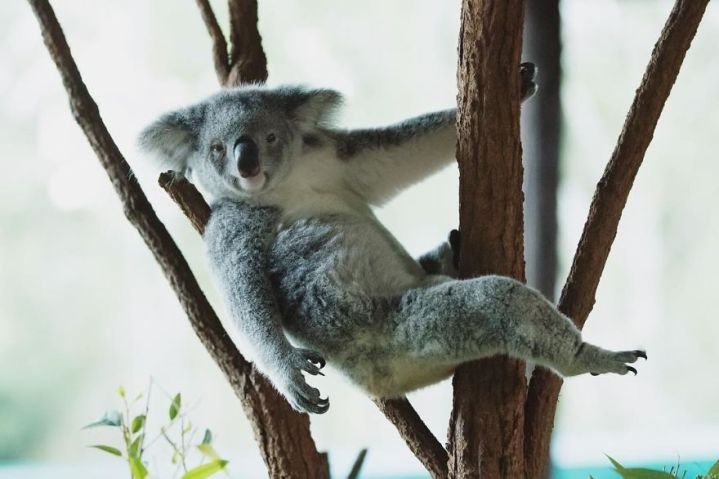 #
#
#
#
#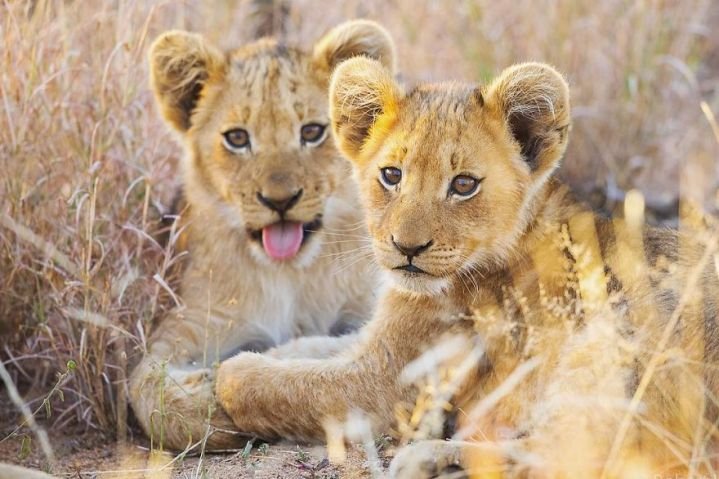 #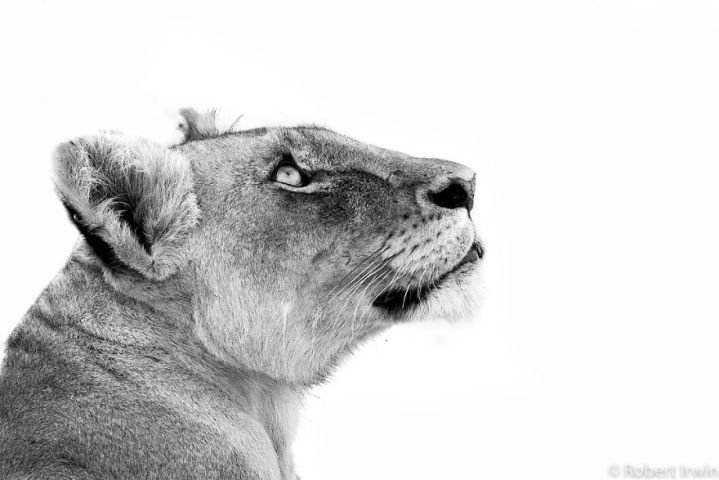 #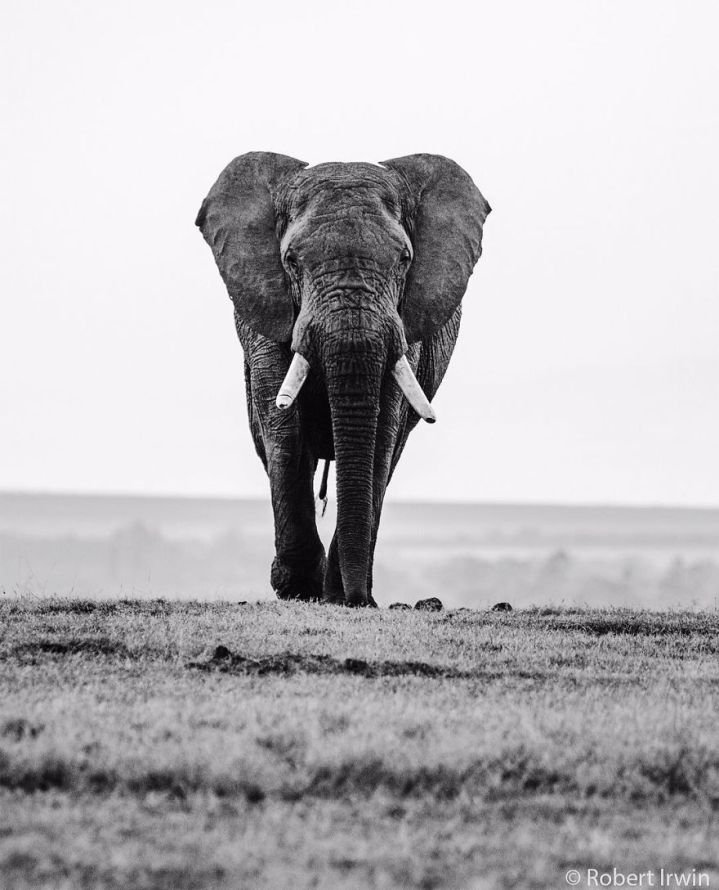 #
#
#
#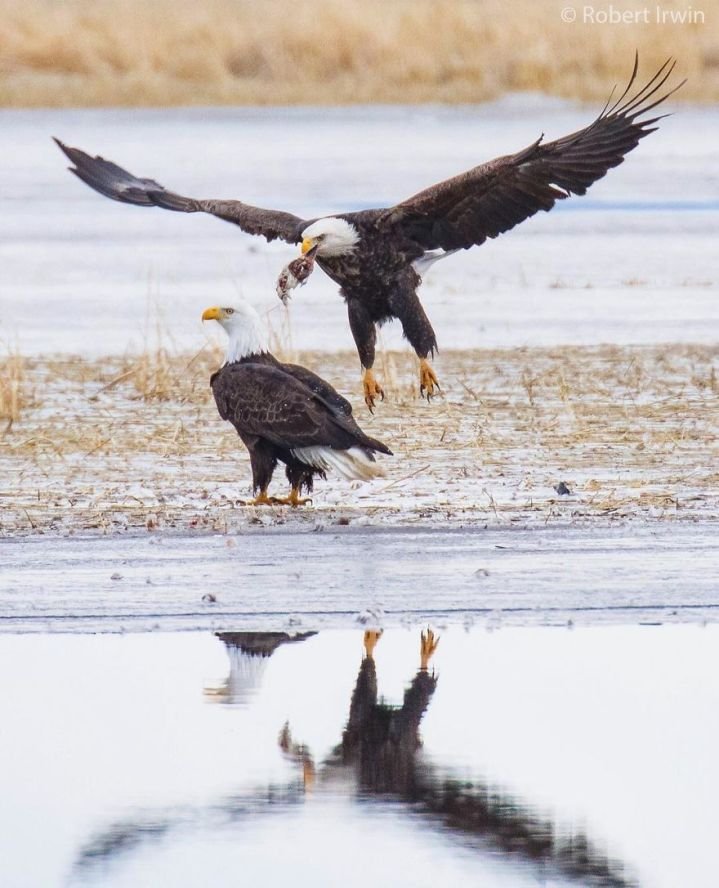 #
#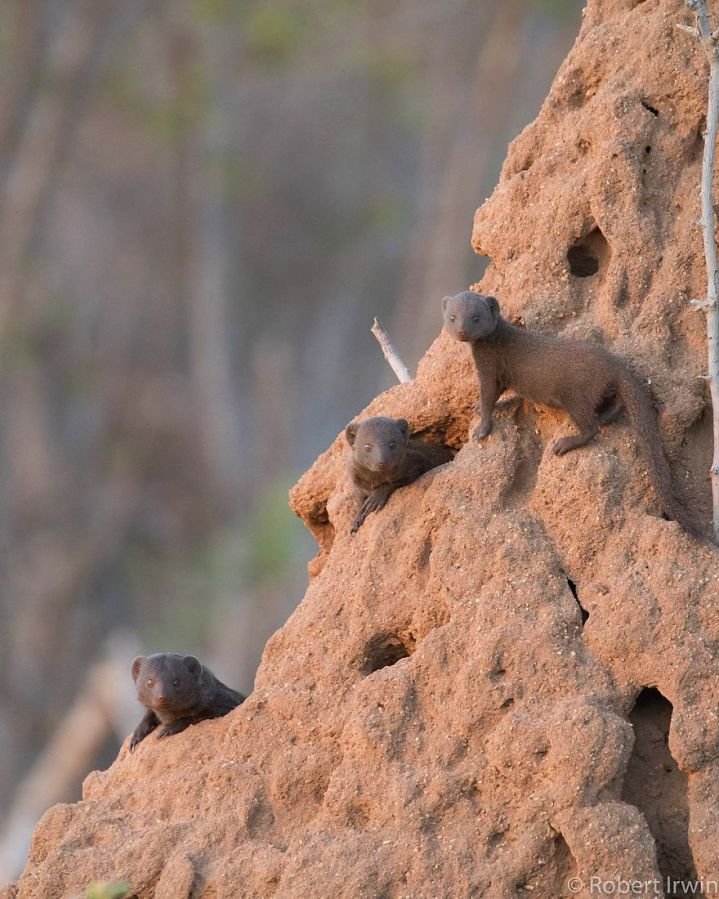 #
#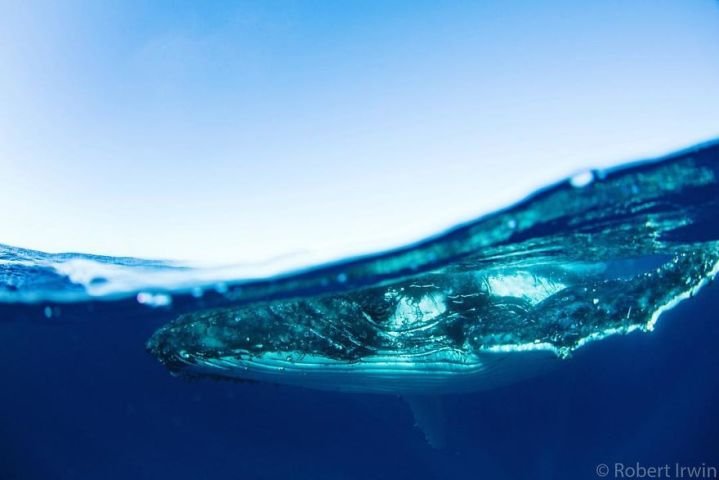 #
#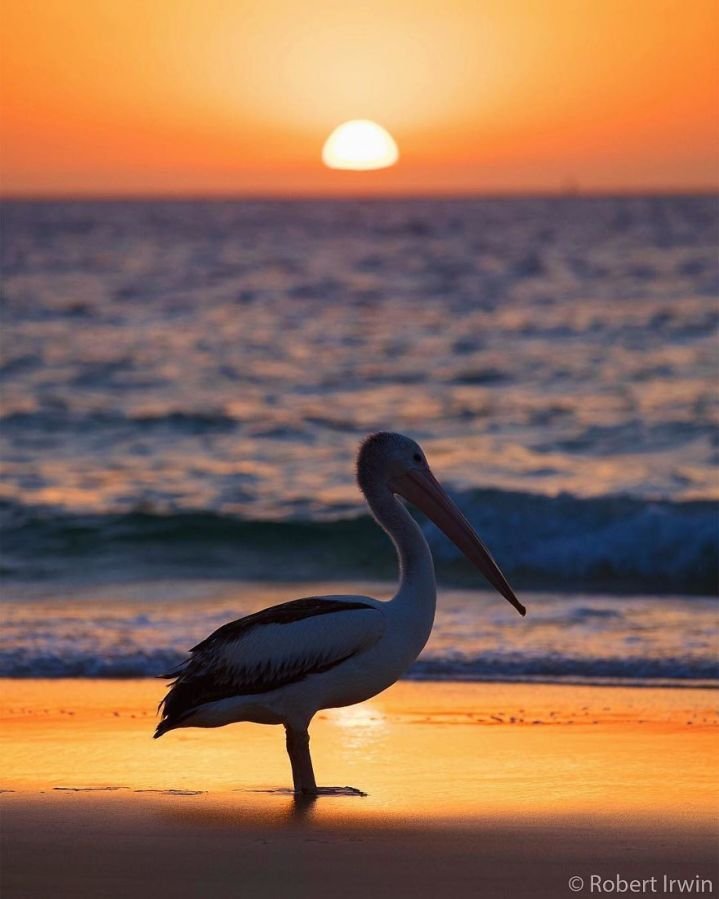 #
#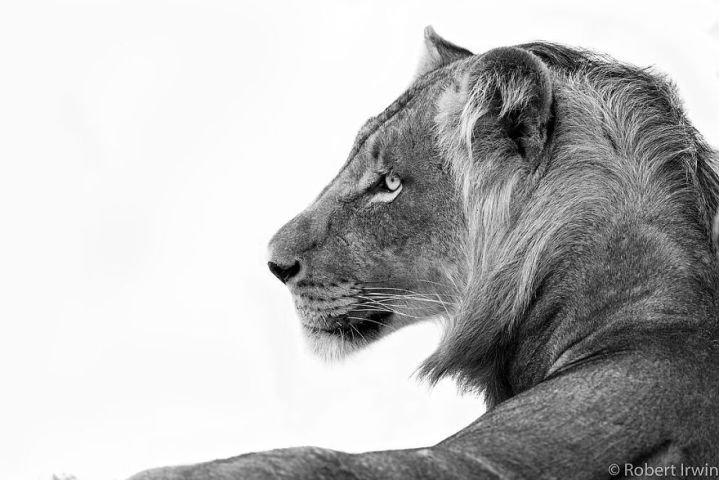 #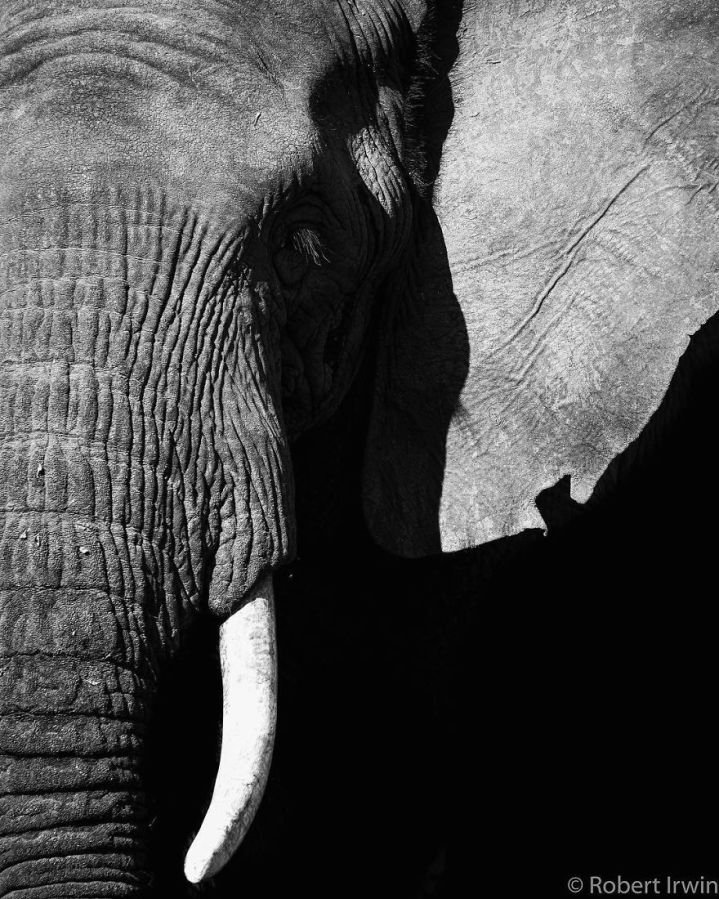 #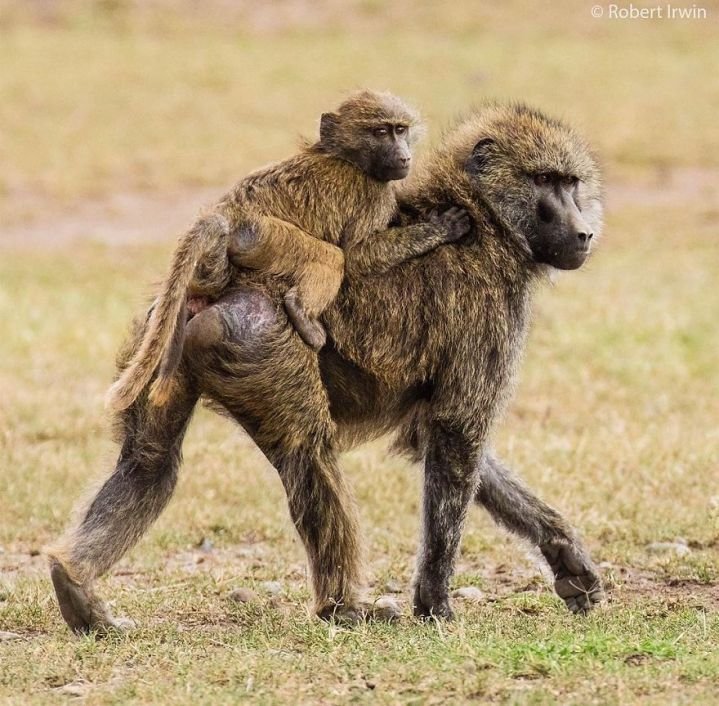 #